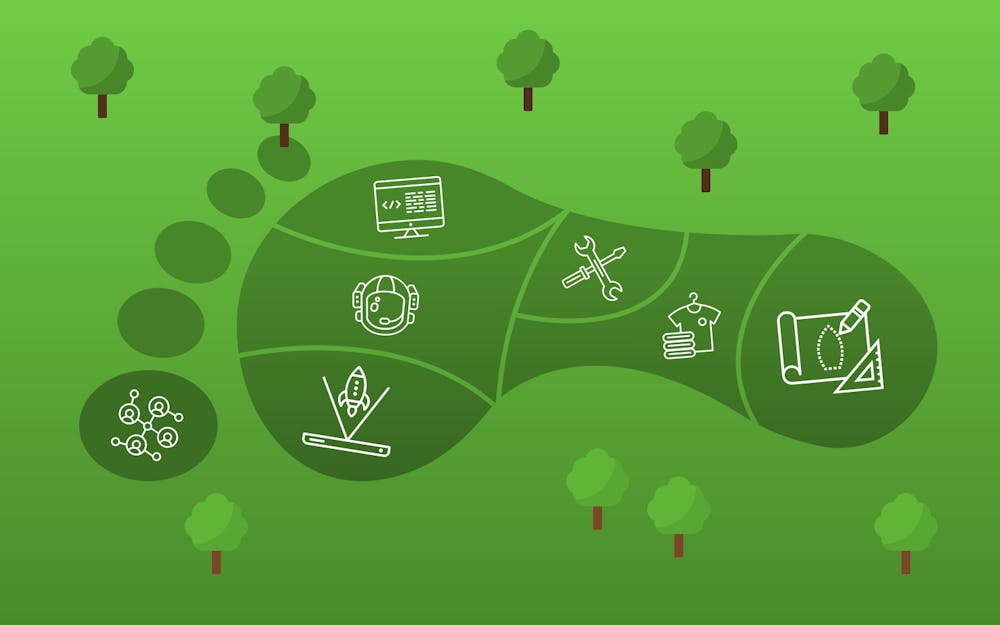 Software to create sustainable homes
Since its founding, Rocketmakers has always sought out projects which can make the world a better place - especially when it comes to the environment.
One way technology can help is through systems which improve the sustainability and efficiency of utilities, from energy to gas to water. We have recently partnered with four clients from this sector, and are looking forward to working with more in years to come!
Pure Planet provides green electricity and carbon-offset gas at market cost for a small monthly fee. To keep costs down, customers sign up and maintain their accounts exclusively through a Rocketmakers-designed smartphone application. The Rocketmakers team has continued to support Pure Planet with upgrades and developments to its system since the app's launch in 2017.
Sero is a sophisticated home energy management system with integrated state-of-the-art solar panels and an extensive battery storage system. A smart app-based home control panel (developed by Rocketmakers), maps household energy use against energy collection rates, and purchases any additionally needed energy when prices are lowest. Consumers pay less, and over time move closer towards a zero carbon footprint.
enModus approached Rocketmakers for help connecting every energy usage point in office buildings to a central, app-based control panel. This allowed businesses to maintain strict control over energy use, monitor any energy inefficiencies, and maintain regulatory compliance.
Artesia Consultancy developed an algorithm for detecting where leaks in water pipes were most likely to occur. To prove its effectiveness, the algorithm needed a database capable of processing vast amounts of sensor data and a system for alerting engineers in real time, but without the running costs of an always-on, large scale server. Using the latest version of AWS Lambda, Rocketmakers helped Artesia demonstrate its water-saving algorithm.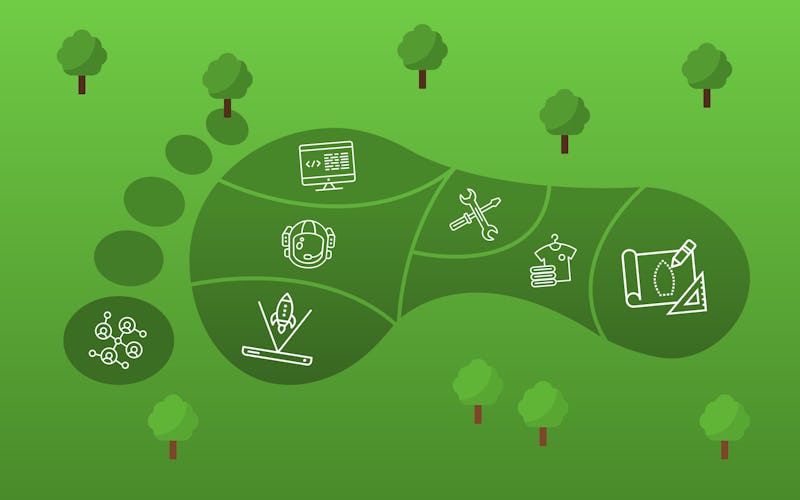 Software solutions to help the environment are just one of the many things that Rocketmakers does, but each of these projects fit our three stated goals for all of our work: technological innovation, software engineering excellence, and making the world a better place. Each project also relied on a particularly strong Rocketmakers speciality: no matter how complex the problem our software is tackling, we always produce straightforward, intuitive user experiences.
If you have a project which needs any of these skills, get in touch with our business development team today. We would love to hear from you.
At Rocketmakers we leverage our experience to build innovative software for companies of all sizes. If you have a vision for a project and you need a technical partner to help you design, develop and deploy it, get in touch: [email protected]