We make apps and websites for innovative companies who want to deliver real impact.
We're here to help realise your vision, simplify the complex and build software that will scale.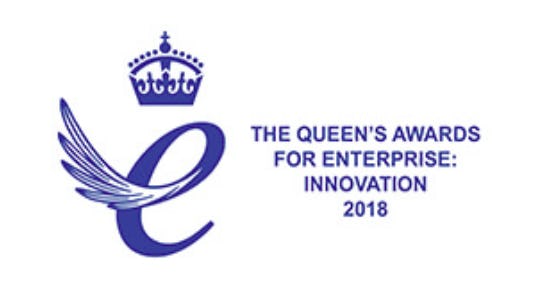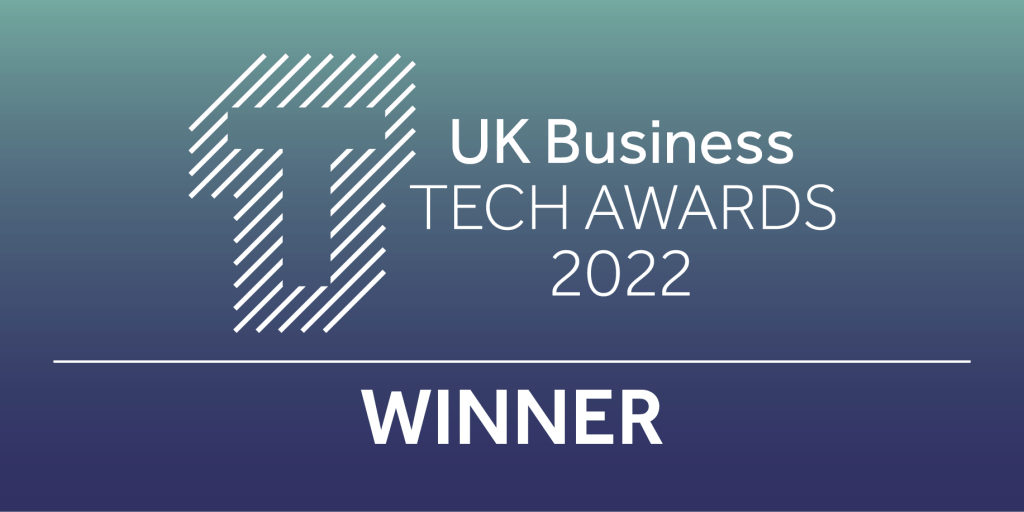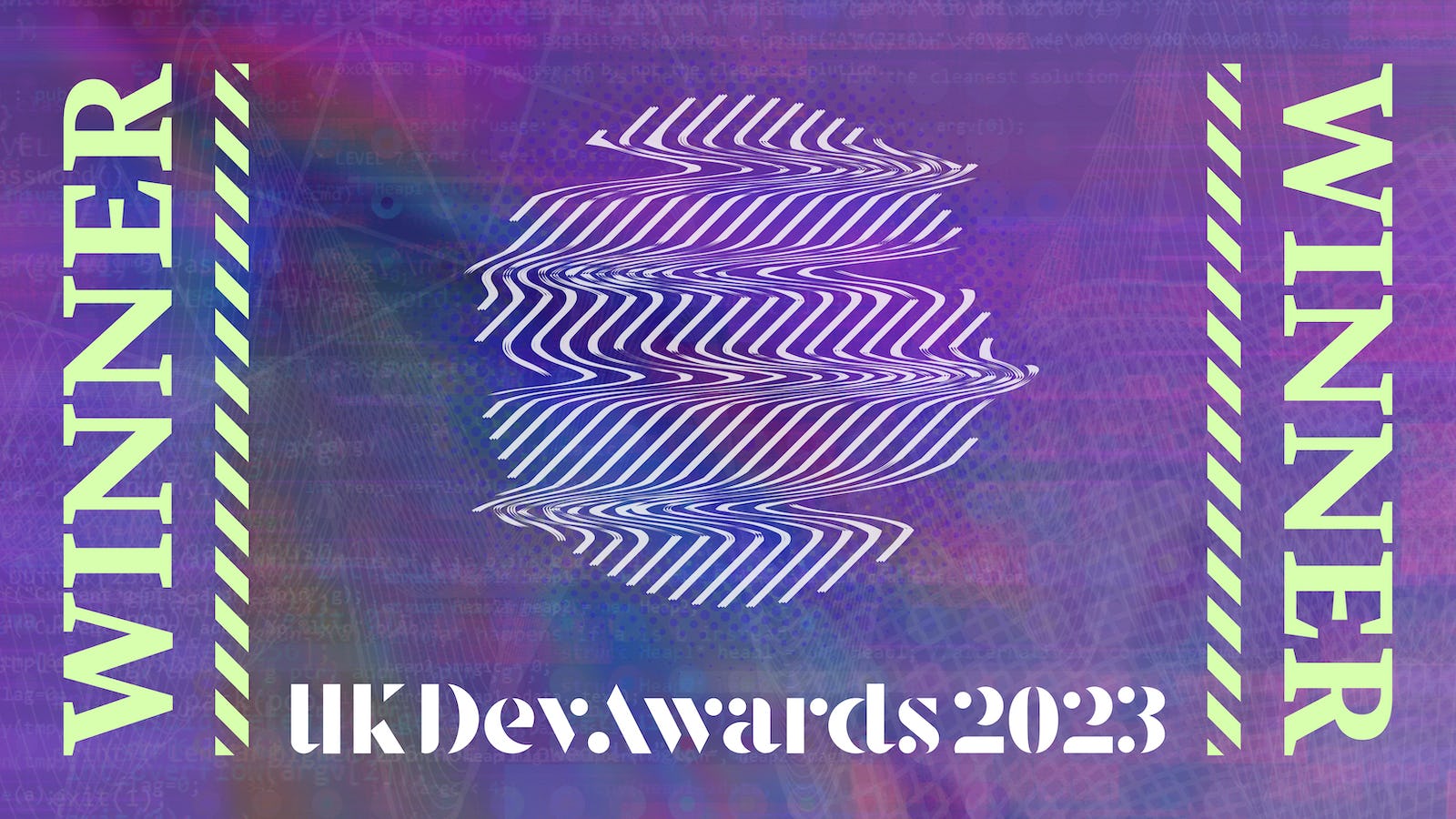 Work with us to build new technology solutions, or undertake a digital transformation. 
PROJECTS
We help large organisations to innovate like start-ups, and help start-ups build enterprise-quality solutions.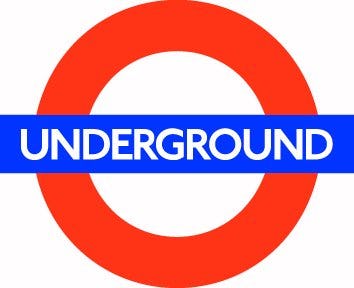 WHY US?
Based in Bath, we have 30 fullstack developers and designers under one roof.
We never offshore anything.
We have 15+ years of experience in building award-winning innovative software.
Purpose
Our goal is to be the best software partner for innovation, driving a direct, positive, and meaningful impact on the lives of more than 50 million people.
People
Through outreach activities with schools, colleges, universities, and training academies, we work to support the next generation of tech employees.
Planet
The tech sector as a whole is responsible for 2 to 3 percent of global greenhouse gas emissions and we're doing our bit to minimise our impact.