We believe small, focused teams can deliver exceptional results and deliver all our projects with our awesome permanent in-house staff.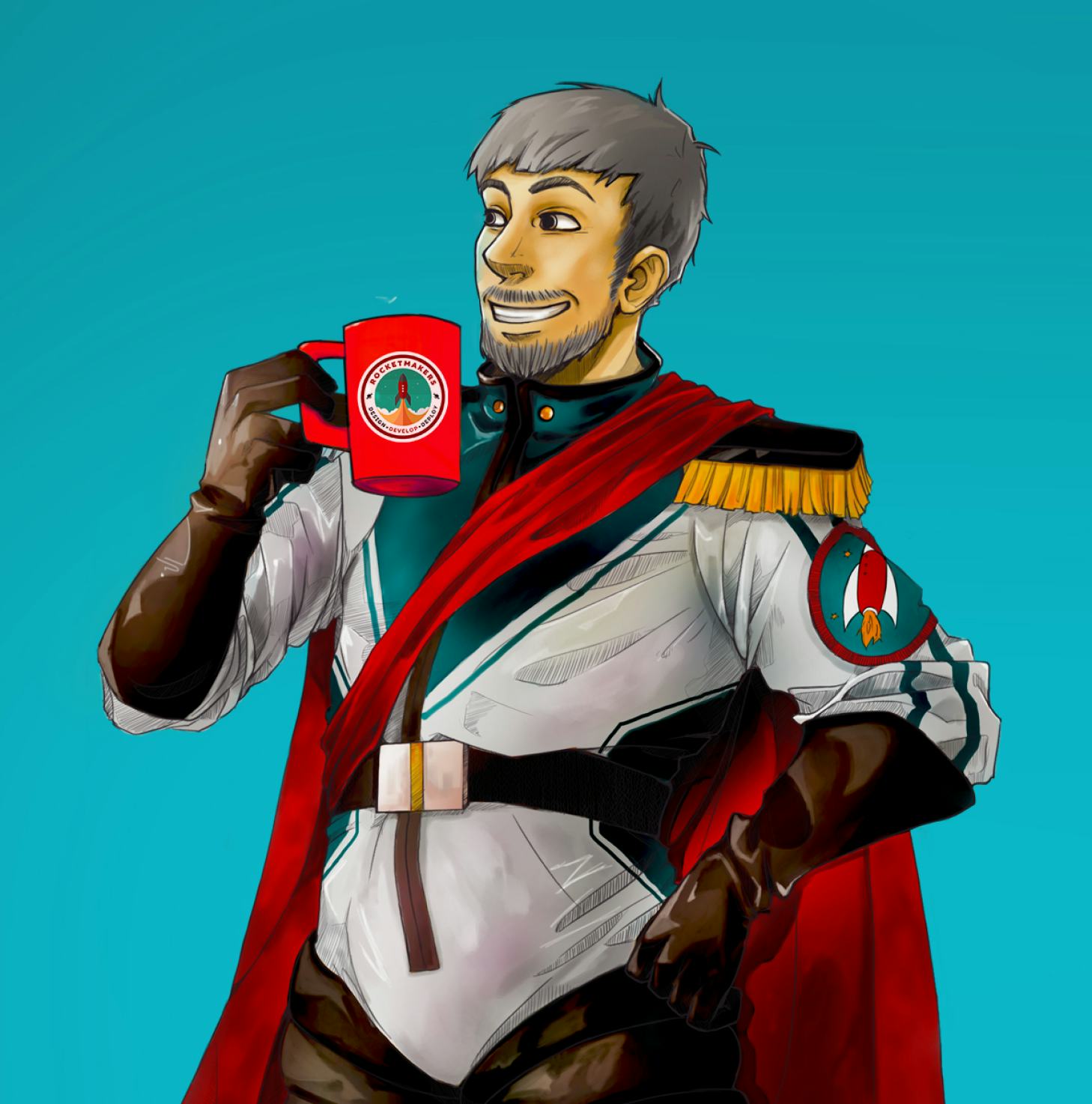 Richard Godfrey CEO
Richard has a wealth of technical expertise, a critical eye for usability, and blue-chip project management skills from his many years at Deloitte and Microsoft. He's worked on and led some of the software projects that have become essential parts of the daily lives of consumers and businesses. There really is no-one better to help you get your project off the ground.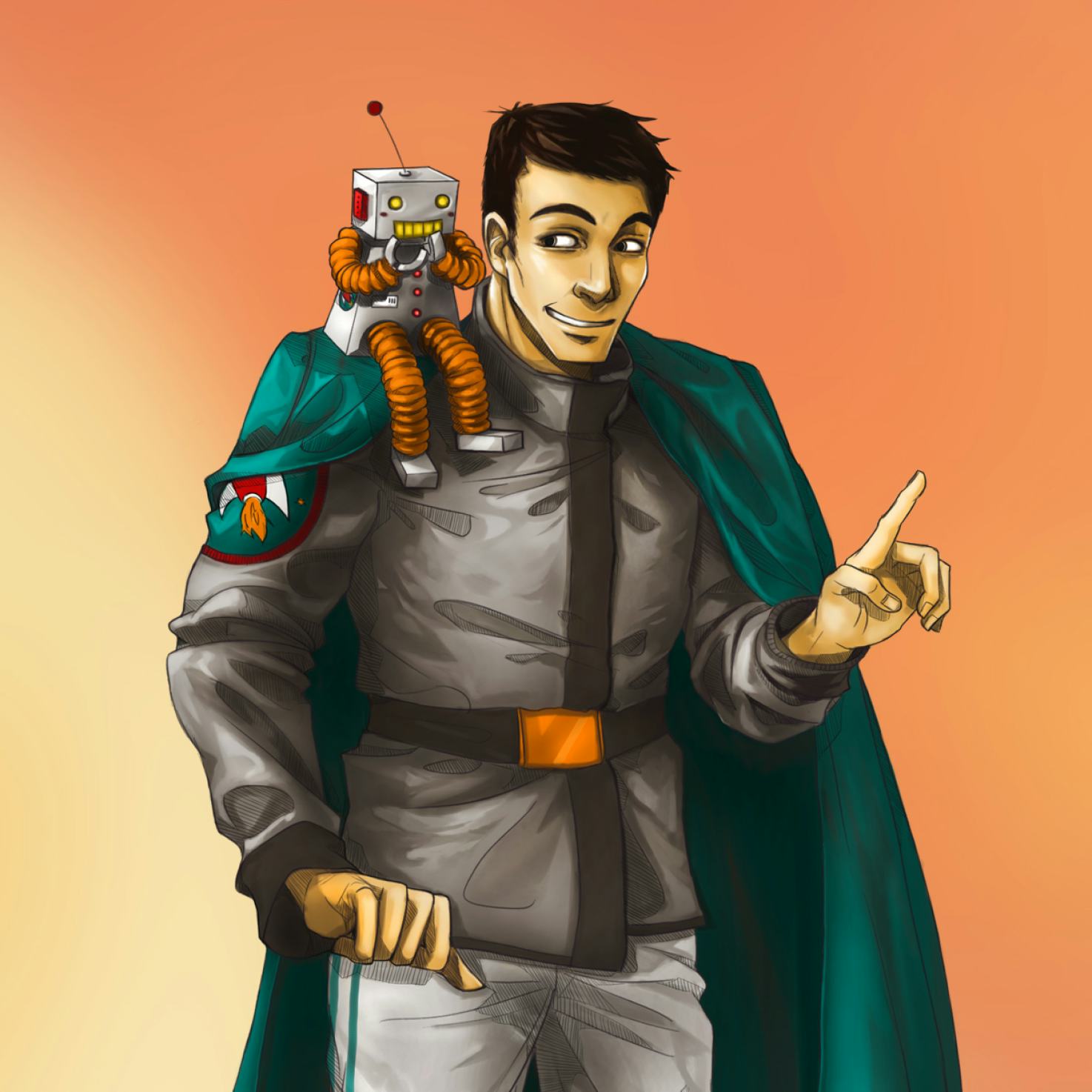 Keith Walker CTO
Keith has worked on projects of all shapes, sizes and scopes, including development and consultancy for the London Underground, the BBC and Pearson Publishing. He's an expert in software development and architecture and perfectly placed to advise on your project.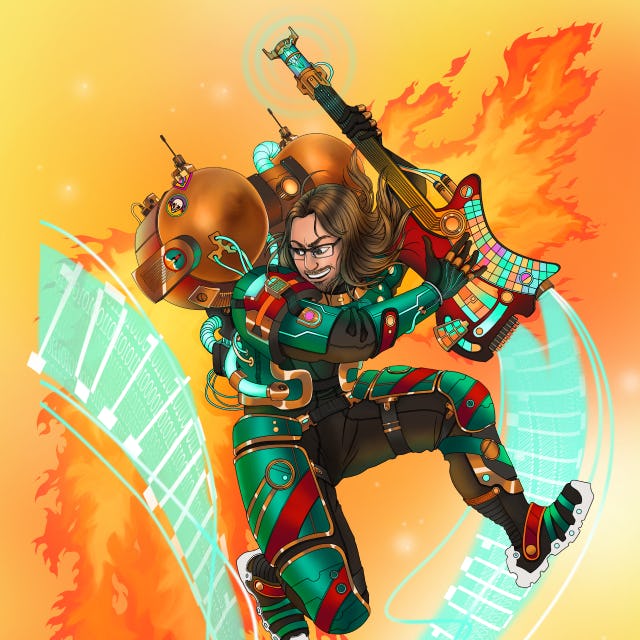 Adam Clarke, Software Engineer
Adam received several nominations at our monthly celebration sessions for his fantastic work with a new client. Adam's experience and knowledge was instrumental in the client's decision to partner with Rocketmakers.  Well done Adam!
Favourite work: Research and Development
Superpower: Typing really fast!
At Rocketmakers, we recruit the brightest minds in the industry and as a result, we have built a team of the best software superheroes in the South West.

From our organised project managers to our detail-obsessed coders, the permanent in-house team at Rocketmakers is made up of a diverse range of skill sets with one goal in mind: to deliver exceptional results for our clients.