Health and wellbeing tech - from consumers to elite athletes
Using technology to make the world a better place has always been central to everything Rocketmakers does. This means that any project which helps people to be happier and healthier gets our full attention.
Our work in this sector has spanned the gamut, from consumer-facing wellness apps, to helping the world's top athletes reduce the occurrence of injuries. Here are three examples: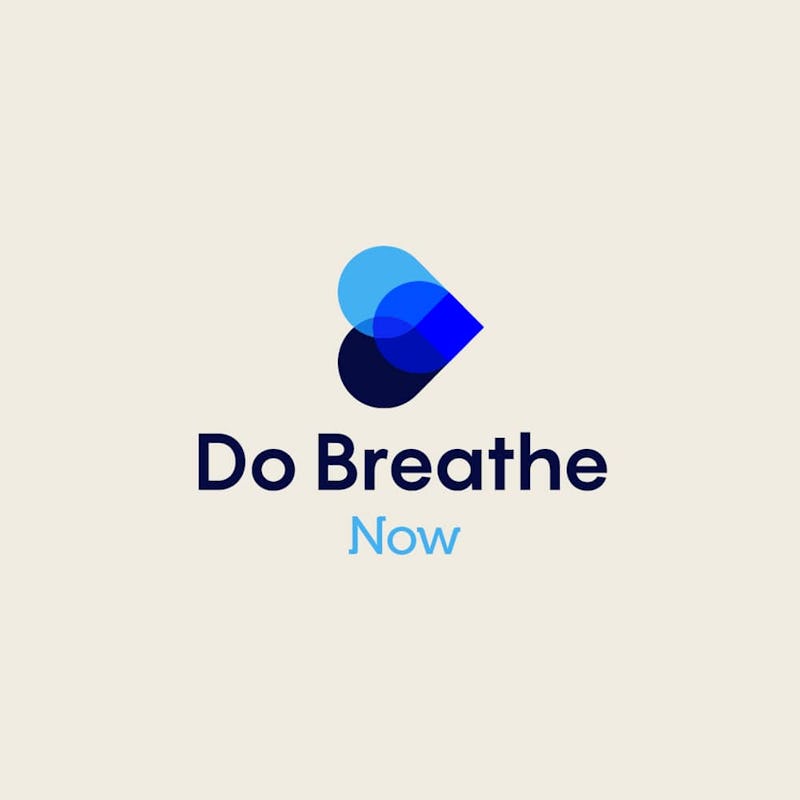 DoBreathe was founded with a mission to help millions of people to calm their minds, find focus, and live with more purpose. We worked with them to develop a new smartphone app which helps users quickly achieve a calm and centered state. Using biofeedback technology, the app tracks the user's heart rate and gives prompts for the optimum time to inhale and exhale. With their personalised breathing guide which syncs breathing and heart beats together, users can quickly access a state known as resonate breathing.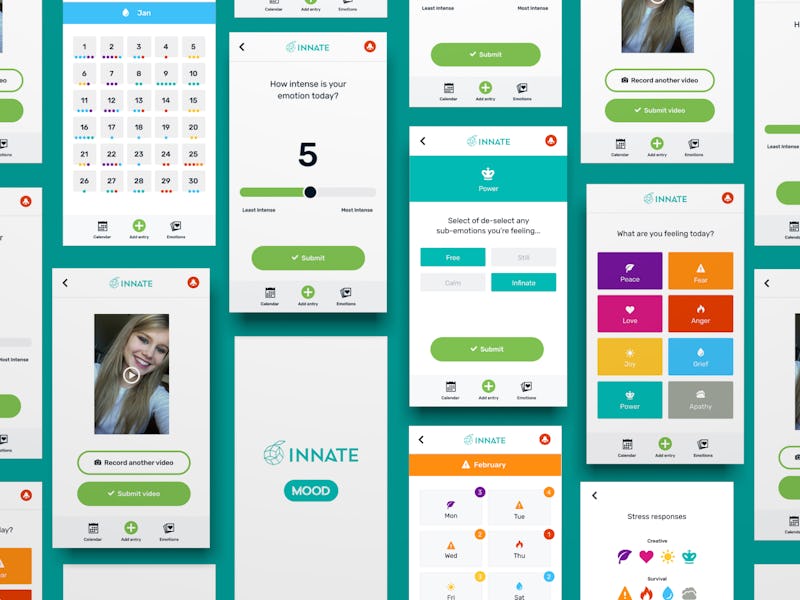 Innate Mood is an app for recording moods and emotions in video journals. After building up a library of entries, users are prompted to look at recordings of different emotional states to gain insights into their personal emotional spectrum. Originally built as a proof of concept prototype, Rocketmakers was able to produce an app design quickly and with a minimum of resources to allow testing to begin as soon as possible.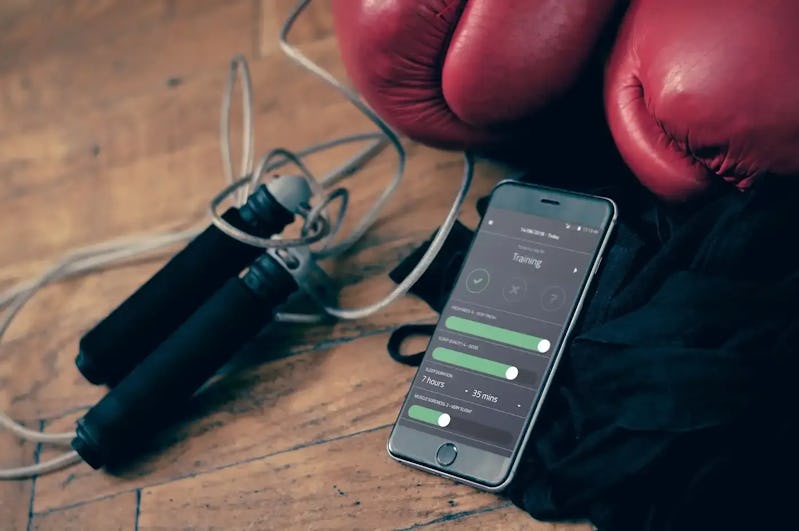 The Performance Data Measurement System (PDMS) was commissioned by the English Institute of Sport as a tool for reducing the occurrence of injury in elite athletes. Using a smartphone app version of the system, athletes can quickly provide daily feedback covering a range of variables from energy level to training intensity, as well as update any pain or limited mobility from ongoing injuries, or report a new injury with a precise location on the body. As data is acquired, PDMS helps support staff to map out an athlete's schedule for optimal performance at competitions. PDMS contributed to the record-setting medal results for Team GB at the 2016 games in Rio, and was awarded the Queen's Award for Enterprise in Innovation in 2018.
Whether it's helping people stay happier or supporting athletes achieve their Olympic dreams, Rocketmakers is up to the challenge. In all three of these projects, Rocketmakers worked towards our stated goals for all of our work: technological innovation, software engineering excellence, and making the world a better place.
Each project also relied on a particularly strong Rocketmakers speciality: no matter how complex the problem our software is tackling, we always produce straightforward, intuitive user experiences.
If you have a project which needs any of these skills, get in touch with our business development team today. We would love to hear from you.
At Rocketmakers we leverage our experience to build innovative software for companies of all sizes. If you have a vision for a project and you need a technical partner to help you design, develop and deploy it, get in touch: [email protected]