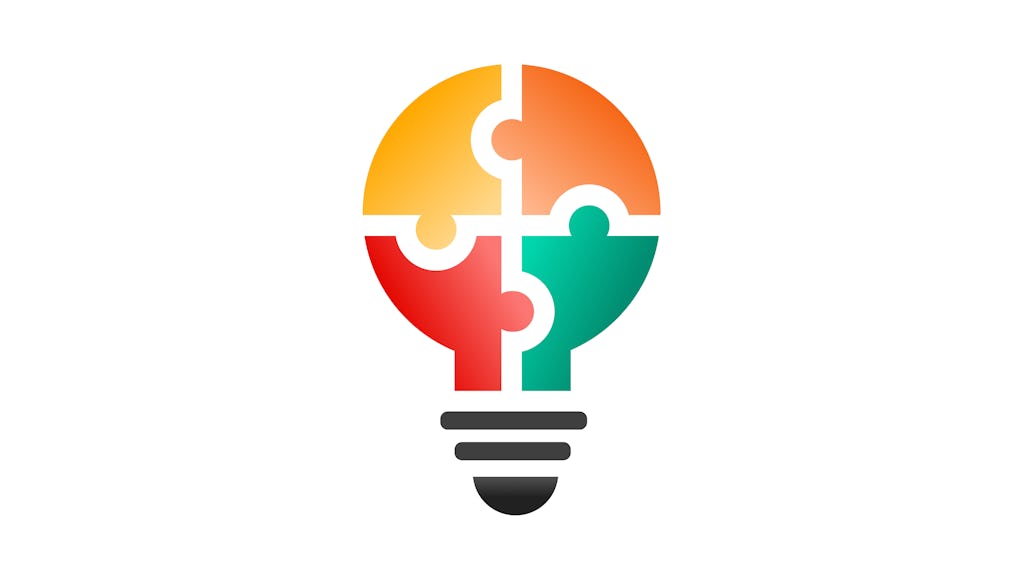 Rocketmakers Collaboratorium
The Rocketmakers Pro Bono Fund
The Rocketmakers Collaboratorium provides pro bono design and development support worth 2% of annual company revenue to organisations working to achieve a beneficial impact on society and the environment.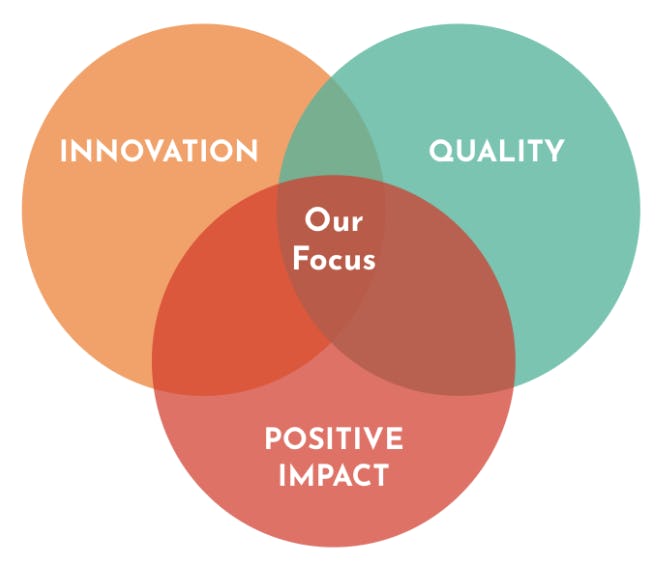 At Rocketmakers, we build ingenious software (apps and websites) that solve problems in a way that only technology can. Since our creation in 2007, we've strived to support meaningful projects that align with our mission to have a direct, positive, and meaningful impact on the lives of more than 50 million people.
One of our values is to build and share knowledge and, through the Rocketmakers Collaboratorium, we aim to select two like-minded organisations every year in the Charity, Arts, and Culture or Regional Development sectors to support with pro bono work.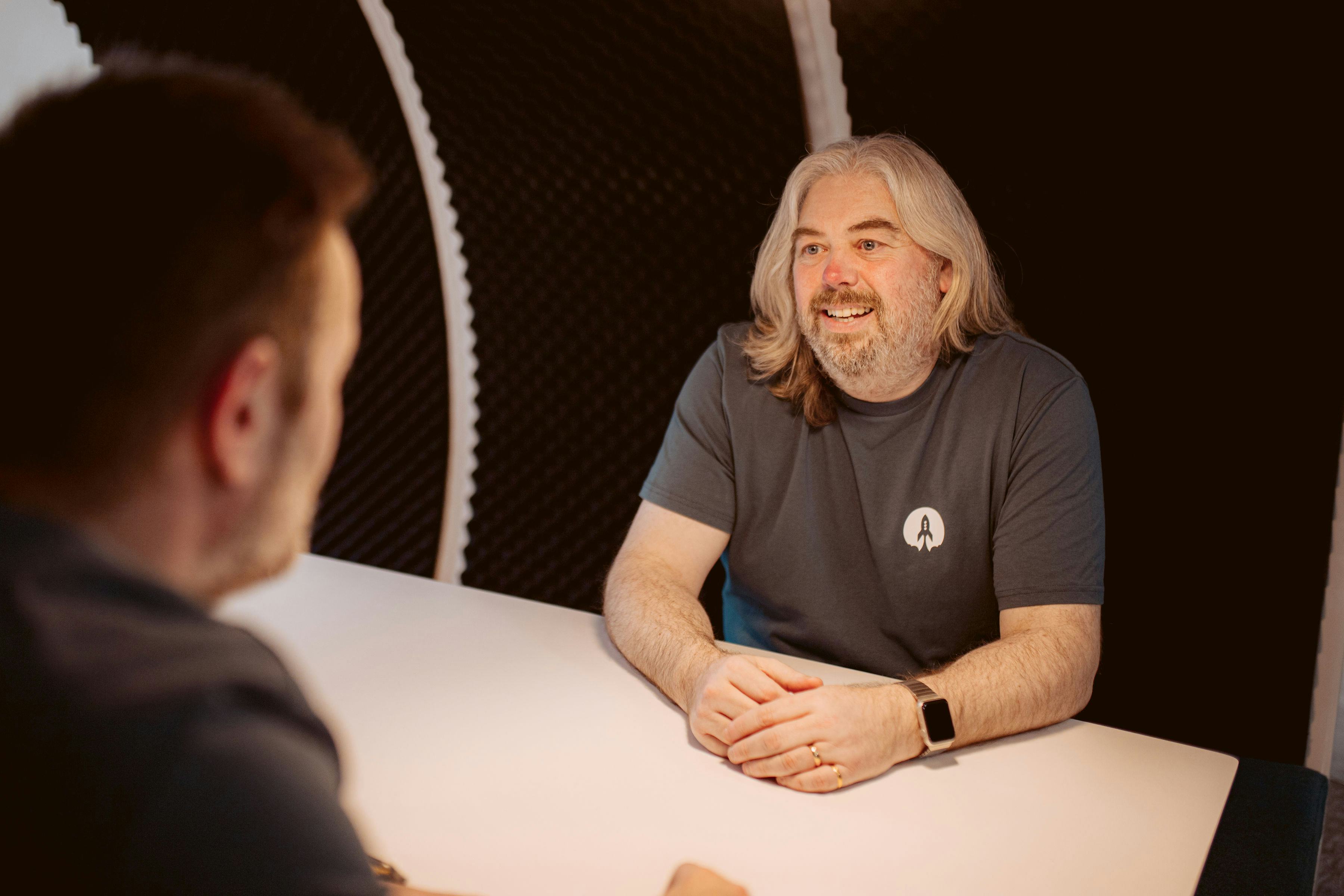 I've always believed that the best relationships are built on developing trust through demonstrating our capability and integrity as well as having a "give first" approach. That's why we're always ready and willing to help with technology advice and guidance where we can and have a cast-iron guarantee that we'll always make anything right.
What does positive impact mean for Rocketmakers?
For us, a positive impact is defined as an activity that focuses on one of the three pillars of sustainable development (environment, social and economic development) along with management of the potential negative impacts.
Is your organisation eligible for the Rocketmakers Collaboratorium?
Organisations will generally be eligible for the Rocketmakers Collaboratorium if they have a positive impact on people and/or the planet through a commitment to sustainability. Ideally, they will work toward one of the UN's Sustainable Development Goals such as:
No Poverty
Zero Hunger
Good Health and Well-being
Quality Education
Gender Equality
Clean Water and Sanitation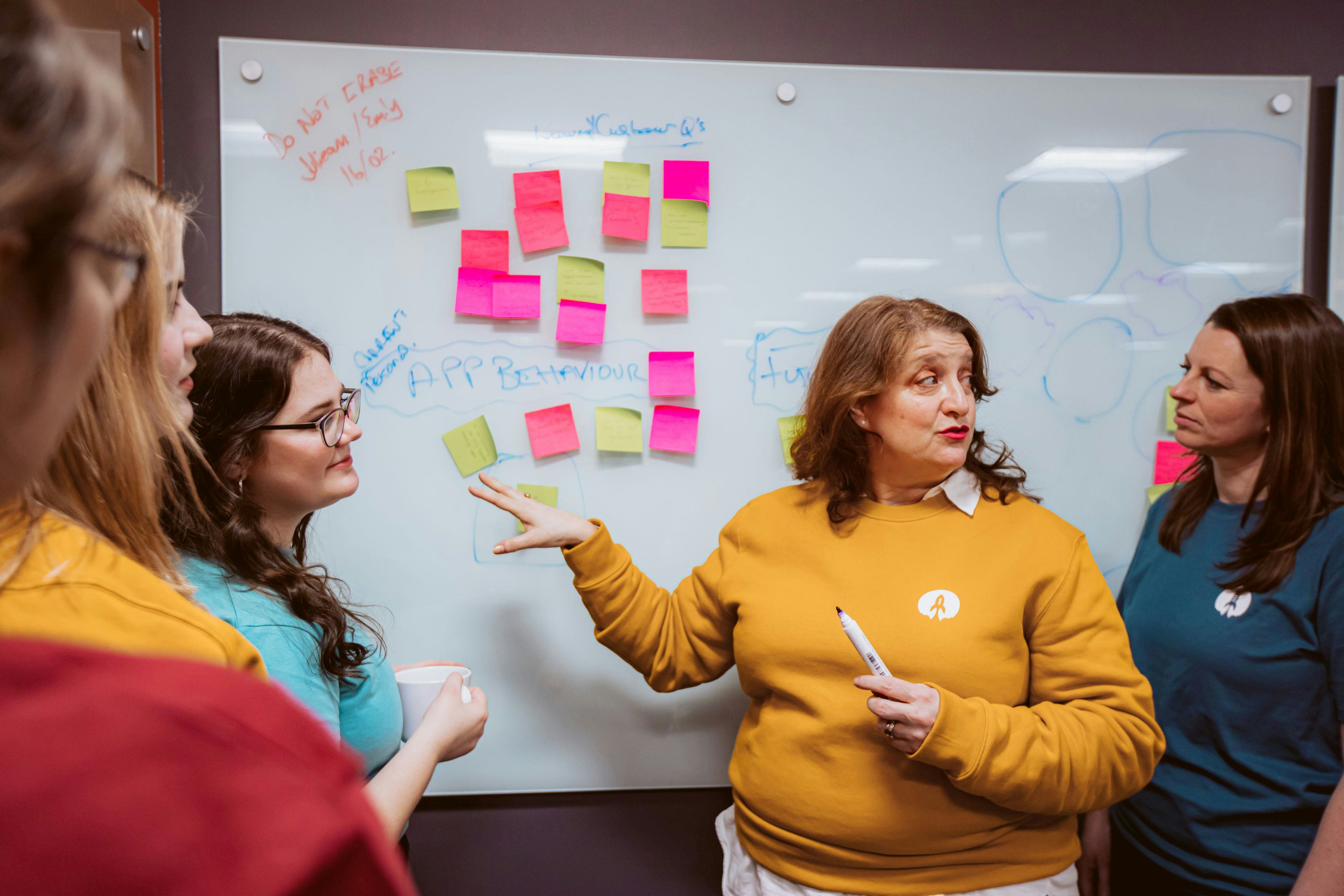 Some of the organisations that we have already worked with in partnership or pro bono:
Designing a brand for Leukaemia Care's 2023 Bristol Unicorn Trail
Digitally transforming a Bath institution
For the West of England Growth Map we designed a classic tube map style poster with an accompanying augmented reality smartphone app.
Why call it a Collaboratorium?

The word 'collaboratorium' combines the English word 'collaboration' and the Danish word for laboratory, 'laboratorium.' It's the Nordic version of a 'collaboratory.' We chose this wonderful word to describe our new pro bono fund because it simply sums up what it is:
A hive of collaborative activity between our crew and your team.
An open space to share our skills and experience more widely.
A chance to explore collaborative innovations.
A project to open up this long-standing pro bono work to a wider audience and make it more transparent and inclusive.
The Small Print

Please note that this programme is currently only open to organisations across the UK.
We regularly exceed our target to dedicate 2% of our monthly billable hours to pro bono work, but this activity is at the discretion of the Rocketmakers crew and will be fitted around paid work, so is subject to change at short notice. We reserve the right to schedule work selected as part of this Programme according to our availability.  
As part of our work with beneficiaries, these organisations give their consent for Rocketmakers to create and promote content around the project through case studies, social media and PR including award entries. 
We're looking to work with organisations that wouldn't otherwise be able to pay for this support - this will likely be charities or non profit organisations but we're open to applications from others too.