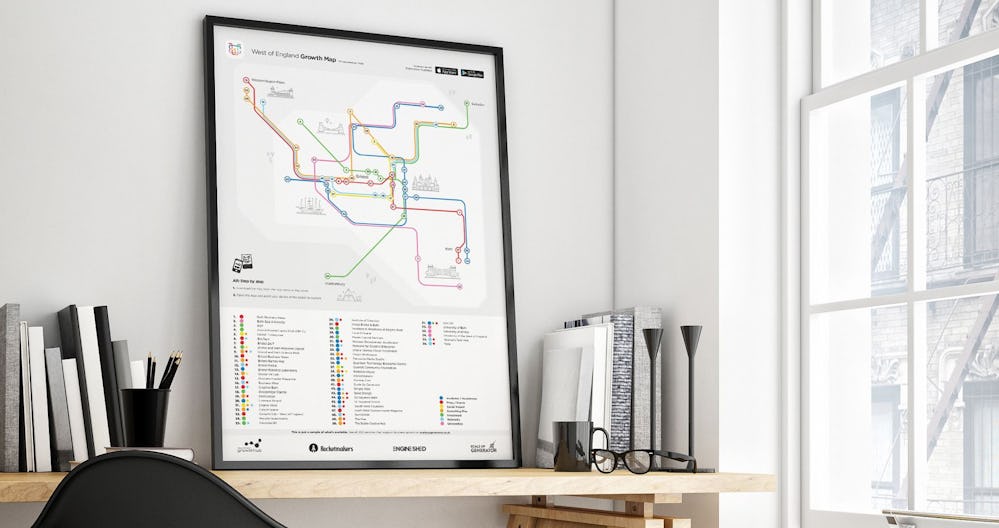 West of England Growth Map
For the West of England Growth Map we designed a classic tube map style poster with an accompanying augmented reality smartphone app.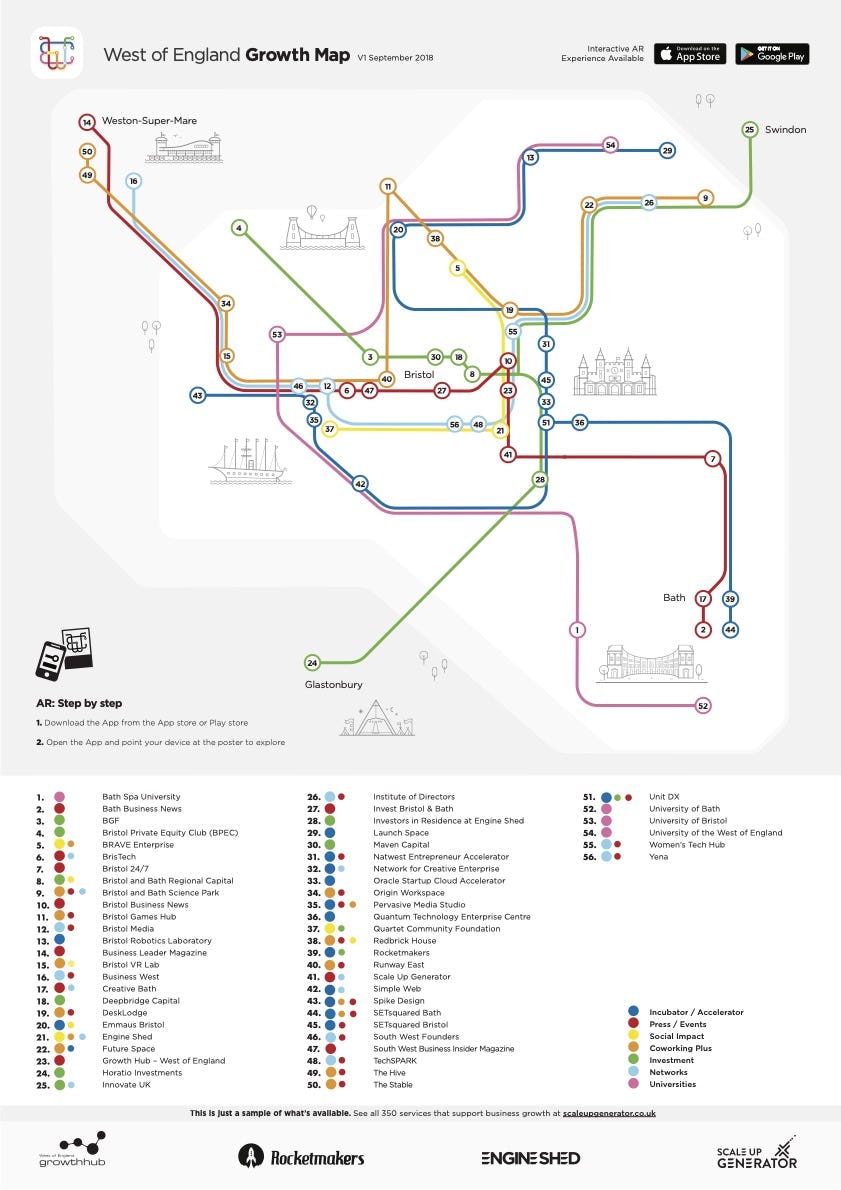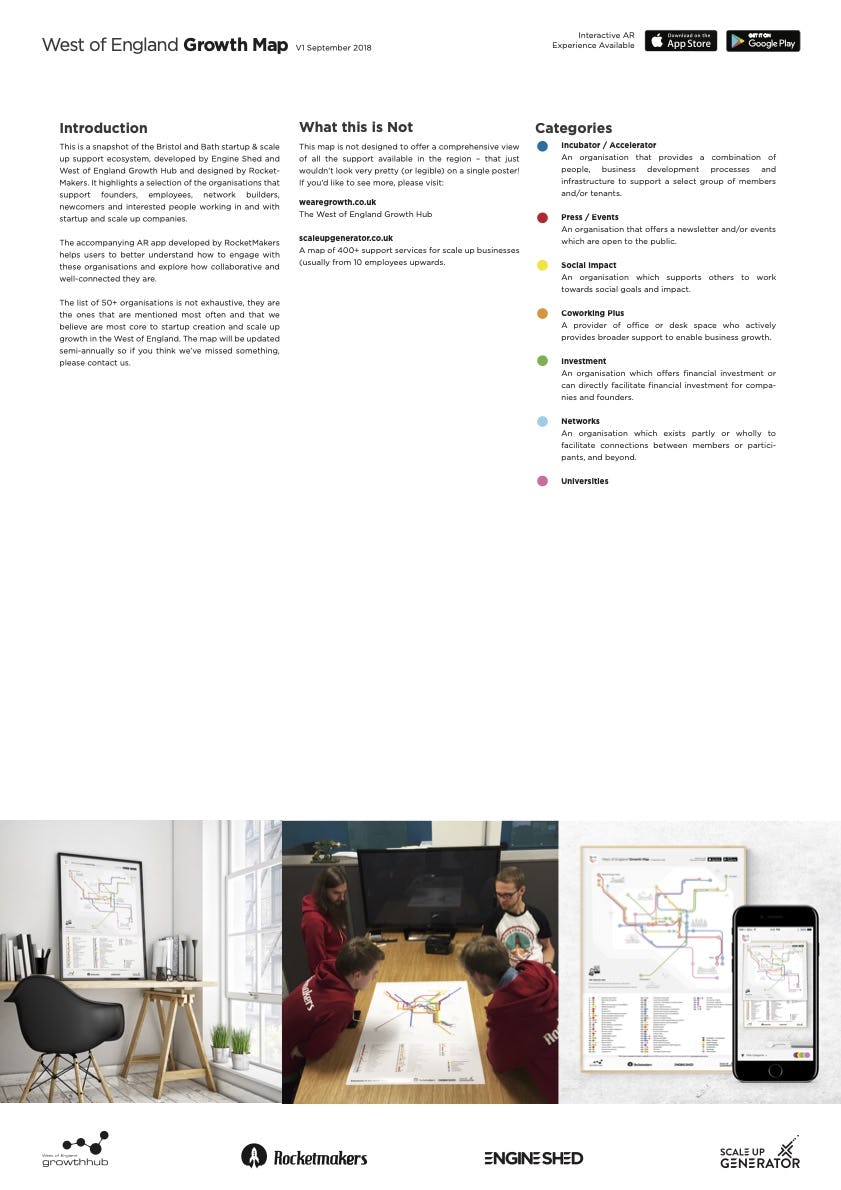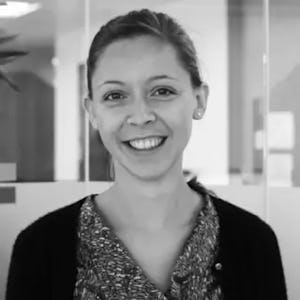 Rocketmakers took this brief and really flew with it and the resulting poster and augmented reality app are engaging, pretty and useful. The team were the best combination of visionary, flexible and focused on the deadline.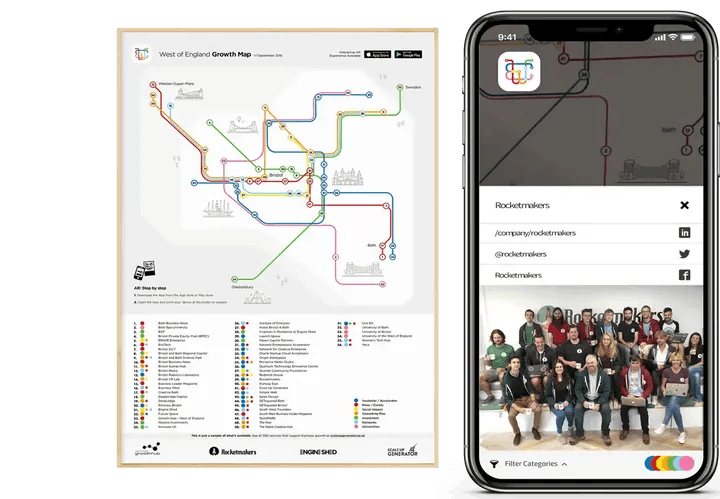 We loved the idea but wanted to make the tool even more interactive. We built an AR app that could be downloaded for free and used alongside the poster, allowing a great deal more information and clearer connections between organisations to be visible to the user. The project was featured on BBC South West News and a second version of the map and app are currently in the works.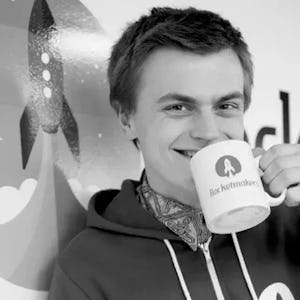 For the West of England Growth Map we put together a systematic layout using a database of scale-up infrastructure locations provided by Briony. Using this as a basis I extrapolated the map out into 3 dimensions to enable deeper insight using the companion Augmented Reality app.
Filter by Project Categories