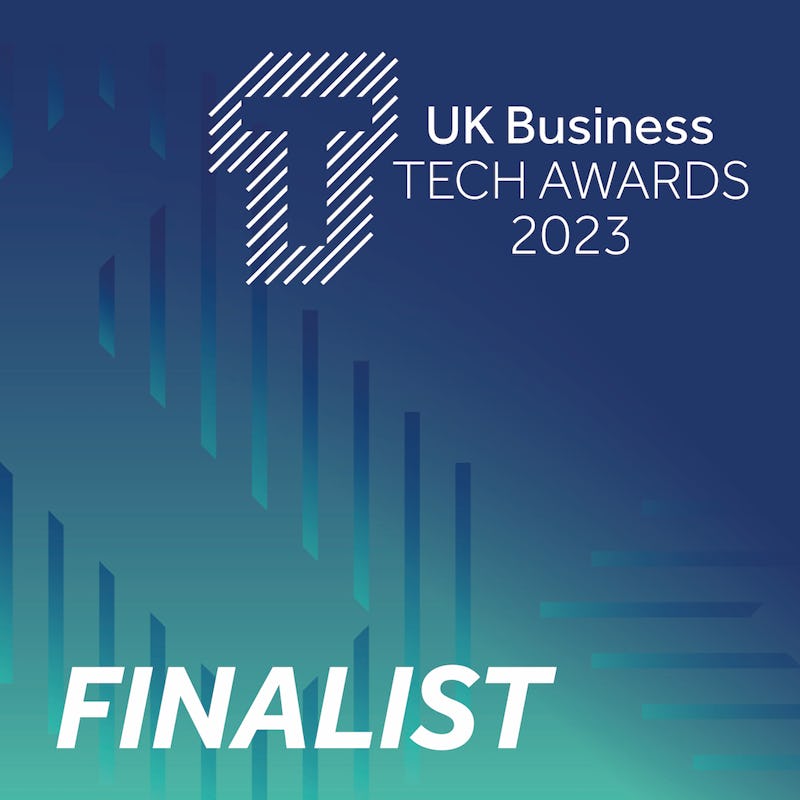 Rocketmakers are Nominated for Three UK Business Tech Awards!
For a second year in a row, Rocketmakers has been named a finalist for the UK Business Tech Awards in three categories!
For the 2023 edition of these national awards we've been shortlisted for App of the Year, Tech Company of the Year, and Digital Agency of the Year.
The App of the Year nomination is for our work with clients Biscuit Pet Health. The app, called "Biscuit," is a pet wellbeing mobile app which rewards pet owners who support their pet's physical and emotional health, and empowers pet owners to become better pet parents. With over 40,000 registered users, Biscuit became the #1 app on both Google Play & the Apple App Store in the Health & Fitness category in December 2022.
The nominations for Tech Company of the Year and Digital Agency of the Year recognise our all around performance as a company. At last year's award ceremony, we walked away with the Digital Agency of the Year trophy - an award described by the organisers as "the big one." We're delighted to have a chance to defend our title in 2023, but to do this we will need to beat out five other tough competitors!
Our CEO Richard Godfrey was delighted when he heard the news.
"It was our first time entering the UK Business Tech Awards last year, so it was a real thrill when we were named Digital Agency of the Year," he explained. "Getting the chance to repeat, and possibly pick up wins for our work with Biscuit is fantastic news.
The 2023 UK Business Tech Awards will be presented at a gala dinner held on 4 October at the Montcalm Marble Arch hotel in London.