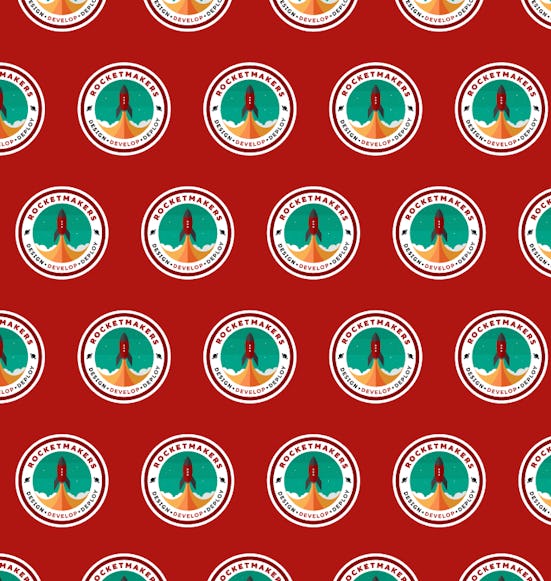 UK Business Tech Awards: Rocketmakers Shortlisted In 4 Categories
Earlier this year, Rocketmakers entered the 2022 UK Business Tech Awards in four categories. 
The shortlist has been revealed, and Rocketmakers was named a finalist in all four! They are:
Best Use of Innovation
Digital Agency of the Year
Tech Company of the Year
Tech Entrepreneur of the Year
The digital creation put forward for the Best Use of Innovation category is Beam, the Rocketmakers-designed content management and analytics platform for Virtual and Augmented Reality environments. Beam has already won one national technology award in 2022, the Go:Tech award for Most Innovative Use of Software or Cloud Technology.
Being shortlisted for Digital Agency of the Year and Tech Company of the Year in a national competition is a very welcome validation of Rocketmakers' record year of growth and development as a company. This includes record company revenues, an increase in headcount from 26 to 54, and a huge jump in our employee net promoter score (eNPS score) from 38 to an extremely impressive 58.
And, of course, the person leading that growth and company development, CEO Richard Godfrey, is a finalist in the Tech Entrepreneur of the Year category.
The awards event will be held in London on Thursday 20 October at the Montcalm Marble Arch Hotel.  We are really looking forward to getting dressed up, travelling down to London and hopefully bringing home an award (or two).