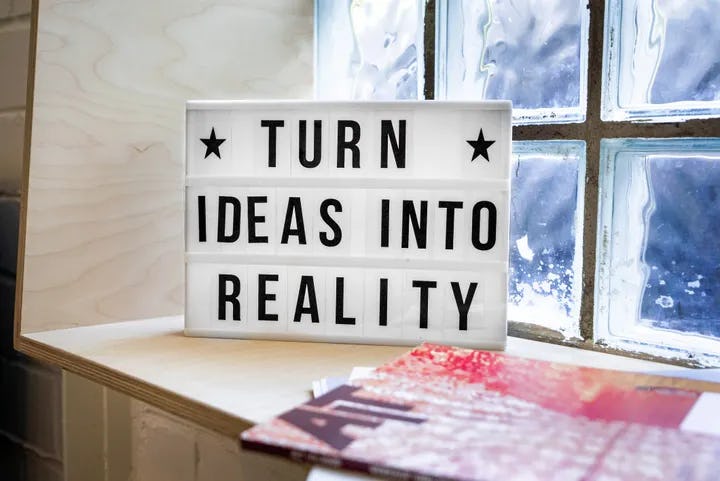 The best resources for Start-Ups
At Rocketmakers, we are often approached by start-up companies and entrepreneurs who are at the early stages of their business for advice and resources on professional development, funding and networking events. We thought we would cut out the middle man and compile a useful list of national and regional resources that can be saved and referred back to. We've even categorised them to make it simple to decipher!
There is an overwhelming number of online business courses available, to help you narrow it down we have listed our top five.
SPARK School is a comprehensive course for underrepresented people looking to start a business. The course will take members from the initial idea stage, through planning and finance management to pitching their ideas.
Business Builder is a free digital tool designed to give you the right support, at the right time for you and your business.
A fully-funded six month programme for entrepreneurs with high growth businesses who are looking to scale up.
Startup School is a free online programme and global community of founders run by the world's top startup accelerator.
A free email course to help you turn your idea into a reality in just seven days.
Personal development programmes are a great long term option if you're looking to fine-tune your business idea. Here are a couple we have been following closely.
Founders Academy has launched an "alt-MBA" to train startup leaders, a free nine-month programme focused on running startups and scaleups.
Based in Wales, Alacrity is a unique 15-month programme that provides graduates with practical business training, software skills and mentoring so that they can develop as entrepreneurs and launch their own UK based technology companies.
There are some great organisations that offer business advice and mentoring for start-ups, here are some of our favourites.
BRAVE Enterprise is Bristol's leading small business advice service which is available by the hour on a pay as you go basis.
The Prince's Trust work with 18-30 year olds living in the UK to start their own business.
She's Got This aims to empower women in business and address some of the key issues stopping women from starting a business with a mentoring scheme and networking events.
A new partnership between Black South West Network and Natwest provides leadership and guidance for Black and Asian women entrepreneurs of Bristol who have been impacted by COVID-19.
If you are looking for funding and investment opportunities to get your idea off the ground then check out these resources.
A webpage with a list of links to funding resources with Natwest and others.
Loop is a growth programme for founders of tech startups based in the South West of England.
If you are a tech start-up looking for opportunities in professional development, investment or growth strategy these resources are for you in mind.
A 12-week Software Developer Course.
Simpleweb is a new breed of digital studio based in Bristol who makes small seed investments.
That's us! We are a team of passionate experts who design, develop and deploy technology for startups, scaleups and corporates.
A diverse community exploring creative technology-based at the Watershed in Bristol.
Qualifying businesses receive a package of dedicated mentoring, office space, training and networking opportunities to turn their business dreams into a reality plus some bursaries are available.
If you are a student start-up based in the South West of England, there are some great opportunities you can get involved with which are connected to the University of Bristol and the University of the West of England.
University of Bristol:
UWE:
We hope you find this post useful if you're a start-up looking for advice on where to start. Feel free to save this post to refer back to and share with others.
Cover image source: Mika Baumeister on Unsplash
At Rocketmakers we leverage our experience to build innovative software for companies of all sizes. If you have a vision for a project and you need a technical partner to help you design, develop and deploy it, get in touch: [email protected]