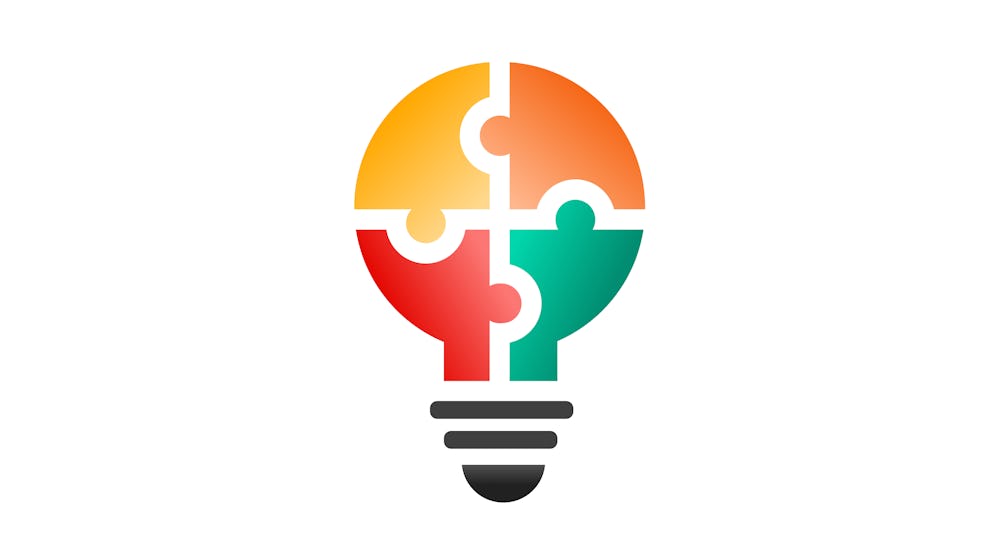 Introducing The Rocketmakers Collabatorium
To coincide with our recent 15th birthday, we're delighted to launch the new Rocketmakers Collaboratorium.
2,000 hours of development and design time per year will be available to organisations using technology to have a beneficial impact on society and the environment. 
Applications are open to any interested organisation in the UK, but we're most interested in projects which support the United Nations' Sustainable Development Goals. These include the promotion of good health and wellbeing, quality education, gender equality, public sanitation, or the reduction of hunger and poverty.
The Collaboratorium formalises our longstanding practice of providing pro bono development and design work to projects which have a positive impact on the world. Recent examples include working with Leukaemia Care to create a brand, website, and AR app for UnicornFest (the trail of unicorns coming to Bristol in Summer 2023), and the Bath Boules app, which helps run the annual charity fundraising event held on Queen's Square in Bath.
In the past decade and a half, we've been proud to establish ourselves as leaders in innovative development and design and robust software architecture. 
Our CEO Richard Godfrey says the establishment of the Rocketmakers Collaboratorium is a continuation and expansion of the work the company has done since our founding in 2007.
"At Rocketmakers, we believe in a 'give first' approach to business," he says. "In 2020, we set a company ten-year goal for our technology to have a positive impact on 50 million people worldwide, and nearly two-thirds of our work each week is done for projects which support social or environmental benefits.
"The Collaboratorium allows us to do what we've always done, provide pro bono support to organisations that make the world a better place, but more effectively and with a clearer system that allows us to appeal to a much wider range of organisations across the UK."