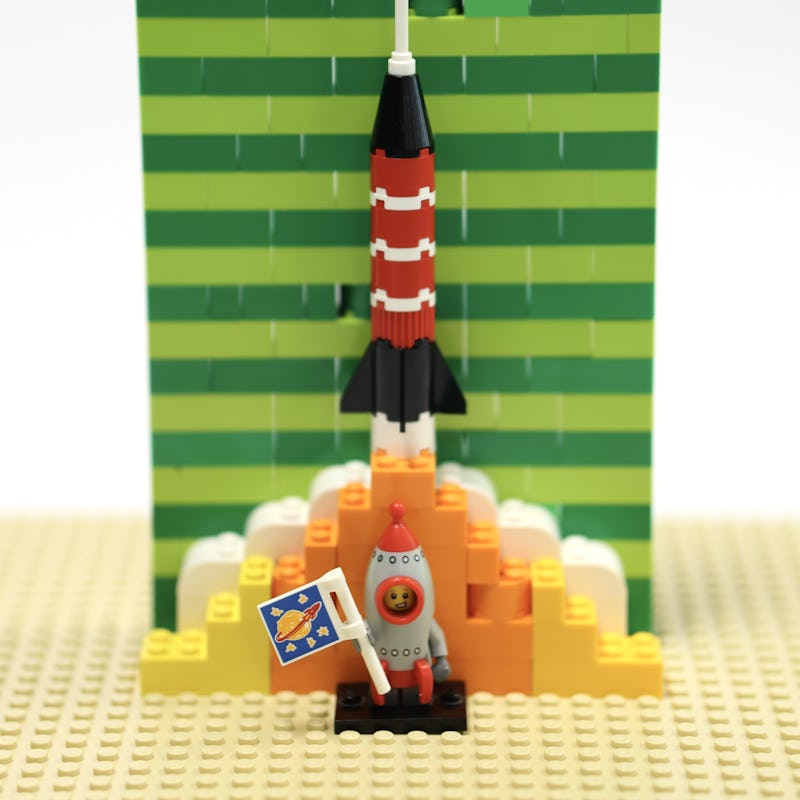 Celebrating International Lego Day!
Back in February, it was International Lego Day and we celebrated all week! We rented 140 litres of lego and challenged everyone in the Rocketmakers crew to create a sculpture to represent our culture and values in Lego. The Rocketmakers office was bursting with creativity and innovation whilst everyone put their best engineering skills to the test.

Check out a selection of the crew's most unique sculptures below.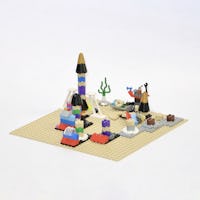 Name: Julieann
Title: Evolution
Description: We build upon an idea and we are always improving. We never stand still!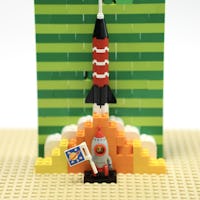 Name: John
Title: We take making rockets to the next level
Description: Z - Index Inspired, Sculpture of our logo rocket taking flight.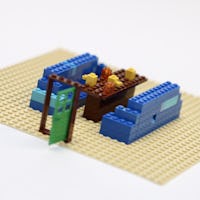 Name: Felix
Title: The Open Door
Description: Twenty-five enter, the tiny organ playing, was it all worth it?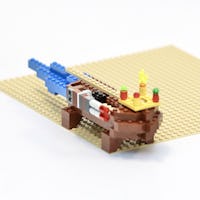 Name: James
Title: George
Description: Great King of Droaam, wielder of the gnome-slayer, defier of death.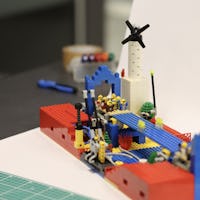 Name: Matt
Title: The bridge to sustainable success
Description: Supporting our clients and our team to achieve success sustainably.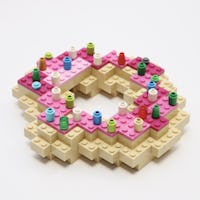 Name: Frank
Title: Donut
Description: The donut sums up Rocketmakers culture, becoming friends, not just colleagues.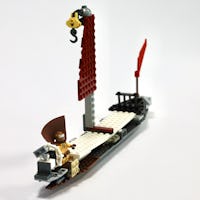 Name: Lynsey
Title: Water you going to ship?
Description: The Rocketmakers' crew work together, support each other, and learn continuously just like the crew of a ship on a grand voyage.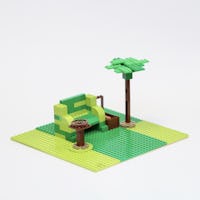 Name: Richard
Title: L'avenir est vert! Toujours en apprentissage, ensemble nous sommes motivés pour faire la différence!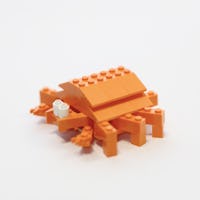 Title: The Sea's Wisdom
Description: Consider the crab, only scuttling sideways. Does it know something we don't?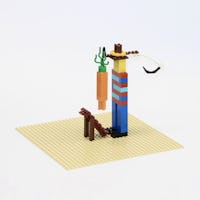 Name: Luke
Title: Self-motivation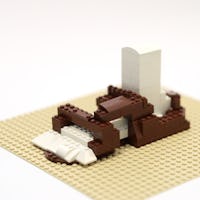 Name: Keith
Title: Jeeb's foot
Description: No 'feet' is too much!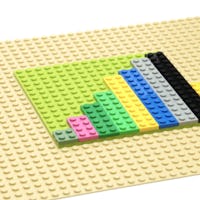 Name: James
Title: Operations Dashboard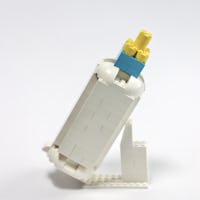 Name: Izzie
Title: Milking It
At the end of the week, we shortlisted 12 brilliant entries that excellently summed up our values and culture and chose a winner at random. Julieann took home the prize!