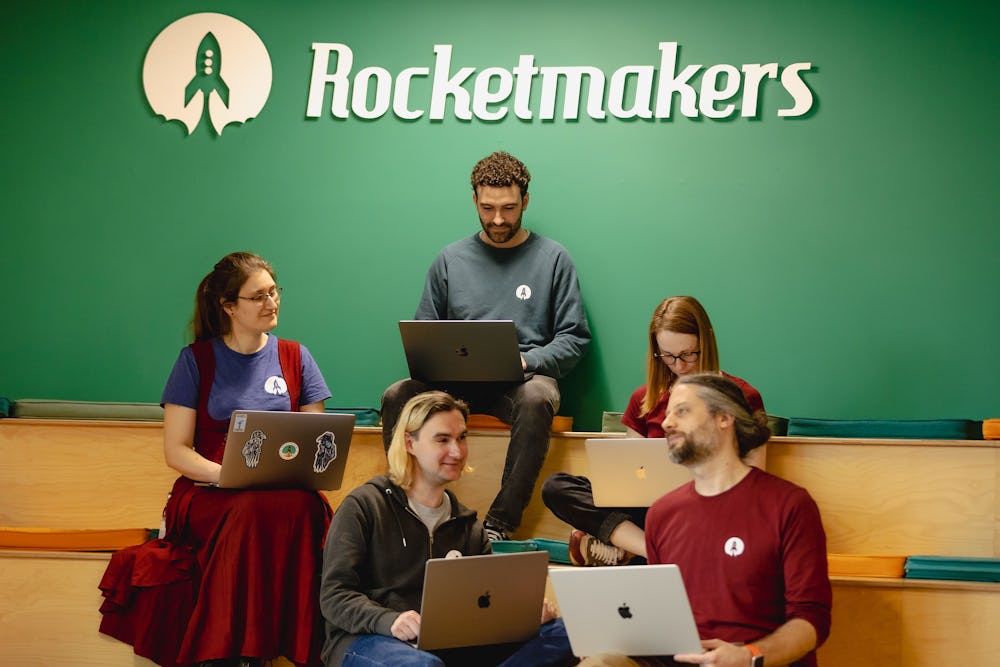 2023 GoTech Awards: We're Finalists in Two Categories
We're delighted to share that we're finalists in two categories of the 2023 GoTech Awards! 
The two categories are: Most Innovative Use Of Software Or Cloud Technology, for our creation of a satellite booking application for Spire Global, and Best Mobile Technology, for our creation of the pet wellbeing mobile app Biscuit.

Most Innovative Use Of Software Or Cloud Technology
Spire Global, a leading global provider of space-based data, analytics, and space services, asked Rocketmakers in Autumn 2022 to create a dashboard for a software use case. Spire had initially envisioned a text-only interface. After extensive discussion, the brief was changed to create a graphic interface. The end result was extremely successful, providing a much better user experience than the original project brief had envisioned, and several developers on the team have rated it their favourite project ever in their careers. 

Best Mobile Technology
Biscuit is a pet wellbeing mobile app which rewards pet owners who support their pet's physical and emotional health, and empowers pet owners to become better pet parents. Rocketmakers was asked to create the app by Biscuit Pet Care, a startup founded by veterans of the pet insurance industry.
The MVP included several features which were challenging to create, including activity tracking with GPS integration (including route tracking and distance capture), the awarding of Biscuit points (an in-app currency), integration with a loyalty programme for spending Biscuit points, and an integration with a CRM to target push notifications and provide a wider marketing ability. With over 40,000 registered users, Biscuit became the #1 app on both Google Play & the Apple App Store in the Health & Fitness category in December 2022.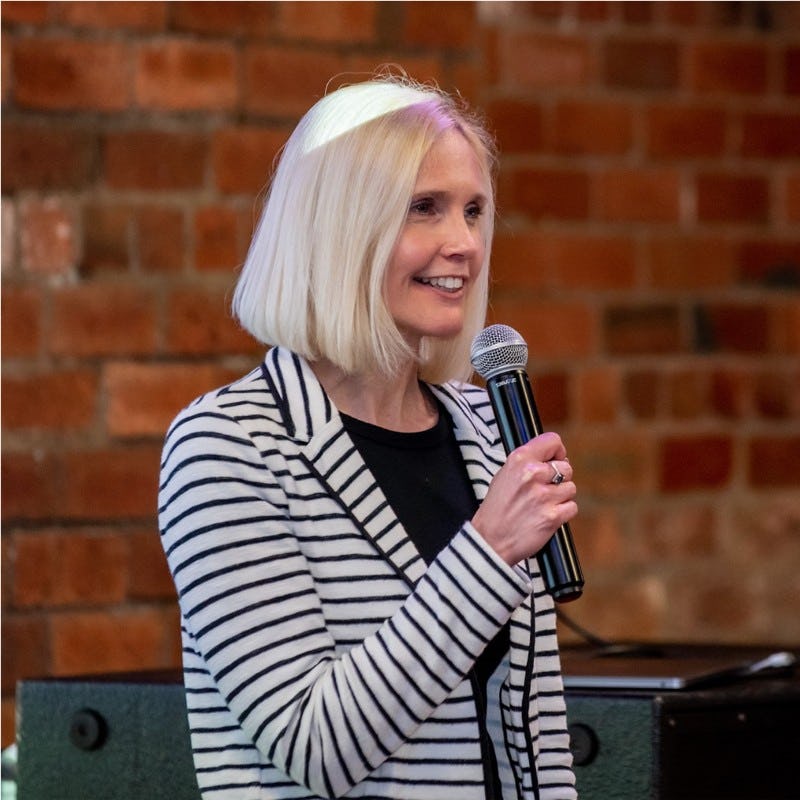 It has been an absolute pleasure collaborating with the Rocketmakers team on this project. Their commitment, attention to detail and passion for their work has enabled us to launch a quality MVP in a matter of months. Rocketmakers took the time to fully understand our proposition and requirements to ensure that we were confident that they could deliver.
We're incredibly delighted that our work with Spire Global and Biscuit has been recognized by the selection panel at the GoTech Awards - a national technology competition that regular readers of the Rocketmakers blog may be familiar with.
At the 2022 edition, we were also shortlisted in two categories - and won both! These were the Best Use of VR/AR Award, which was awarded to our work creating the 3D content management system Beam, and the Most Innovative Use Of Software Or Cloud Technology category, which we won for our work creating the microservices suite Orbit. 
Will Rocketmakers bag two trophies again at the 2023 GoTech Awards? Will we repeat in the Most Innovative Use Of Software Or Cloud Technology category? All will be revealed on the 22 June at a gala event Hilton Bankside in London!
We're looking forward to attending, and meeting the other finalists on the night!