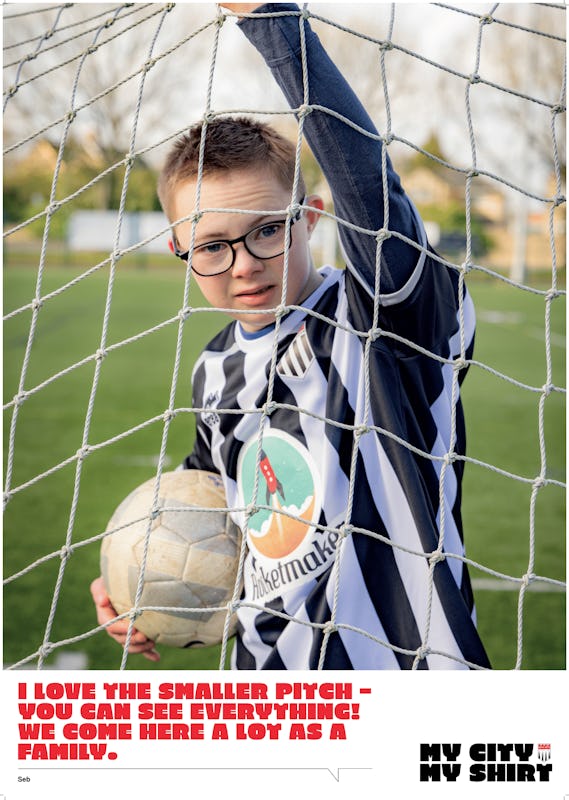 Bath City FC: My City, My Shirt
In addition to being Rocketmakers CEO, Richard and Viv (Mrs G) are Bath City FC super-fans. As well as attending matches with friends and family, Rocketmakers crew members and clients have been treated to days out to watch "The Romans" too.   When the opportunity arose for Rocketmakers to sponsor the team some years ago, Richard jumped at the chance.  Luckily Rocketmakers won the 2021-22 shirt draw and consequently the Rocketmakers logo has proudly featured front and centre on the football shirt of the team.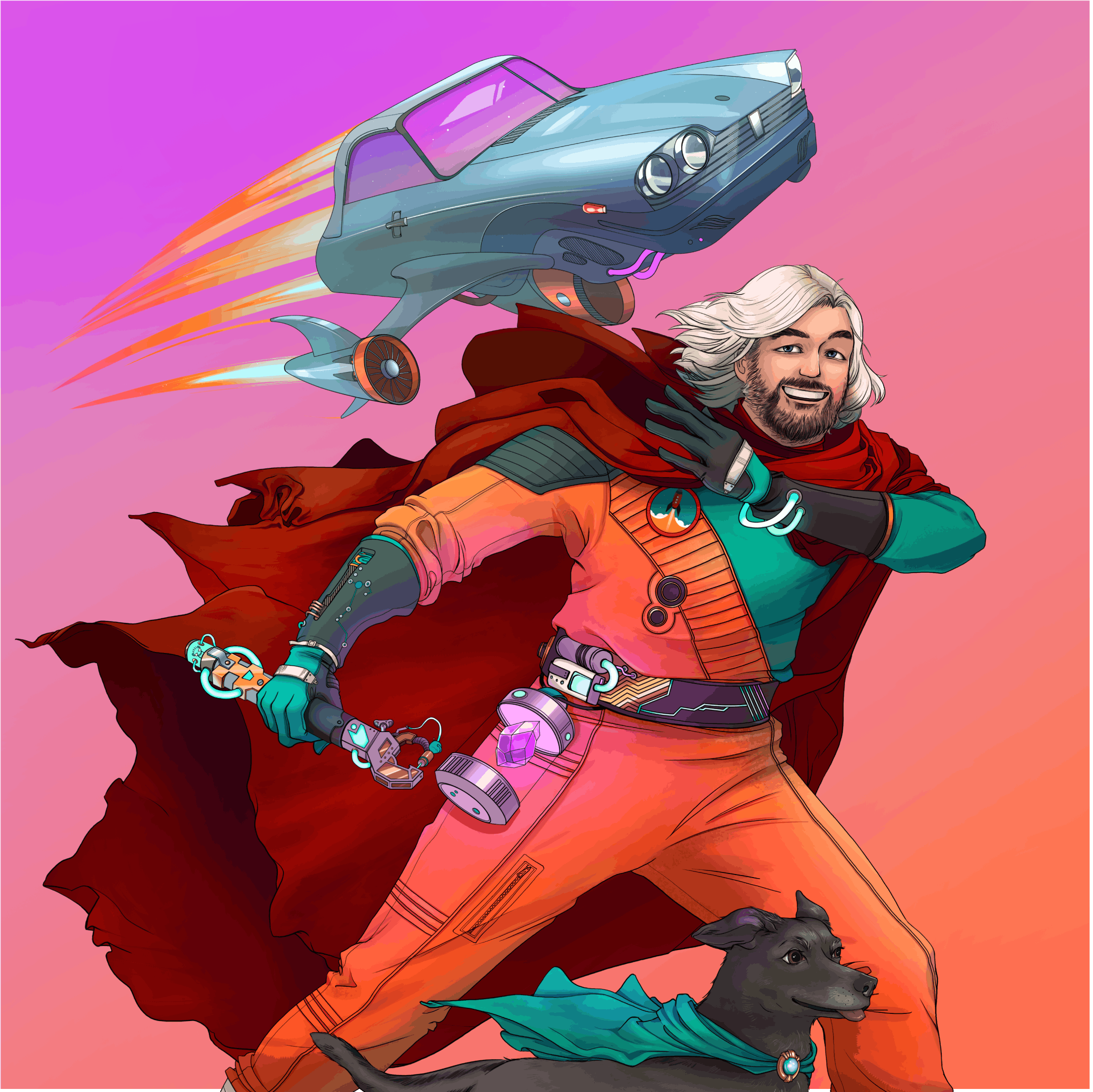 Enjoying matches at Twerton Park and seeing kids, parents and even grandparents with our logo on their Bath City FC shirts has been a huge honour for us and something we'll always appreciate at Rocketmakers.
This year, Bath City FC are taking part in the national "My City, My Shirt" campaign that supports and promotes inclusion and diversity in football.  As part of the campaign, some beautiful photography portraits have been taken of Bath FC fans wearing the shirt, which are on display throughout the months of July and August in locations all over Bath, including iconic venues such as the Roman Baths, the Fashion Museum and the Guildhall.  The photos are also on display at the football stadium where they will remain on permanent display.

As diversity and inclusion are at the heart of the Rocketmakers culture and ethos, we were keen to go a step further to promote the campaign as much as possible.  Using our in-house platform, Beam, Rocketmakers crew members will be creating a virtual art gallery, where members of the public can view the photos through a VR headset.  We will be on hand at Bath City FC Community Day in September, giving demos of the technology. All are welcome to come and immerse themselves in the XR experience. 
We hope to see you there! Come on City!