5 surprising health and wellbeing practices at Rocketmakers
Today, every UK business has a duty of care to look after the health and safety of employees, including their wellbeing.  All good companies have a range of core policies in place to contribute to the general wellness of employees that often include life assurance and gym benefits amongst others. The really good companies are going further than that and many are finding new and unusual ways to promote wellbeing at work.  Here are 5 ways in which we promote wellbeing at Rocketmakers that may surprise you.
1) Trust
Where possible and appropriate Rocketmakers like to recruit motivated self-starters who can self-manage.  Crew members are rewarded by being given unlimited holiday and trusted not to abuse this benefit. We have consistently high eNPS scores compared to the industry average and trust is something that is consistently mentioned as a top reason why we have such a high employee retention rate.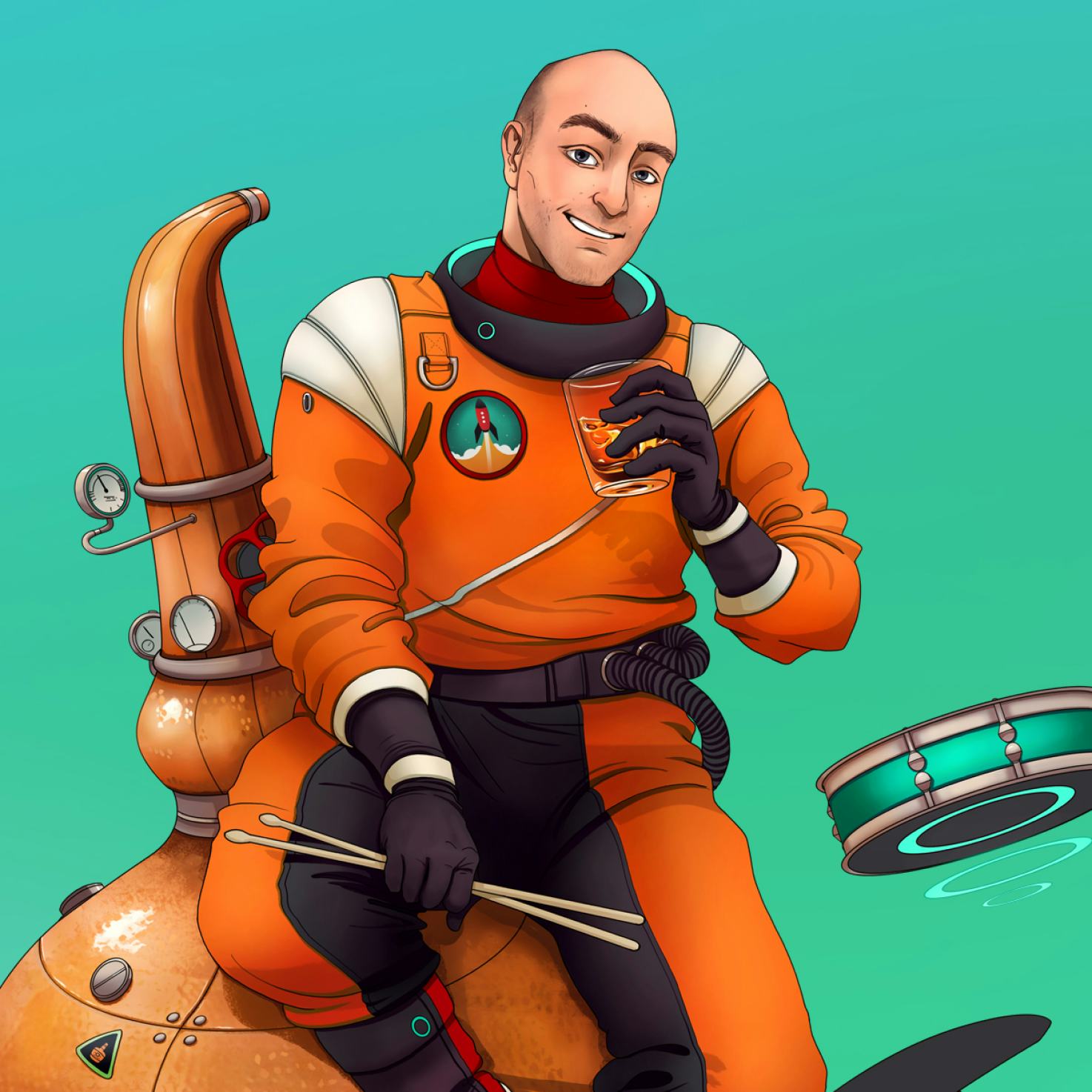 Integrity and Trust is one of our core values at Rocketmakers and we really live it in our day to day operations. From our unlimited holiday policy to our extremely flat hierarchy which seeks forgiveness if permission isn't practical, our crew are trusted to do the right thing for our customers, the business and each other.
2) Listening "ears"
As part of our Wellbeing Policy, we have a feature on the Wellbeing Slack channel called "Ears".  Mental health first aiders and volunteers are available for confidential conversations at any time at the click of a button. This has been particularly helpful during the pandemic when someone simply needs some human connection and a good chat to make them feel better, as well as for highlighting more serious issues.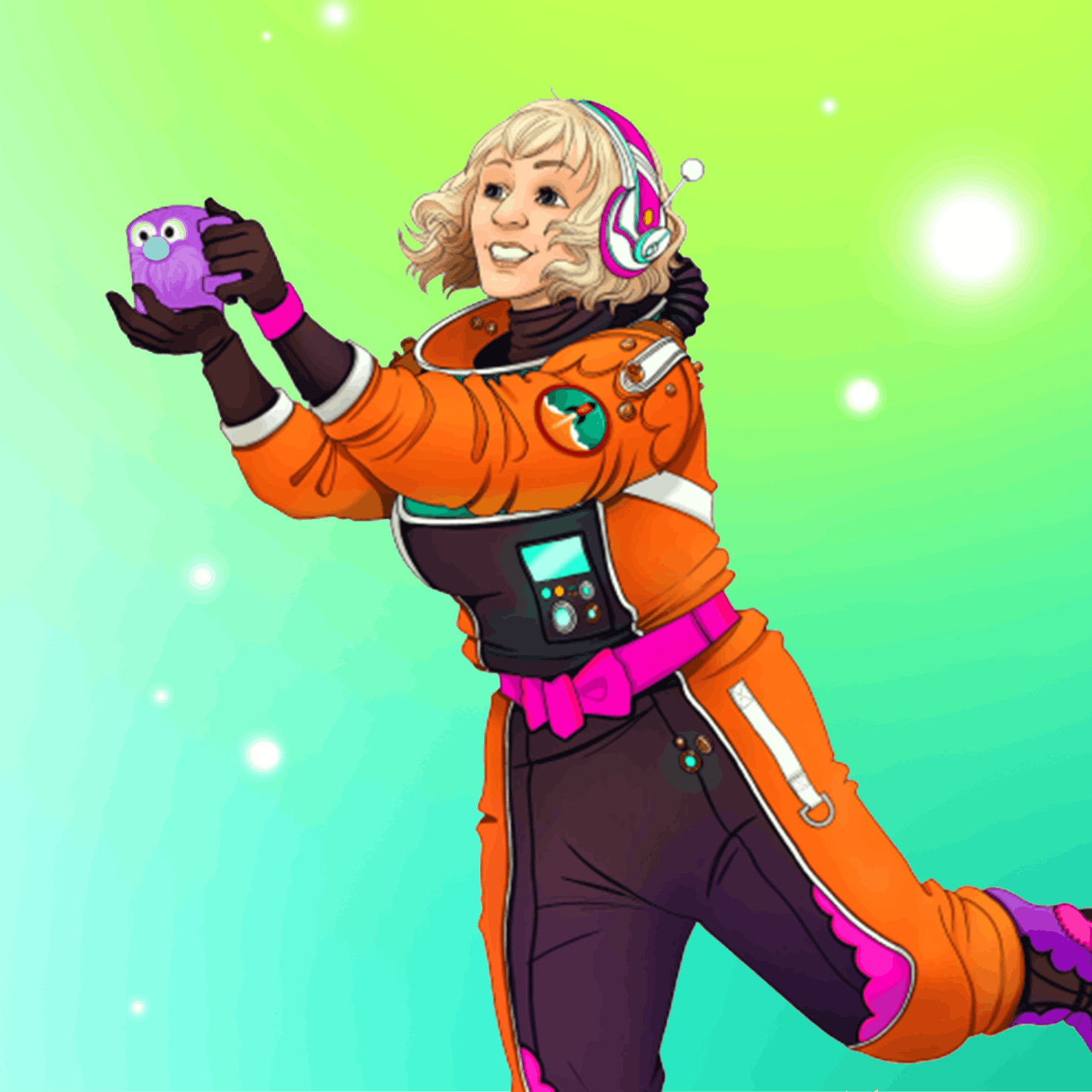 As the People person at Rocketmakers, it always fills me with great comfort seeing other crew members quickly step forward to support their colleagues.
3) Extra curricular activities
There are a number of varied social clubs, from football and cheese club to masterchef and video games. Many of these have grown organically, because crew members genuinely enjoy each other's company and want to have fun together.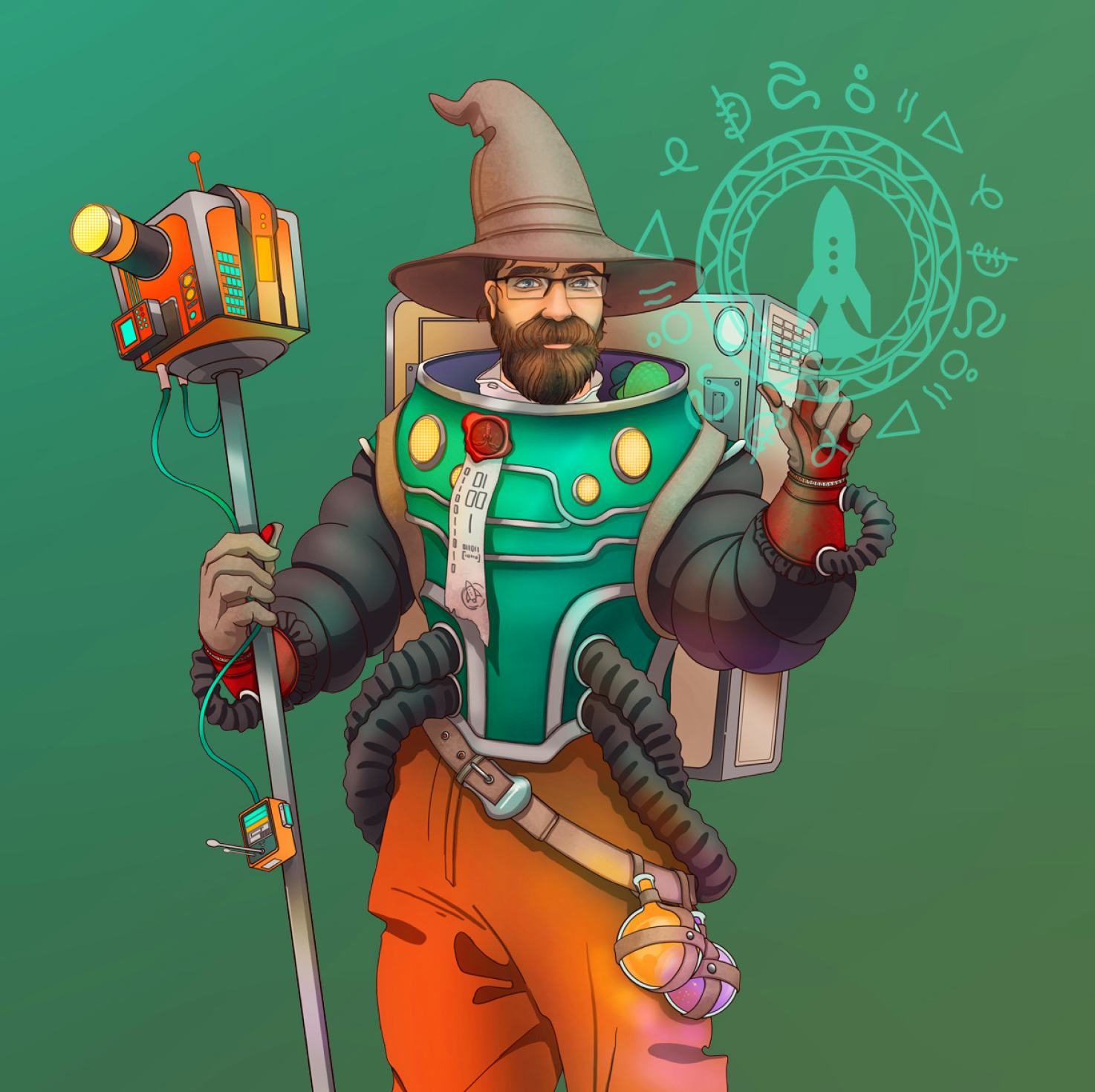 I've worked at places that have been described as 'friendly', but here everyone seems to be actually friends, which is a whole world of difference.
4) Office hours with the "elders"
Our CEO, Richard Godfrey, and our CTO, Keith Walker, affectionately known as the "Elders" hold a weekly drop in session where crew members are invited to talk to them about anything and everything, from work related issues to personal matters and everything in between.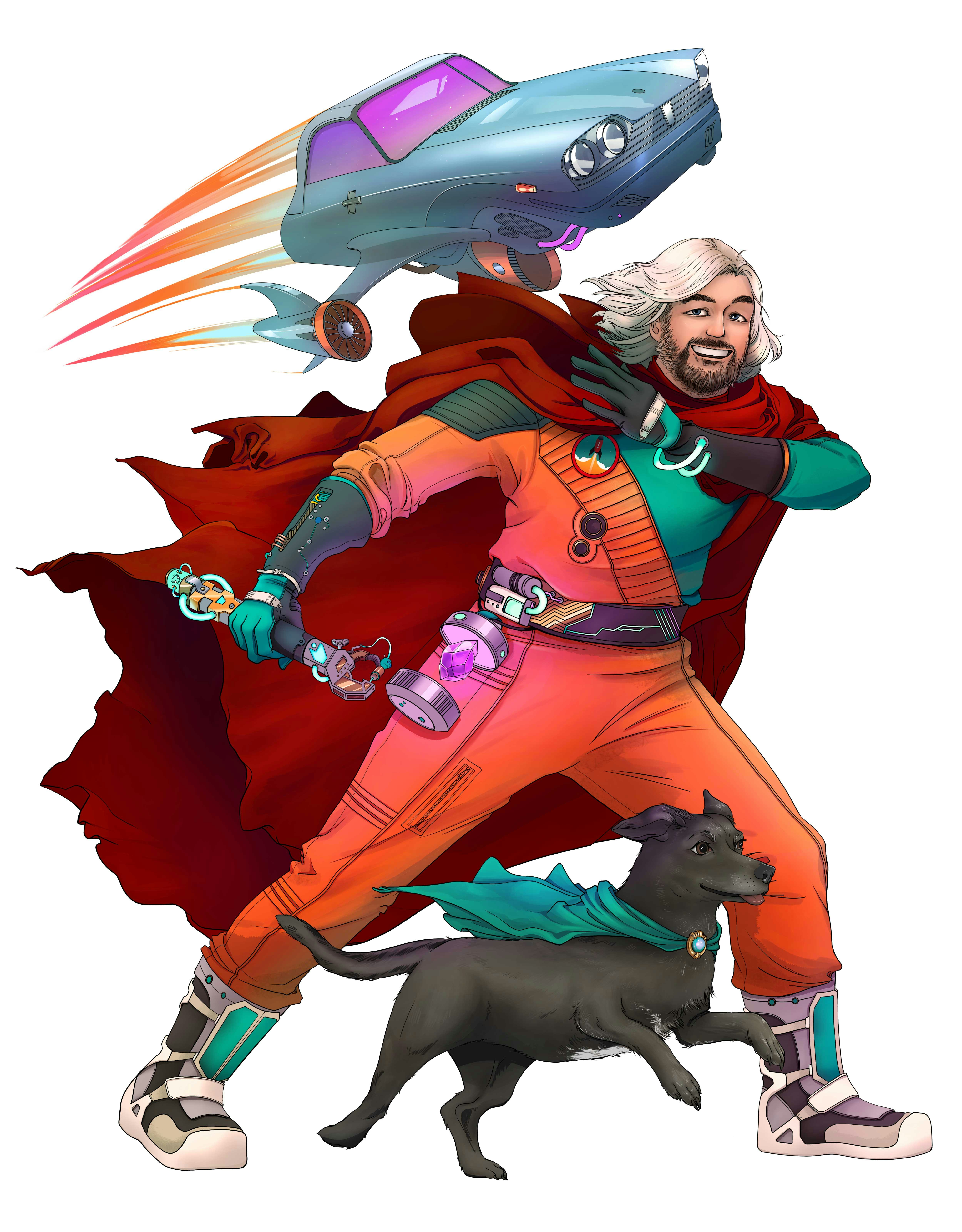 Having always been available in the open office environment, one of the tough aspects of the pandemic was how unavailable we (the "elders") became - having to book a meeting seemed so much more formal than catching up with us in the kitchen over a nice cuppa. Calendars always get filled up, so we figured that having a drop-in time would make it easier to have more casual conversations.  For me the value is replicating our open door approach in the hybrid working world - where anyone can drop in knowing they're not disturbing anything else. The result has been fantastic - while never as good as a chat in real life, it's allowed us elders to stay much more in touch with the challenges and opportunities across the company.
5) Donuts
Rocketmakers hold weekly online donut sessions, essentially a virtual coffee, to continue office based friendships in remote environments. The idea is that over time everyone will have a non-work related chat with everyone else in the company.
Not content with just one type of donut, "Positive Donut" sessions are held monthly.  This is an opportunity for crew members to celebrate others doing stellar work, being generally fantastic people and never forgetting those who bring in the donuts.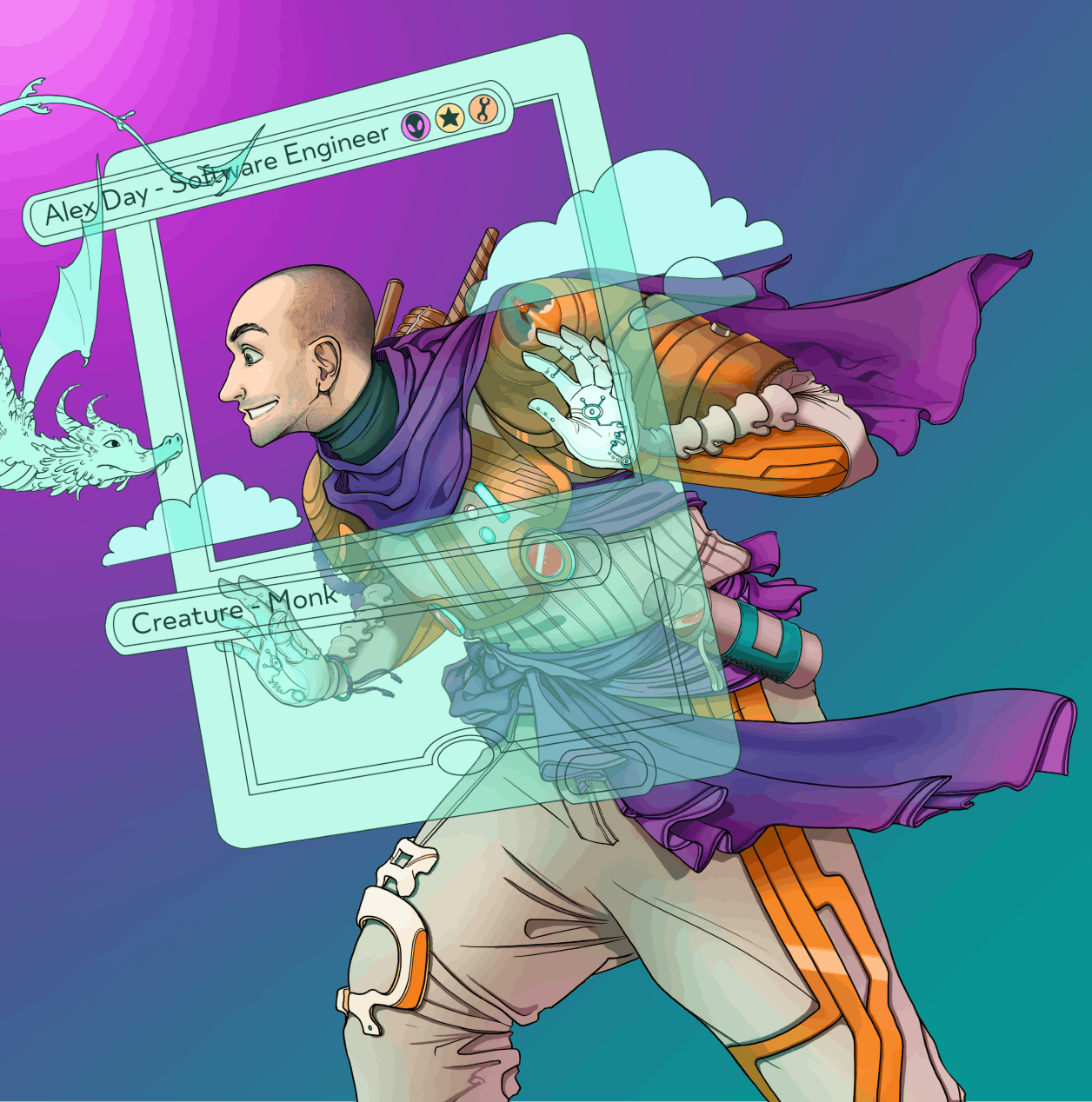 When I first joined Rocketmakers, our 30 minute virtual coffees were a great way to get to know people.  Crew members are randomly assigned into groups of 3.  It was first set-up to help the culture stay strong when we transitioned to remote work.  You get to speak to people you might not cross paths with otherwise and detach from work a bit to talk about guitars, DIY projects, holidays and whatever else is on your mind.