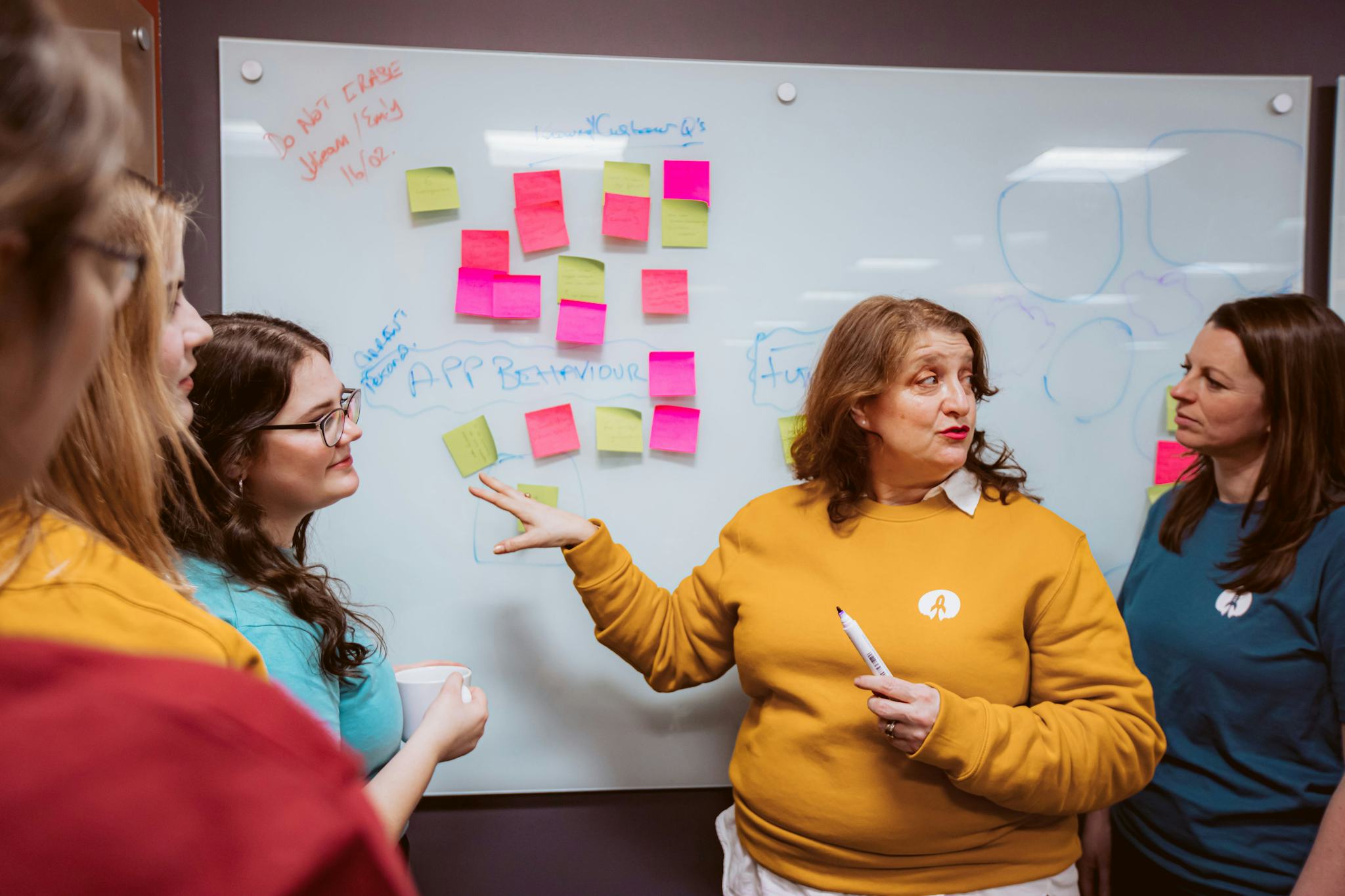 Design
Build better products, faster, with our lean user-centred design process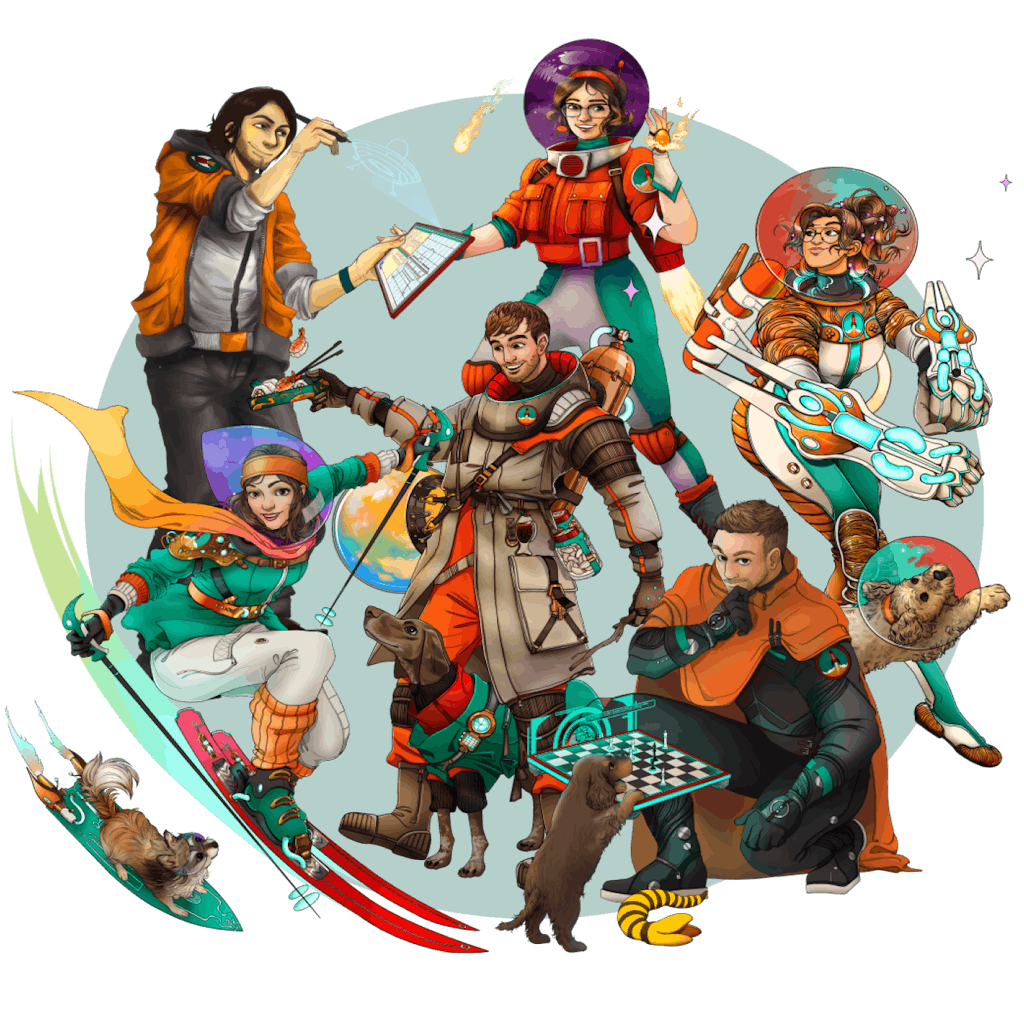 Rocketmakers has an experienced team of UK based user experience and visual designers.
Following an industry recognised user-centred design process they create elegant user interfaces which are seamless to use based upon insights from real users.

Having worked on everything from a pet wellness application to financial reporting software to an AR Unicorn Trail App, we'll work with you to unpick the complexity and design engaging solutions you and your customers will love. 
What is Design?
Design is the process of understanding user needs and testing our assumptions in order to create products that solve real problems. Once we have established a user need, the process for designing the user journeys, user interfaces, functionality and visual aesthetics can take place. These designs will form the blueprint for the development phase.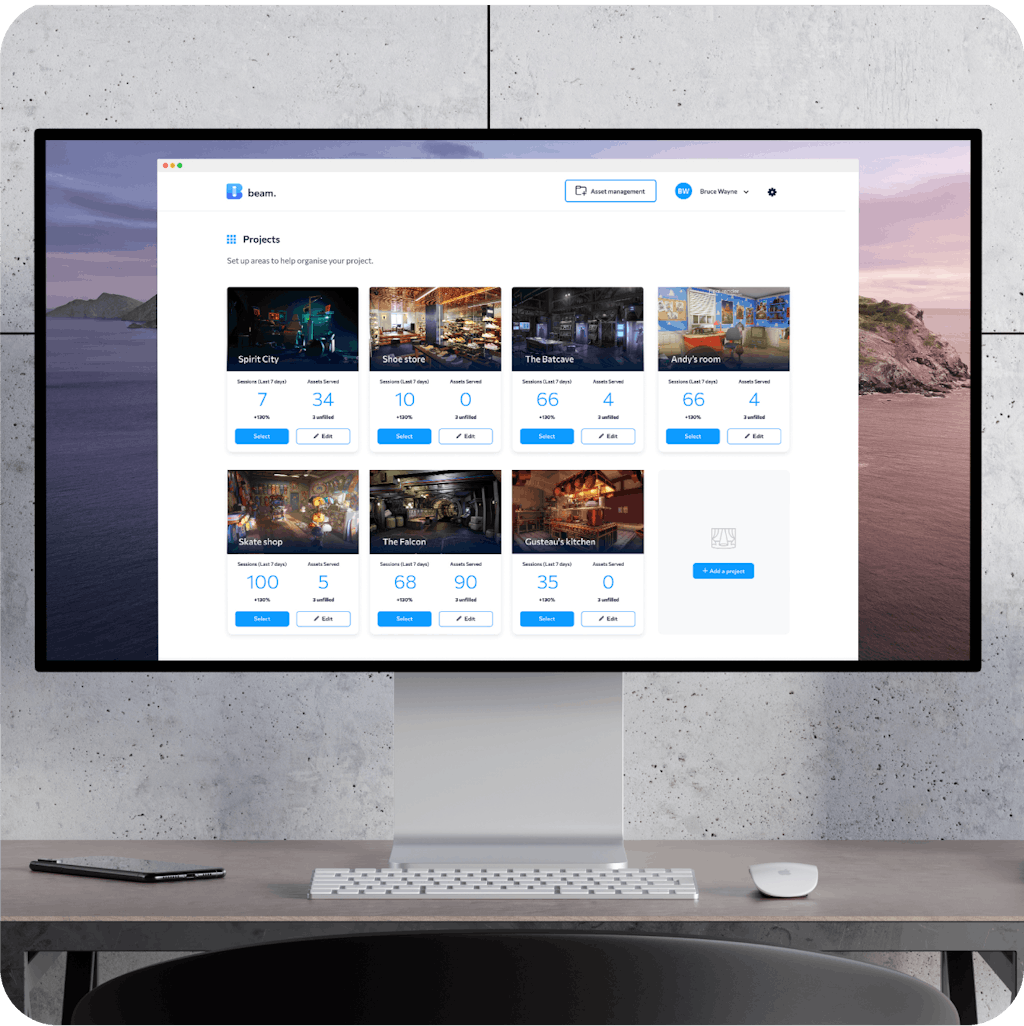 Why is Design important?
User experience design is crucial to minimise project risk by ensuring early validation of solving user needs and seamless designs. Great design improves usability, accessibility, engagement, satisfaction, and brand identity, creating an unforgettable user experience amidst a crowded digital product market.
The Rocketmakers Approach
Rocketmakers takes a design-led approach to software development. We seek to clearly understand user personas, and identify the ideal experience that would enable those typical users to get the most from the intended solution.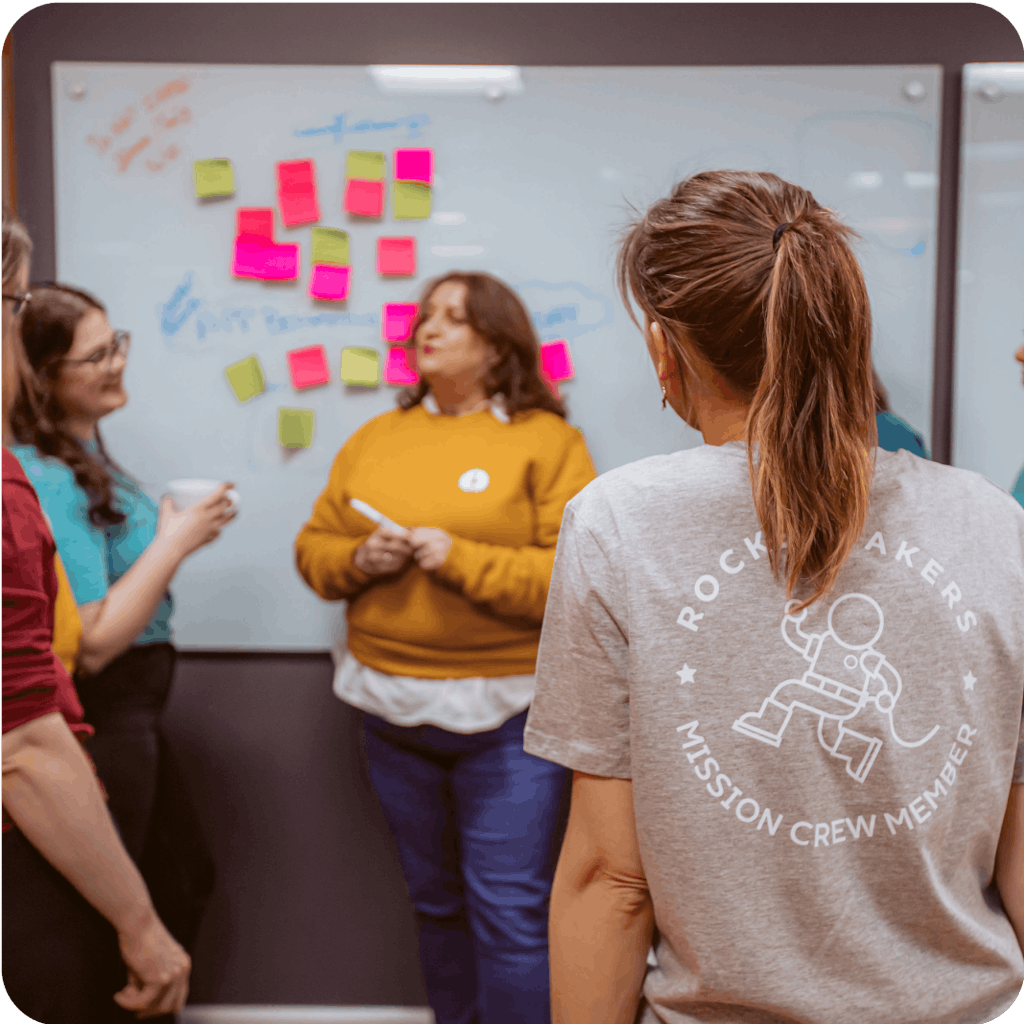 The approach is highly collaborative with large amounts of input from the clients product owner and potential users.
The exact activities included in a design phase are dependent upon a client's starting point, but typically requires some combination of user research, prototyping and testing with users.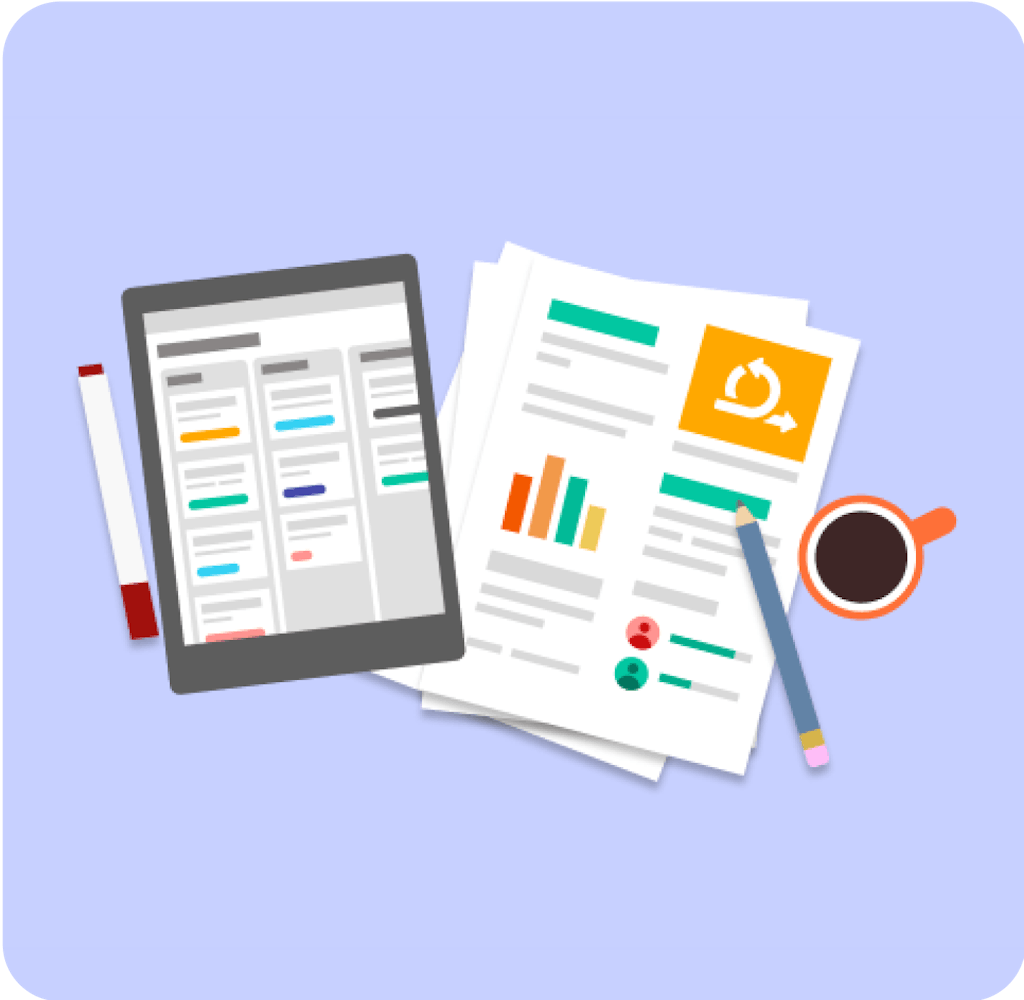 Dual Track Agile
We use a "Dual Track Agile" methodology, which means we test the core designs as early as possible and also keep design input throughout the project. This allows us to react to changes to scope or requirements as we learn more as the project progresses.