Support and Maintenance
Keep your platform running smoothly and your security up to date
What is Support and Maintenance?
Digital product support and maintenance involves providing ongoing technical assistance and updates to ensure your software remains functional and secure.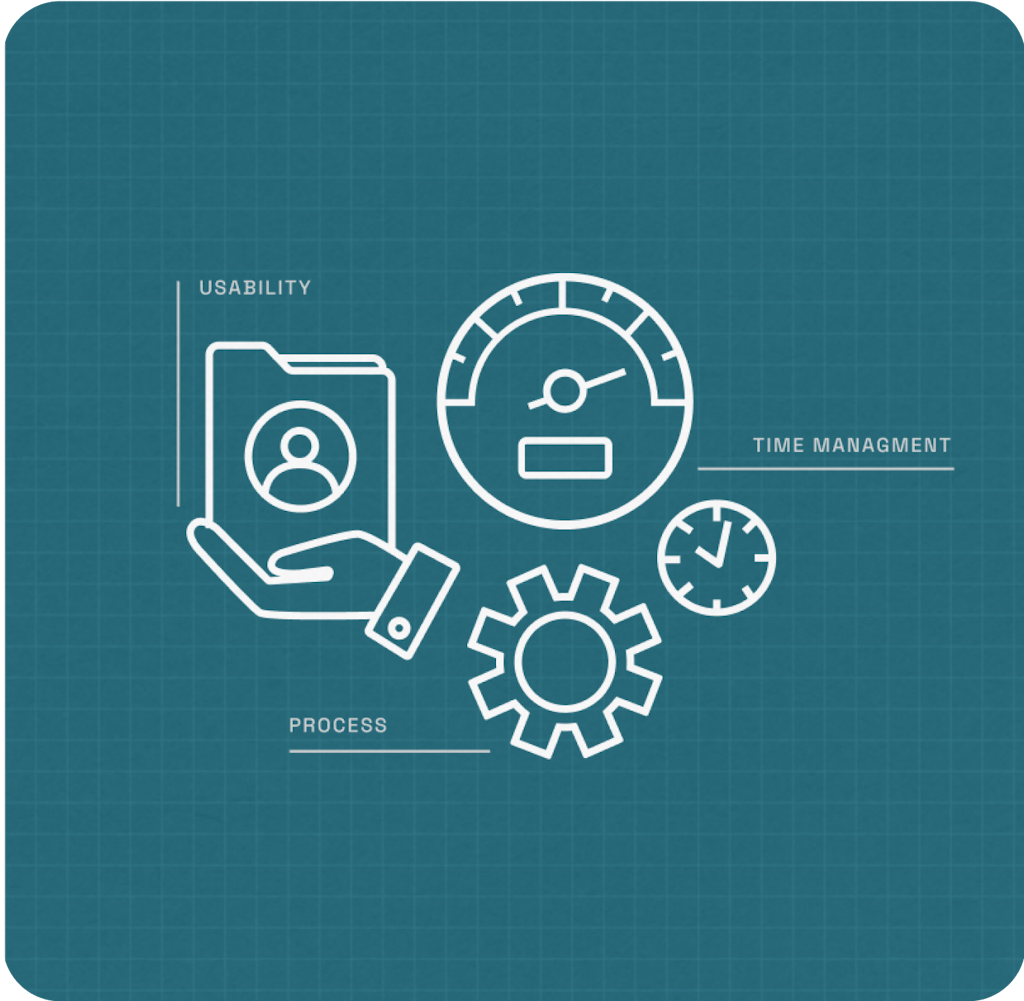 Why is Support and Maintenance important?
Effective support is important because it helps to address user issues, maintain app performance, and protect against security threats. It also helps to enhance the user experience and promote app adoption and loyalty.
The Rocketmakers Approach
Our support team ensures that all our supported customers are pro-actively delivered any system updates that are required to keep the show on the road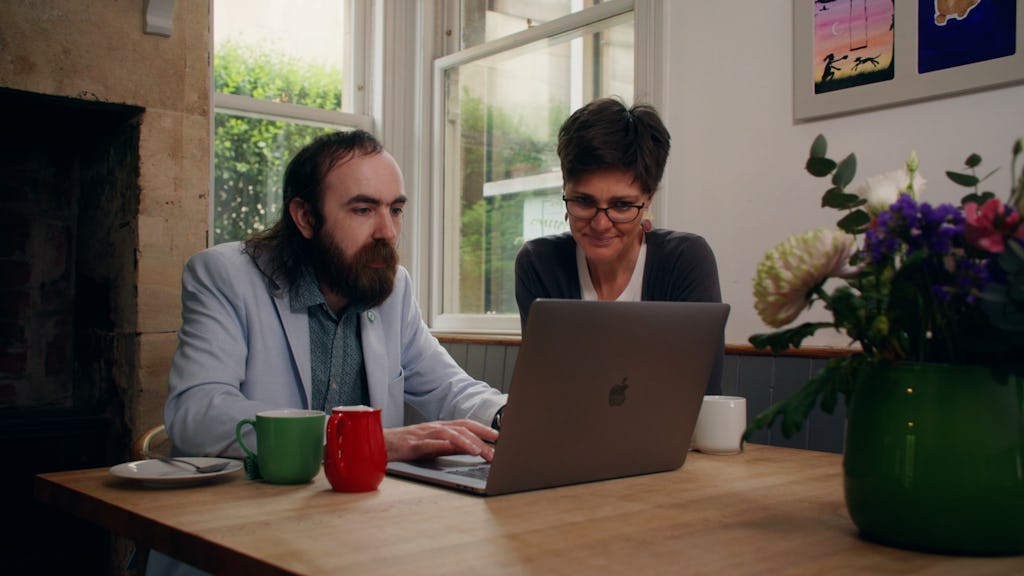 Who does it?
Security updates and proactive library and feature updates are delivered regularly to ensure the continuity of service.
When?
Support and Maintenance is typically enabled at the later stages of a product development, typically when a product is put live in the market and you have active users.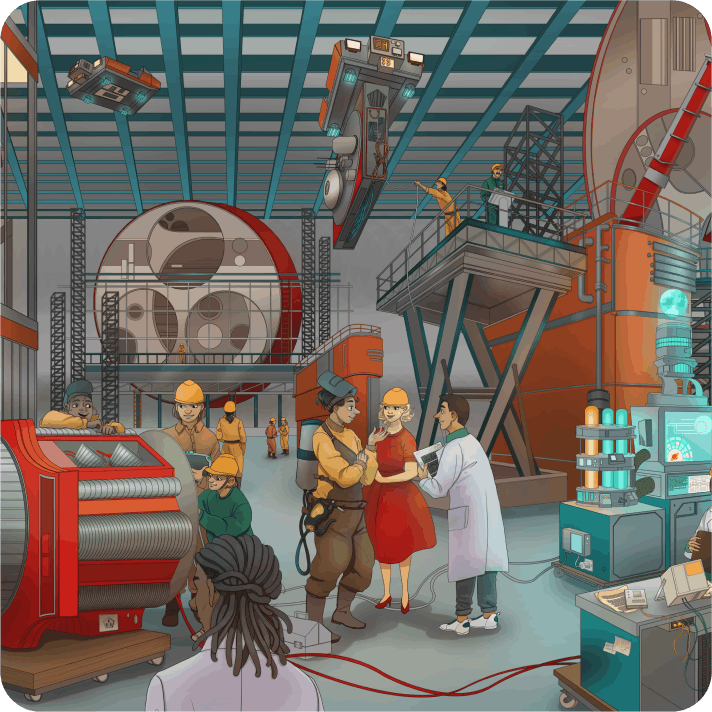 How does it work?
We help our clients deal with the different processes and procedures needed with production environments to ensure their customers continue to receive a great experience as new features are added and issues fixed. We have various service level agreements (SLAs) which are agreed to cover maintenance, issues and enhancement response times and activities. 
With a significant number of support contracts running, we continue to invest in building tools to support and streamline the maintenance process. As an example, one tool (which we call "Bitrot") analyses all the libraries used in a project and detects which updates are required