Digital Transformation Consultancy
We can support your organisation through digital transformation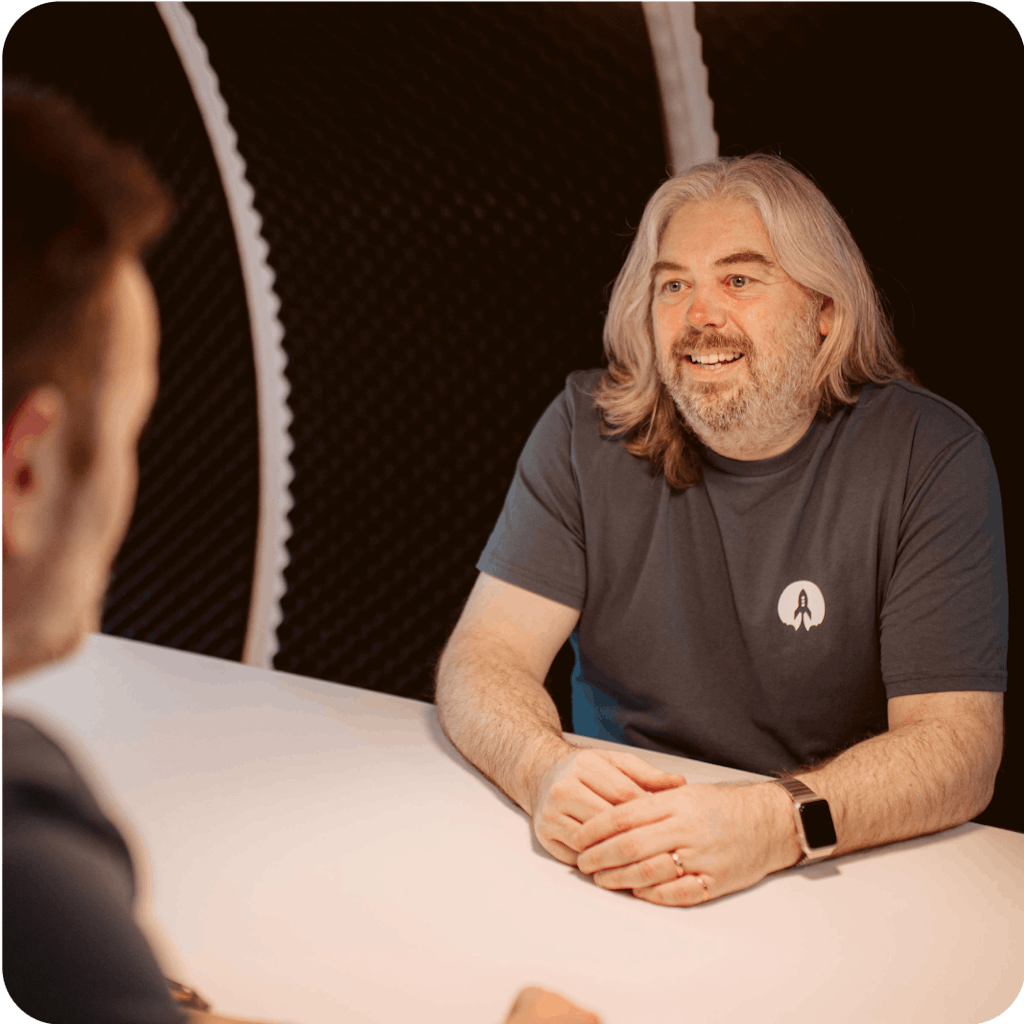 What is Digital Transformation Consultancy?
Digital transformation is the integration of technology into all areas of a business to improve process and efficiencies.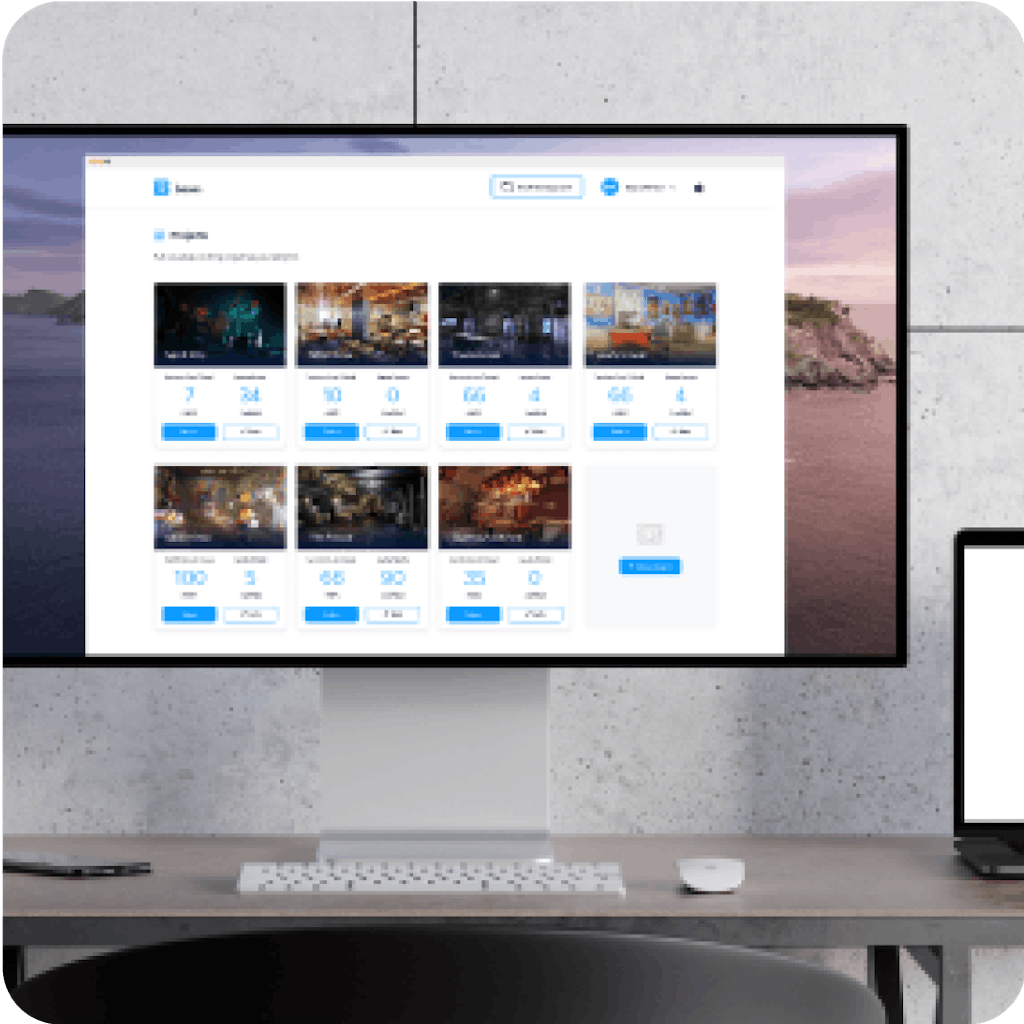 Why is Digital Transformation Consultancy important?
Digital transformation improves enhances customer experience and increases business agility. In adopting digital transformation, you can expect, better data-driven decision-making, reduced costs, and increased revenue through new digital channels, resulting in improved competitiveness and long-term sustainability.


The Rocketmakers Approach
We can support your organisation through digital transformation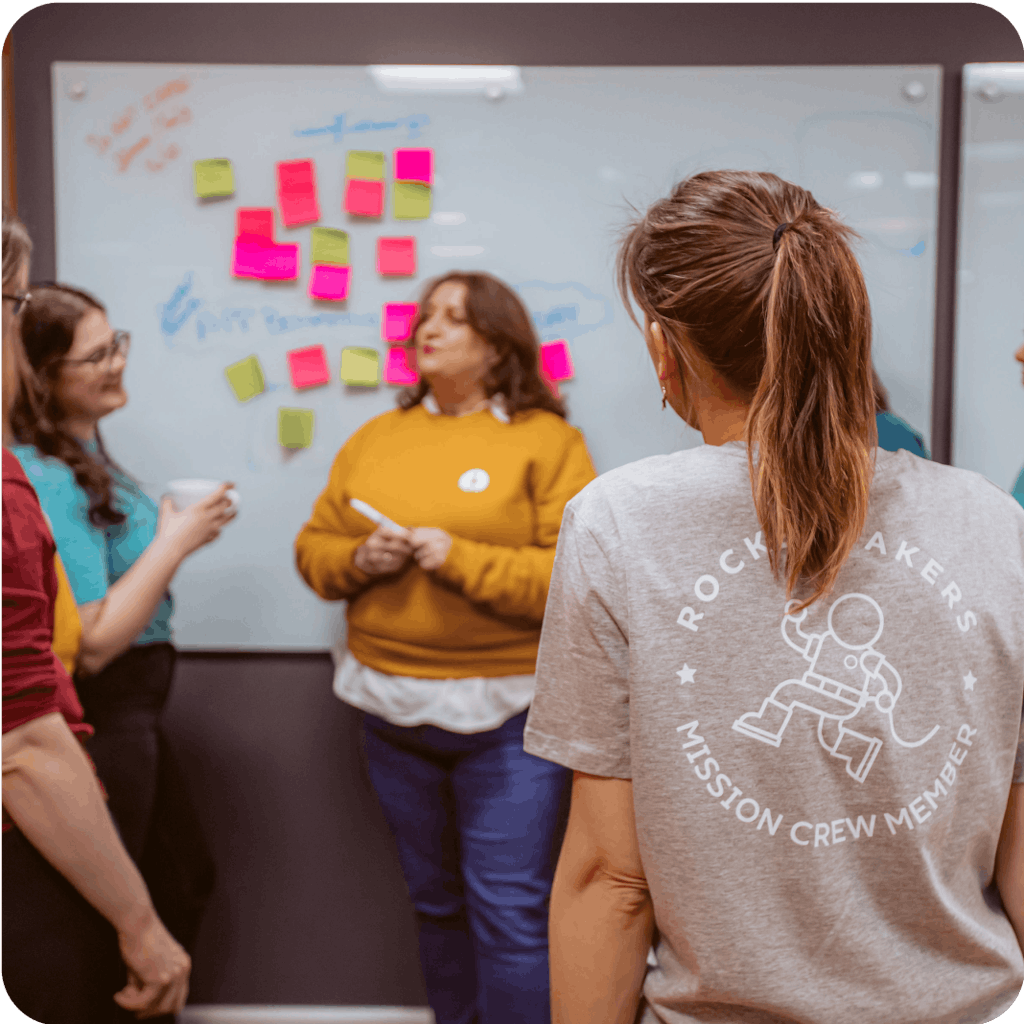 We spend time getting to know the unique needs of your organisation and assessing your current technology and processes. We work collaboratively with your team, offering expert insight and to build a digital transformation strategy.
This can be implemented by either the Rocketmakers team, by your inhouse team or by a combination of the two. We always make sure we work closely with your team, bringing them on the journey so that you are set up for lasting success.