Digital Product Strategy Consultancy
Supporting you to get your digital strategy right first time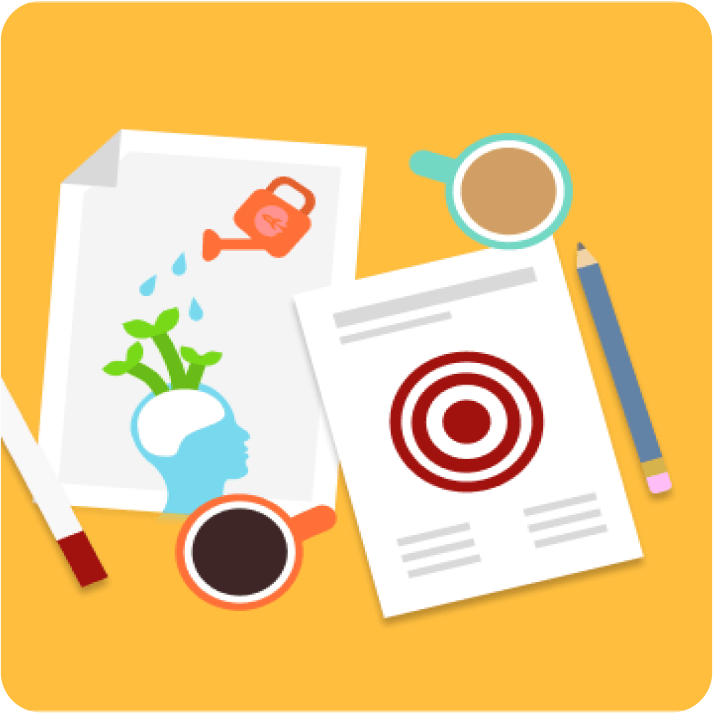 What is Digital Product Strategy Consultancy?
Digital product strategy and management involves the planning, development, and optimisation of digital products or services.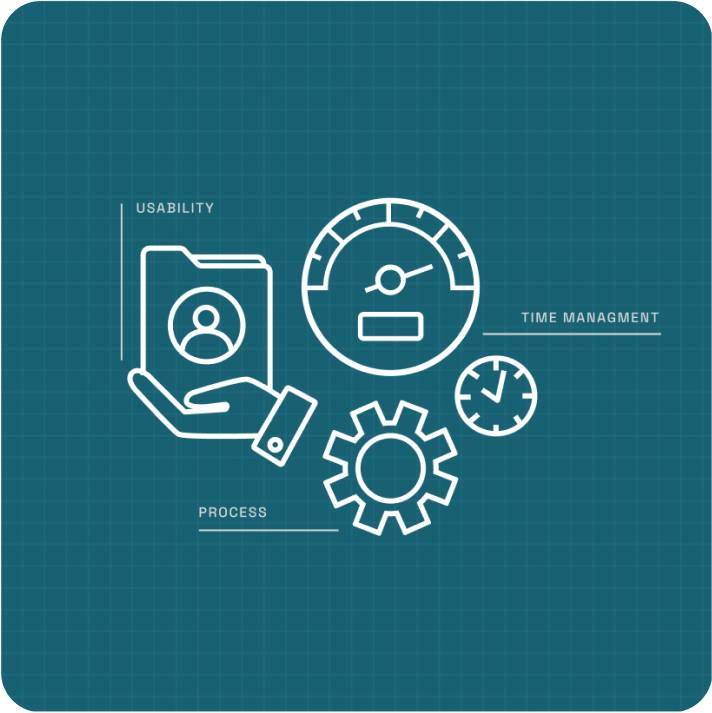 Why is Digital Product Strategy Consultancy important?
The benefits include improved product-market fit, better alignment of product development with business goals and enhanced customer experience. You can also expect reduced time-to-market for new products, and increased revenue and profitability through optimised product portfolio and pricing strategies.
The Rocketmakers Approach
With decades of experience working with organisations of all sizes, our expert consultants have extensive experience curating strategies for digital products.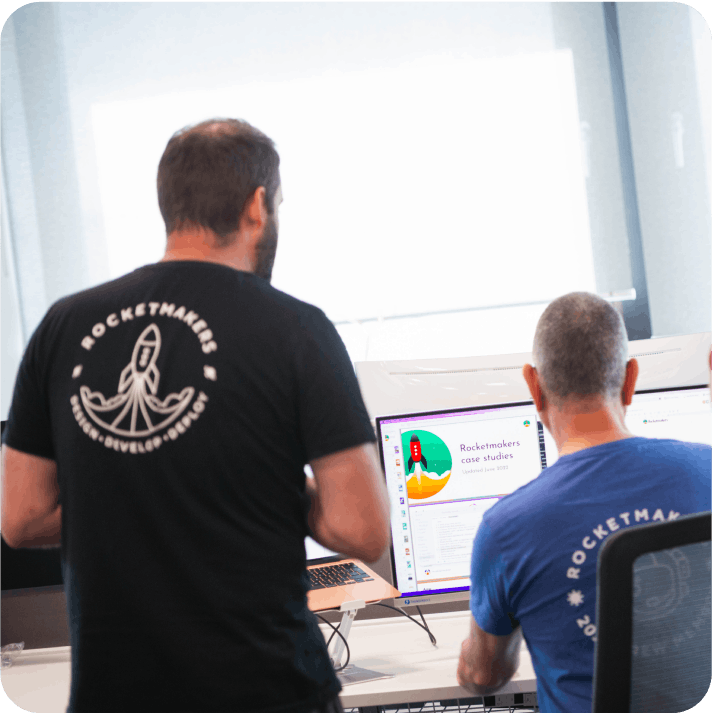 We collaborate with you to define a clear product vision, roadmap and implementation plan, which align with your business goals and user needs.
Our team of experts offer ongoing support and guidance to ensure a successful delivery, setting you up for continued growth and success.