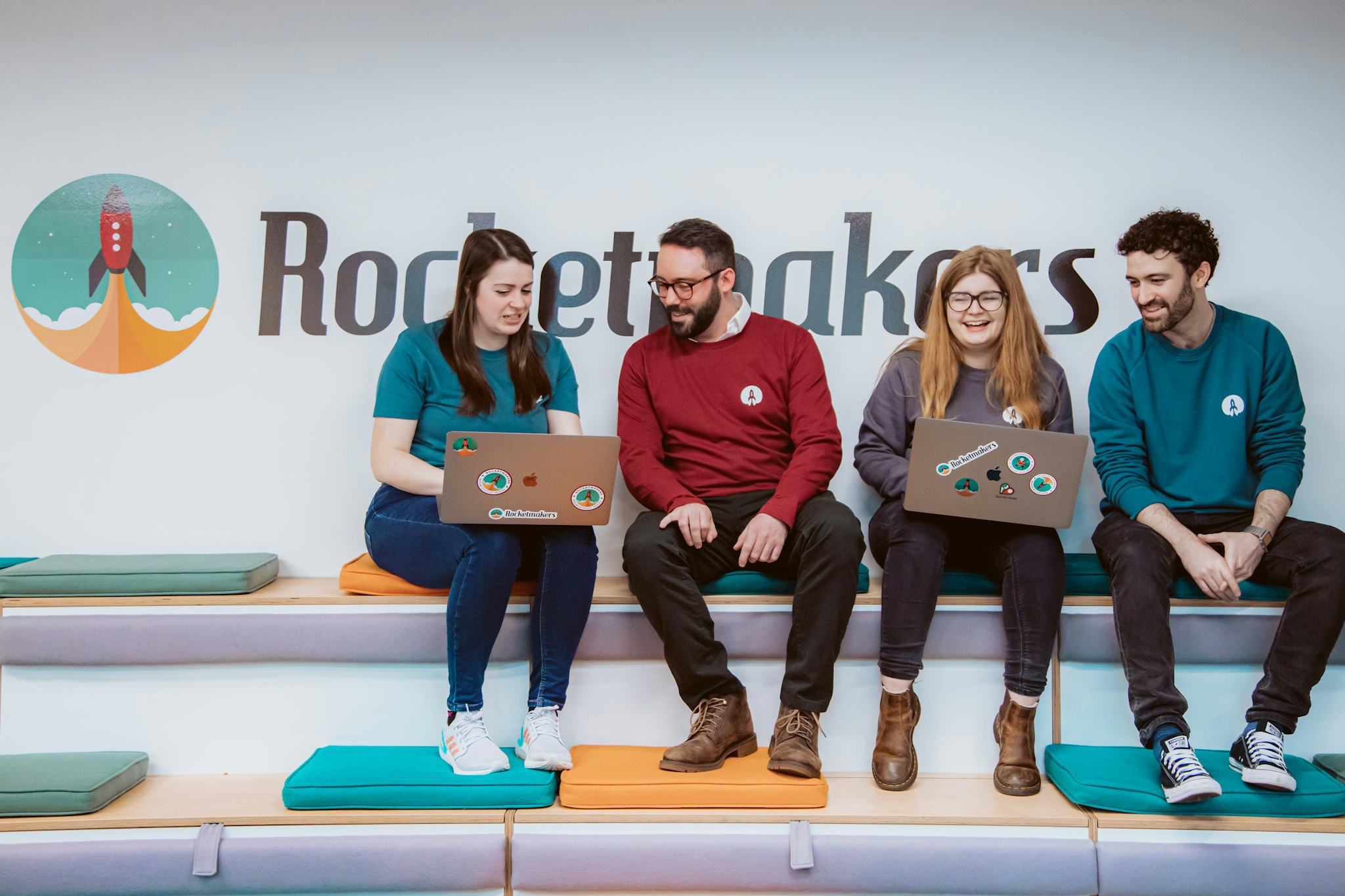 Consultancy
We offer consultancy, advice and help for all of our services and expertise.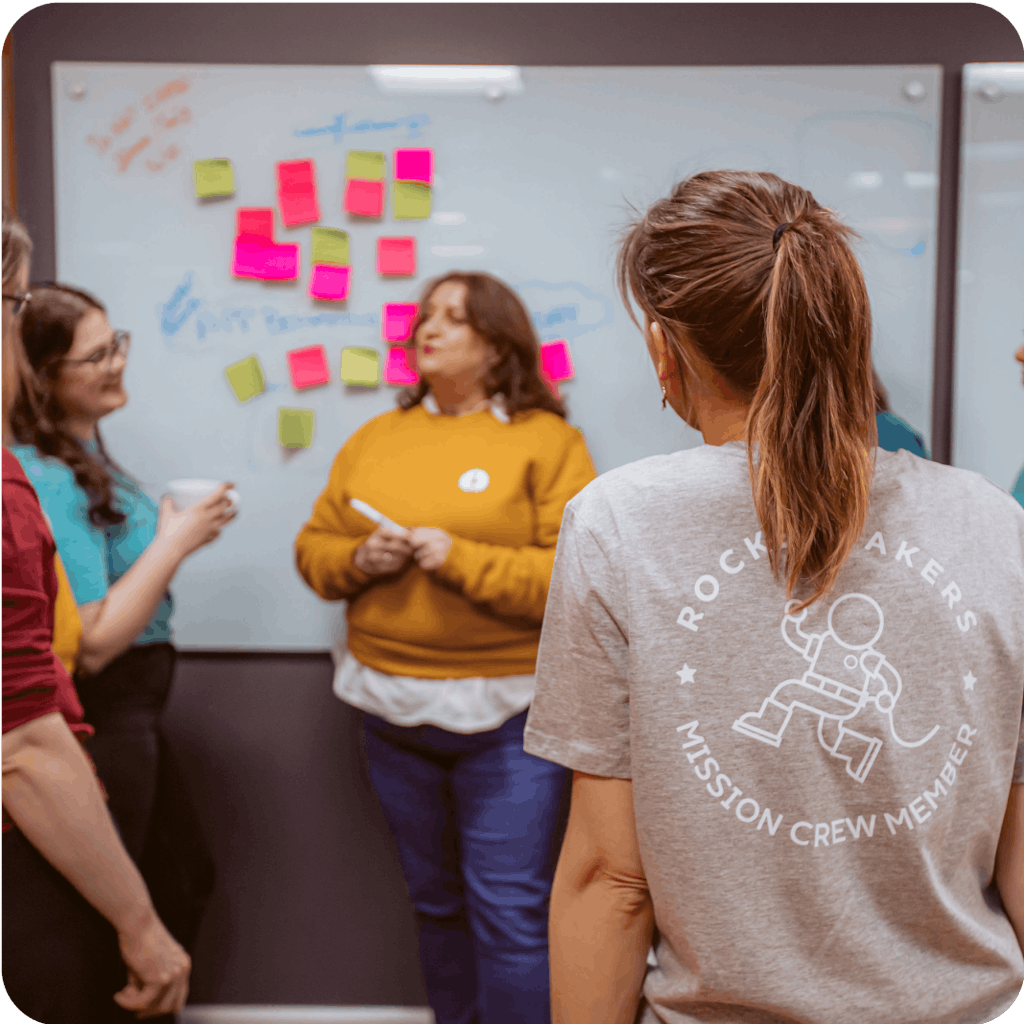 Rocketmakers UK based technology consultants have decades of experience providing technical assessments and building digital strategies
We've worked with household names such as Bank of America and with scaleups like Sero to deliver actionable plans to complex challenges.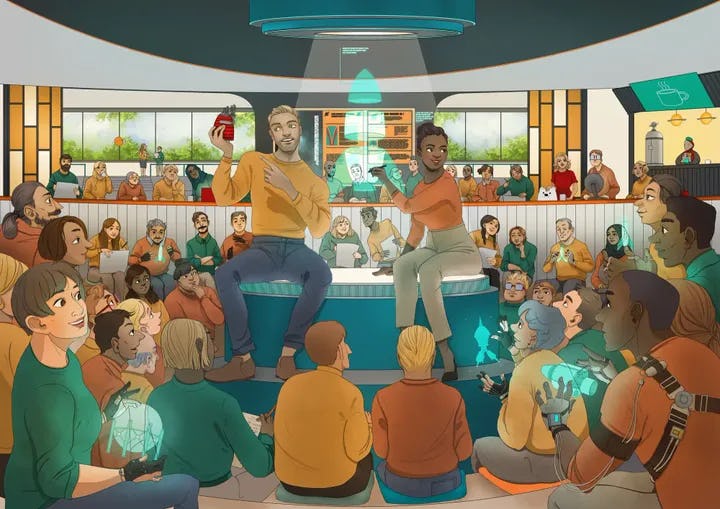 What is Technology Consultancy?
Technology consultancy involves providing expert guidance upon the design, architecture, security and strategy for a digital product. This can outline anything from a technology audit to a long term digital transformation strategy for your digital product.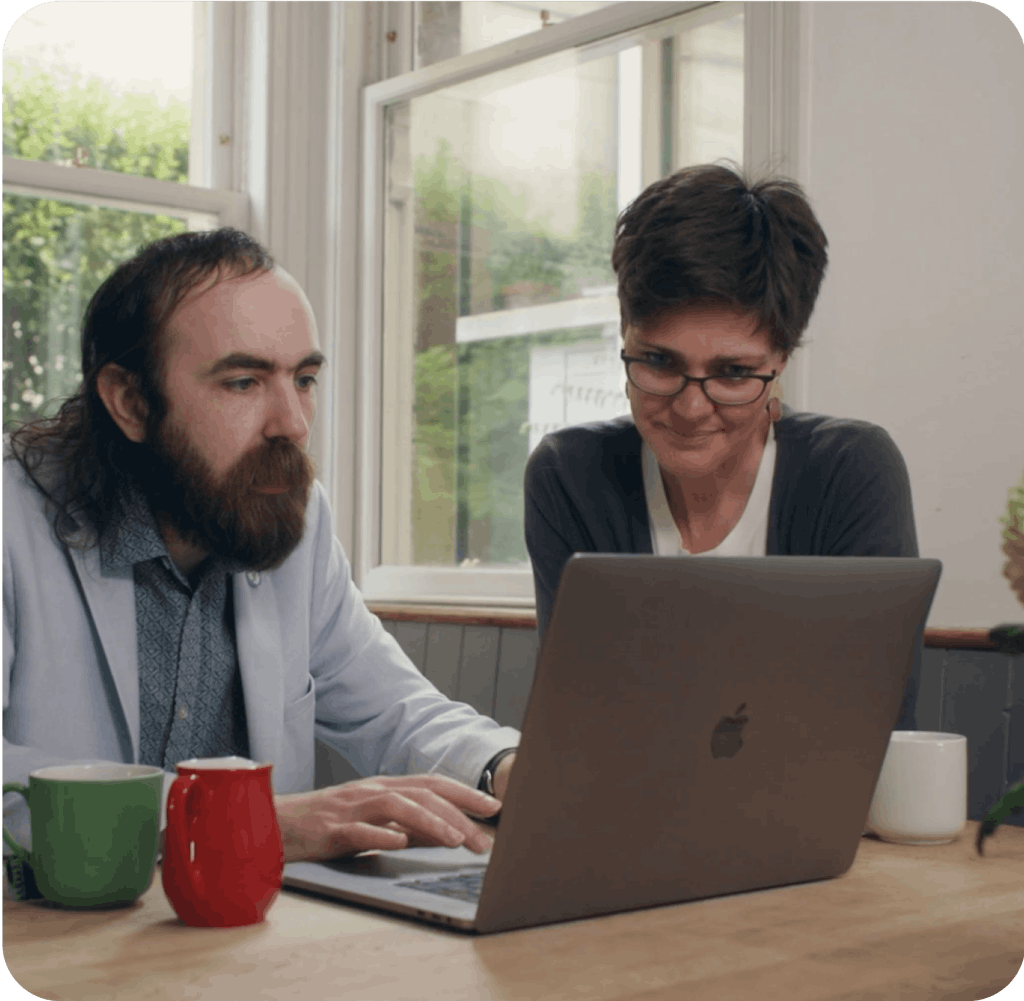 Why is Technology Consultancy important?
Whether you are looking to improve on what you already have or undergo a complete digital transformation it is important to make sure you have a clear understanding of where you are now and where you want to be. Taking into account your business objectives as well as scalability, reliability, security, formulating this strategy with the help of an expert consultant maximises your chances of success.
The Rocketmakers Approach
Our approach is always tailored to you and how to overcome the challenges you are facing.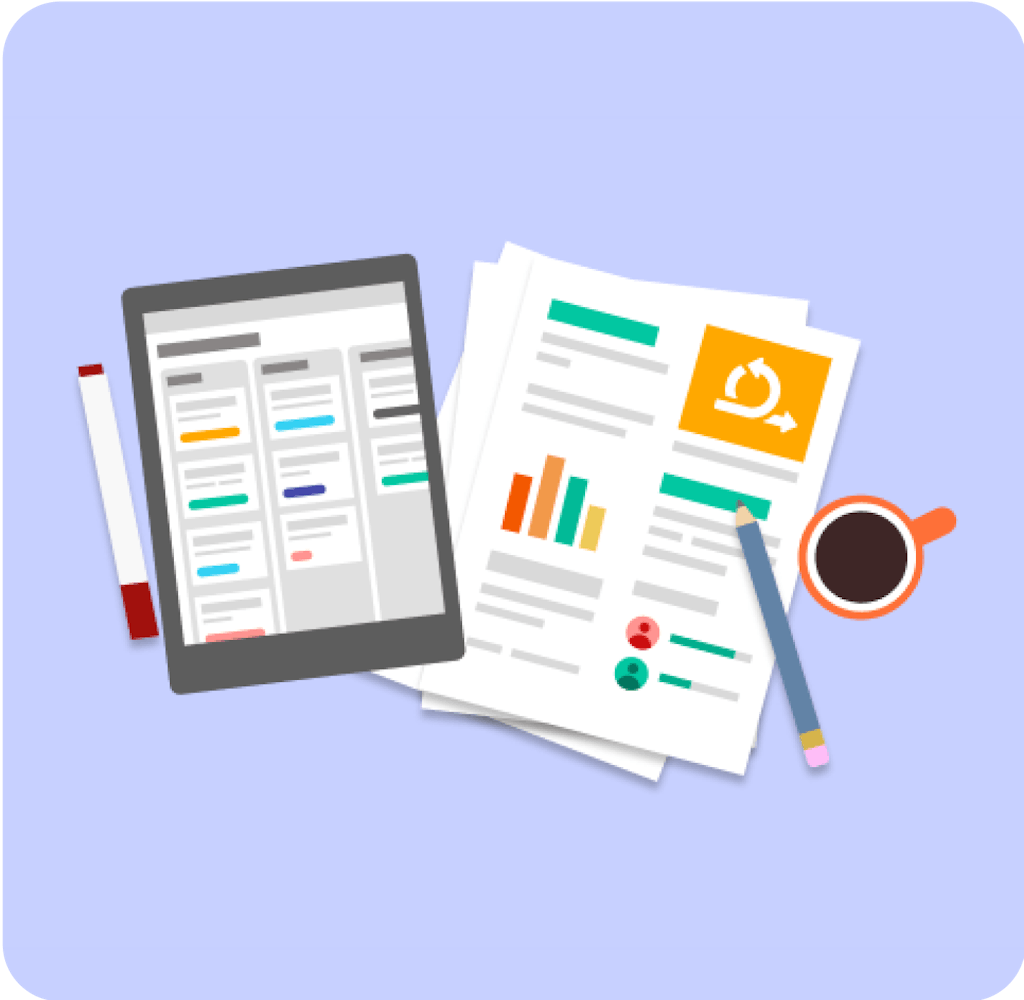 We will start off the process by helping you better understand where you are and the technology you already have, identifying the challenges you are facing and identifying key areas of risk.
Whether you are experiencing issues with tech debt, unreliability, scalability, security or something else we will work with you to navigate through these challenges.
Working collaboratively with you and your team we will formulate a strategy to get you from where you are to where you want to be.