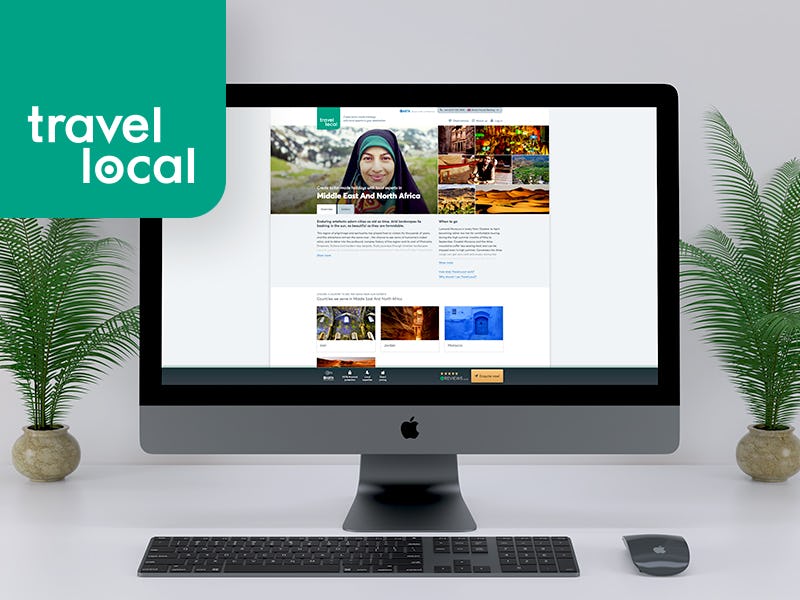 Travel Local
We created a bespoke travel application incorporating local expert communities for Travel Local.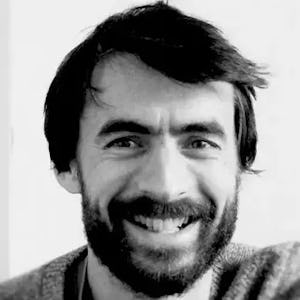 The most impressive thing about Richard and the team is their commitment to quality. They will always do the best thing for us and our business, rather than the easiest or the quickest thing.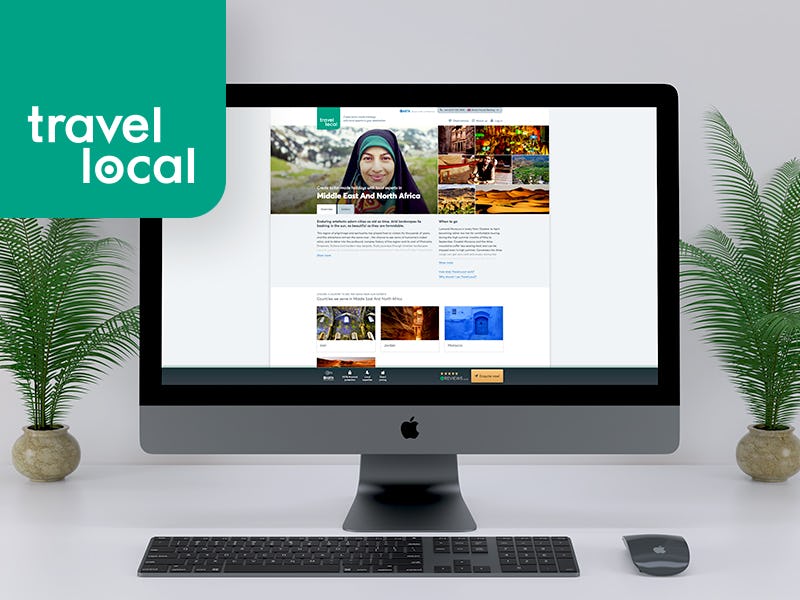 We were so impressed by Travel Local's Fairtrade inspired plans, that we agreed to partner with and invest in the startup. Within 18 months we had created the minimum viable product (MVP), enabling customers to create their own bespoke holidays. We then helped them to recruit and train an in house tech team.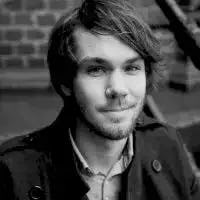 The technology and infrastructure provided by Rocketmakers was very good. It's not often that you come into a code base and find that it's been well engineered and well written.
Filter by Project Categories