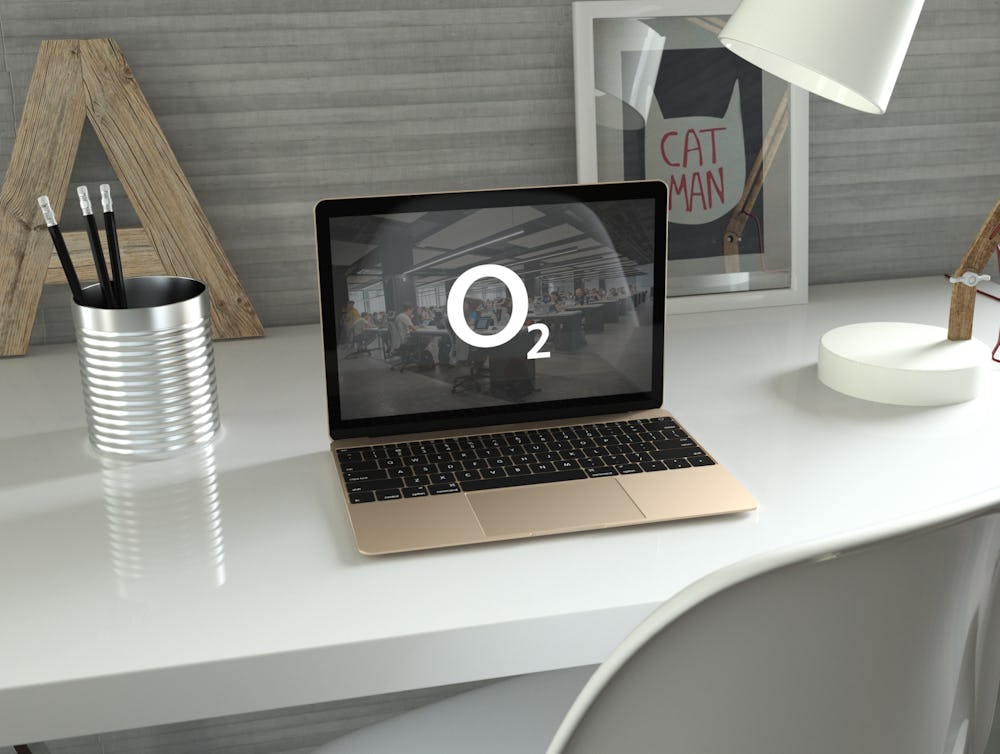 Telefónica and O2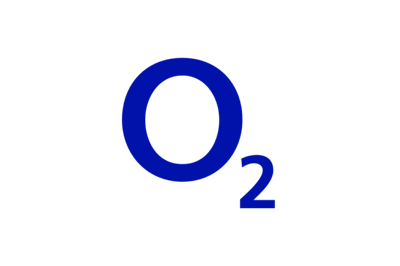 The Situation
One of the world's largest mobile networks wanted more software for users
To increase the number of features and services available to its customers, Telefónica launched a new developer platform with access to their core telecoms services. The hope was that innovative developers would use the new tools to start creating some exciting new applications.
Before taking the new platform public, Telefónica decided to make testing a high priority. Rocketmakers was asked to be one of the first development agencies to try out the new tools. 
The Challenge
Being the first team to create a .NET-based app with the new platform 
One of the reasons Rocketmakers was at the top of Telefónica's list to ask for help was its deep understanding of .NET and the Microsoft ecosystem. The Telefónica software engineers that created the new platform lacked in depth .NET experience, so the work Rocketmakers would do would be an important stress test for the system.
The Solution
An app that helped Telefónica customers curate messages
Given free reign to develop an app of their choice, the Rocketmakers team decided to create an app that could improve the user experience of any Telefónica customer.
Known as Alertz, the app collected messages from SMS, email, social media, or any other application. Users could specify in advance (either in-app or on a desktop version) which types of message were most important. 
Based on who the message is from or what it is about, Alertz would display the most important messages first.  Alertz could also send out push notifications for especially high-priority messages.
The Impact
Helping Telefónica understand how users engaged with their developer platform
In addition to creating a useful new application, Rocketmakers helped Telefónica better understand the needs of the .NET developers who would use their new platform. 
In general, Rocketmakers found it easy to use once they understood how the APIs were set up. There were some difficulties from a .NET consumption perspective, but the Telefónica support team were able to step in and devise solutions. 
Telefónica were delighted with Alertz, and made it available to their customers right away. 
The feedback about the new developer platform was considered even more valuable, however. After following up the issues Rocketmakers' raised, Telefónica were able to open up the platform to .NET developers everywhere. 
Filter by Project Categories