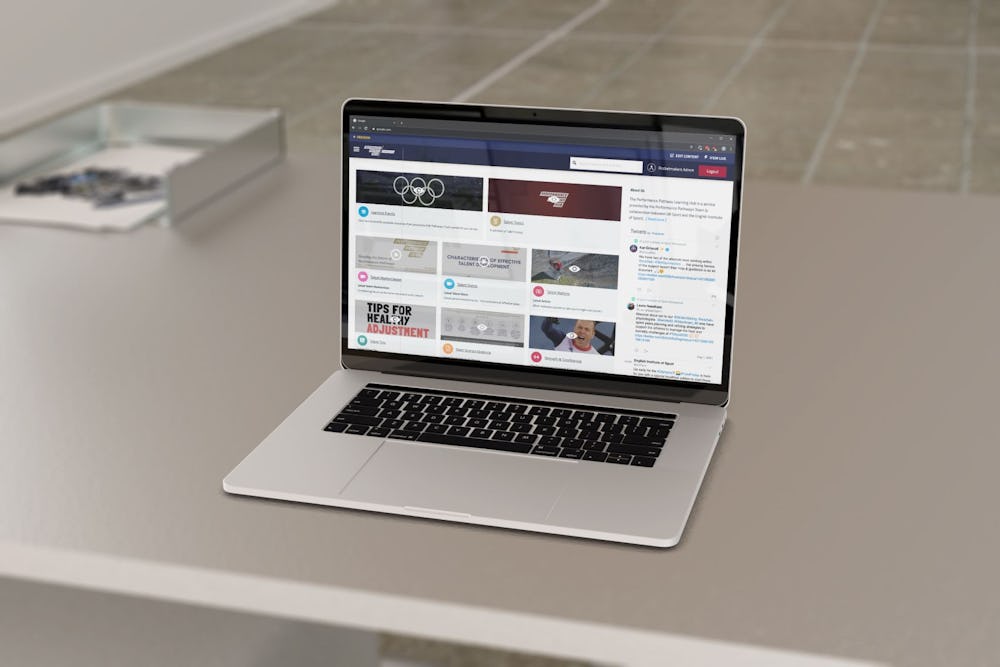 Performance Pathway Hub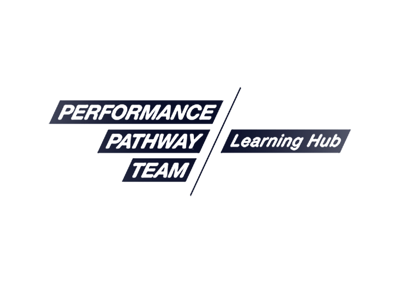 We built a new learning portal backed by a bespoke, "headless" content management system for UK Sport to manage their extensive content library.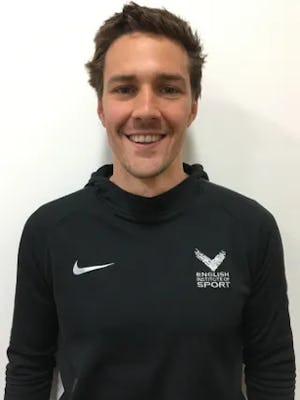 Working with Rocketmakers and Joe in particular has been a pleasure. Rocketmakers took the time to find out exactly what it was we needed from a platform and made sure to review our ideas and explain the different concepts and their impact on usability. They have been really easy to collaborate with and happy to communicate changes in requirements or adjust ideas. I would highly recommend Rocketmakers and would happily collaborate again in future projects.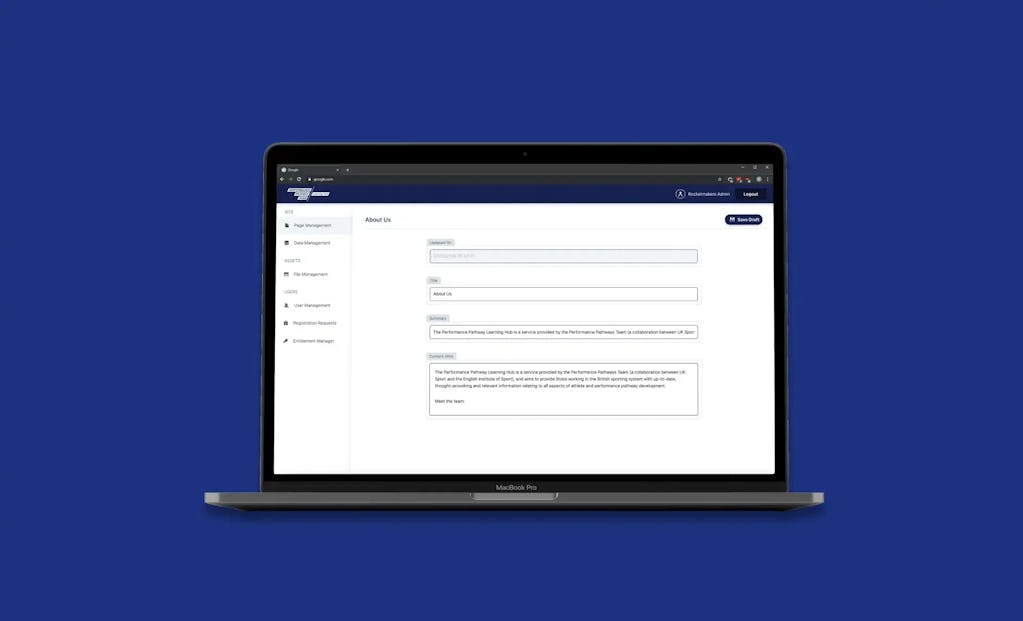 UK Sport needed a new, top-class learning portal which would look fantastic, and be backed by a user-friendly CMS with lots of unique features.
One challenge was the extensive range of content, including a library of video training courses, regular news events to share, and online publications. The new portal needed to present the content in a user friendly and easy accessible way, while contending with the multiple media formats and different categories and sub categories of content.
Rocketmakers designed a bespoke, "headless" CMS with the extensive permissions-system UK Sport needed. A "headless" CMS means editors only enter content, while the code which creates the portal's look is kept elsewhere. This system keeps content entry simple, and allows developers easy access to the portal's code for design updates and refreshes.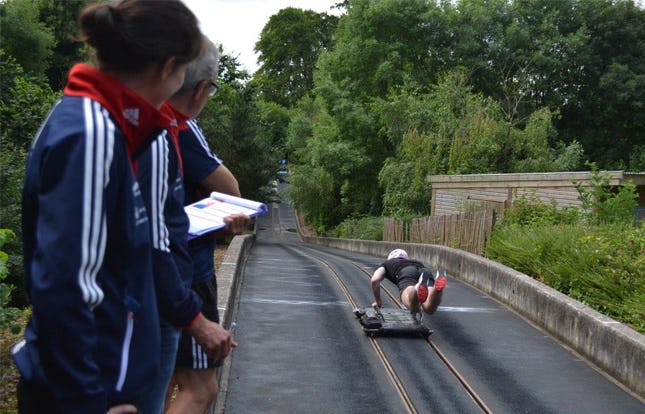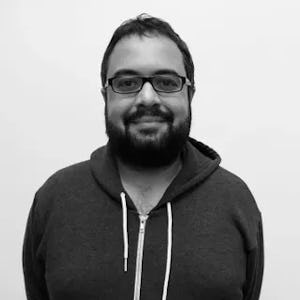 UK Sport required a bespoke application capable of delivering their vast library of multimedia training resources to a national audience of athletes and coaches. We were able to construct a unique learning portal and headless content management system, which allowed their content to be created and delivered quickly and efficiently.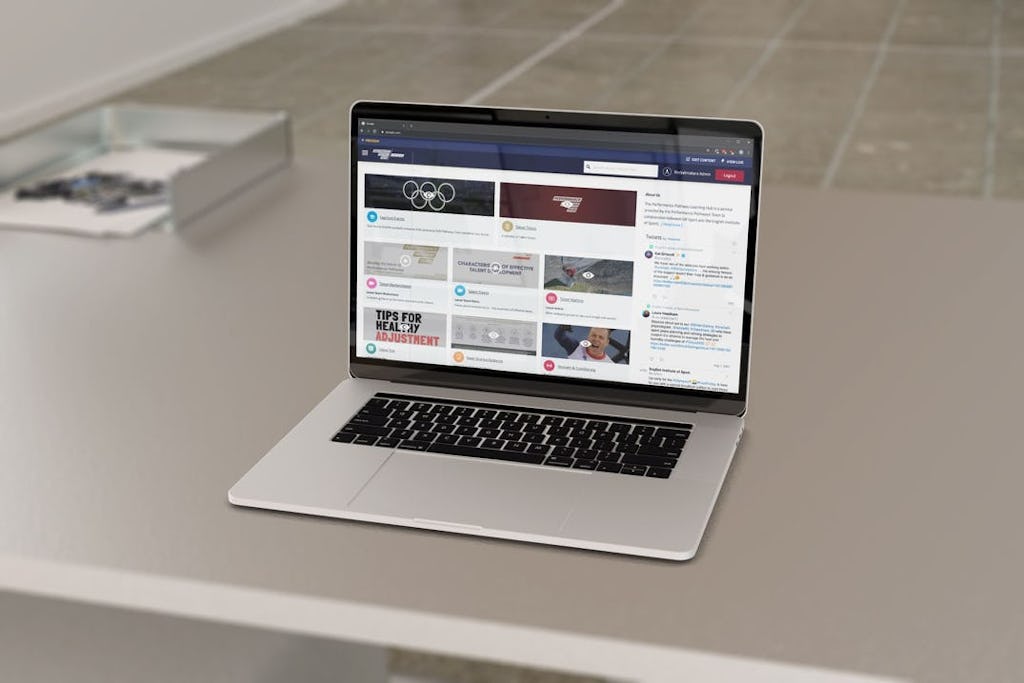 Filter by Project Categories