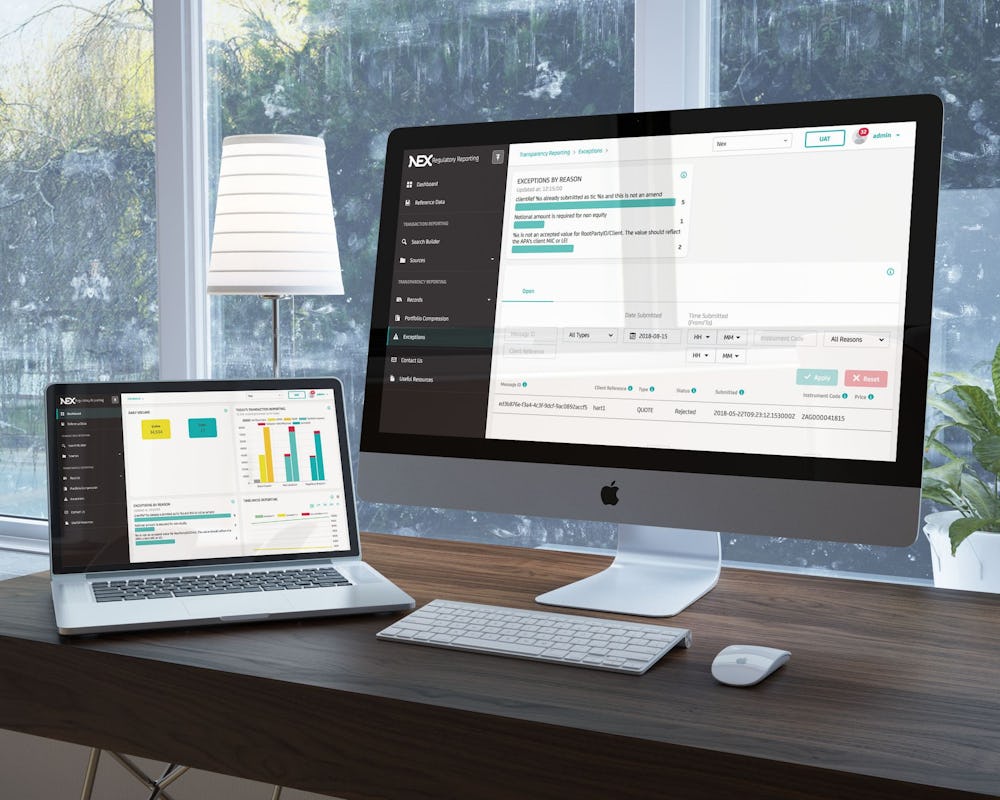 Nex Regulatory Reporting by Abide Financial
We created a finance reporting tool for Abide Financial - the market leader in global regulatory reporting solutions.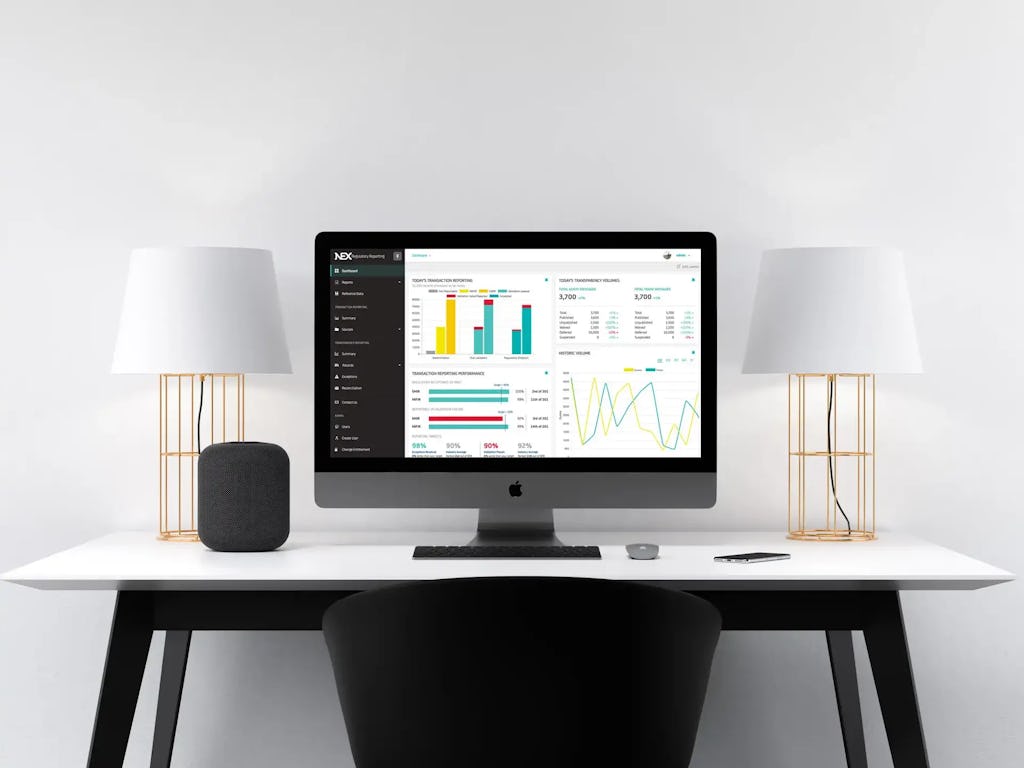 Back in 2011, startup Abide Financial planned to produce 'always available' software tools, providing a cheaper and faster way of doing statutory reporting for the likes of banks and asset managers.
The thing that I most like about working with Rocketmakers is they really took their time to understand our business, our market and our customer needs. For anyone looking to bring something to market, looking to evolve their business or get their business off the ground, I think Rocketmakers is absolutely an excellent choice to work with.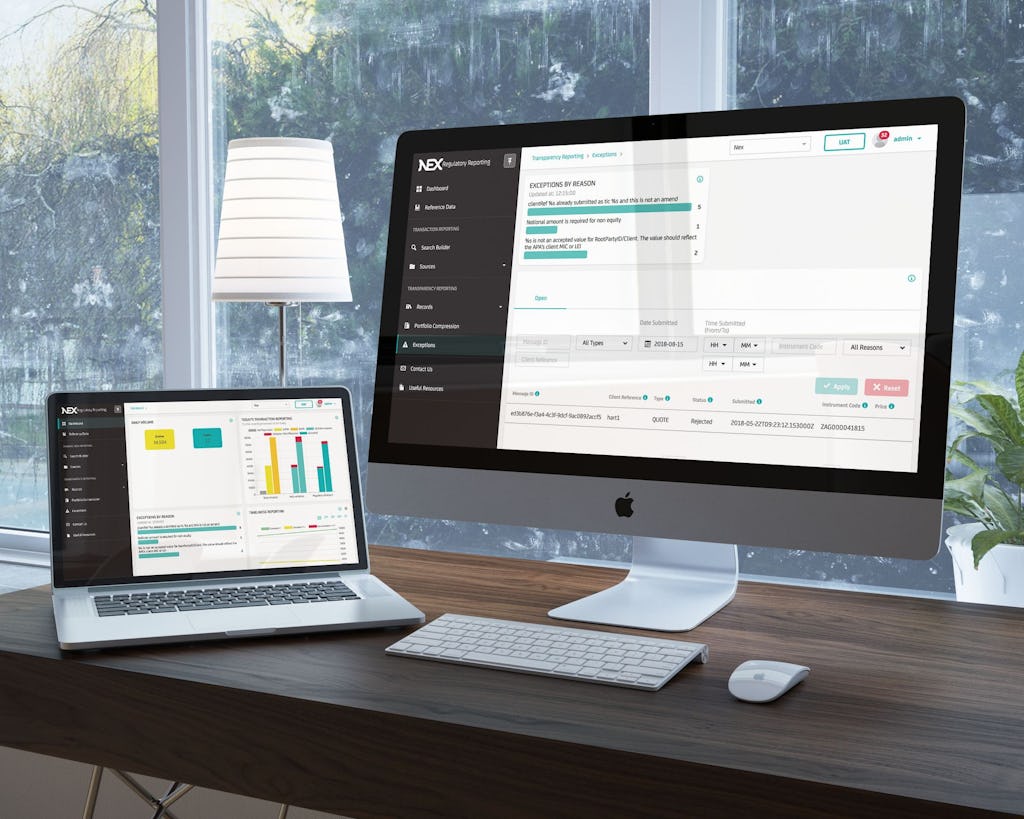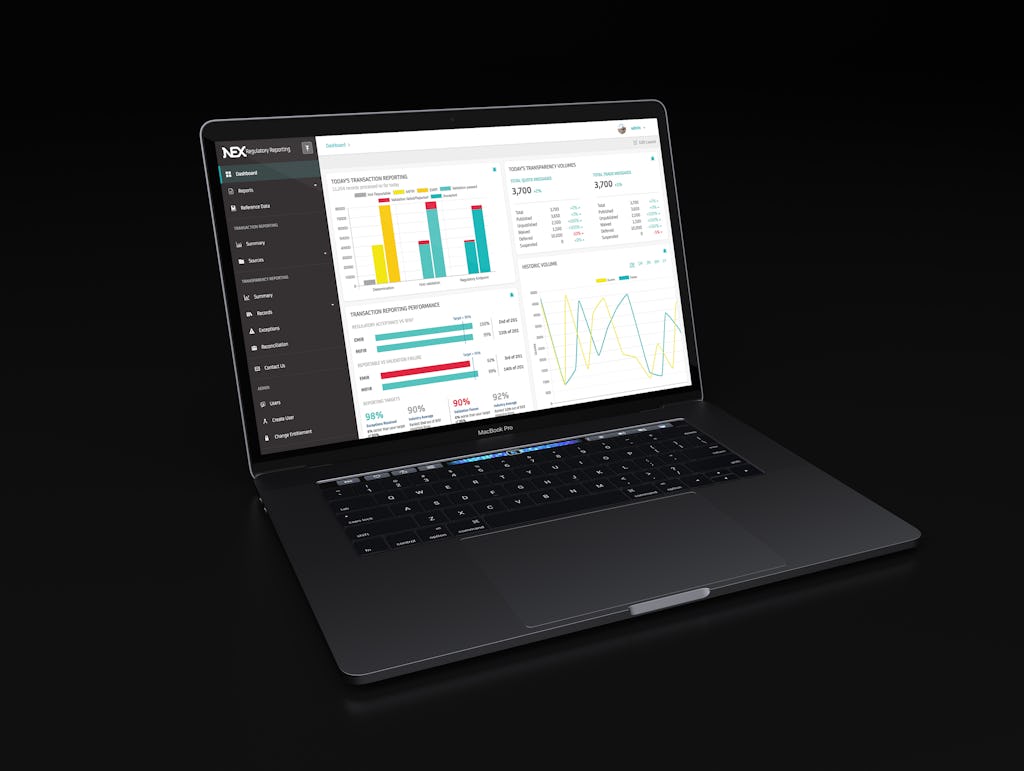 Founder Collin Coleman was keen to get to market quickly, so, in partnership with Microsoft Labs, we helped to produce the first financial regulation platform to be deployed in the Cloud. After a successful buy out, Abide Financial has returned to use us for developing its products further.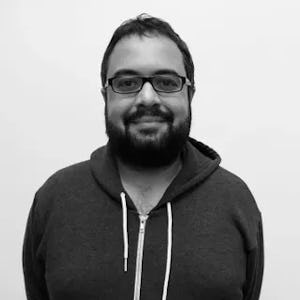 Abide Financial handle a lot of complex data, and needed a way of presenting it that was visually striking, responsive, but above all informative. Constructing a single-page application with a user interface capable of achieving this was challenging, but also hugely exciting.
Filter by Project Categories