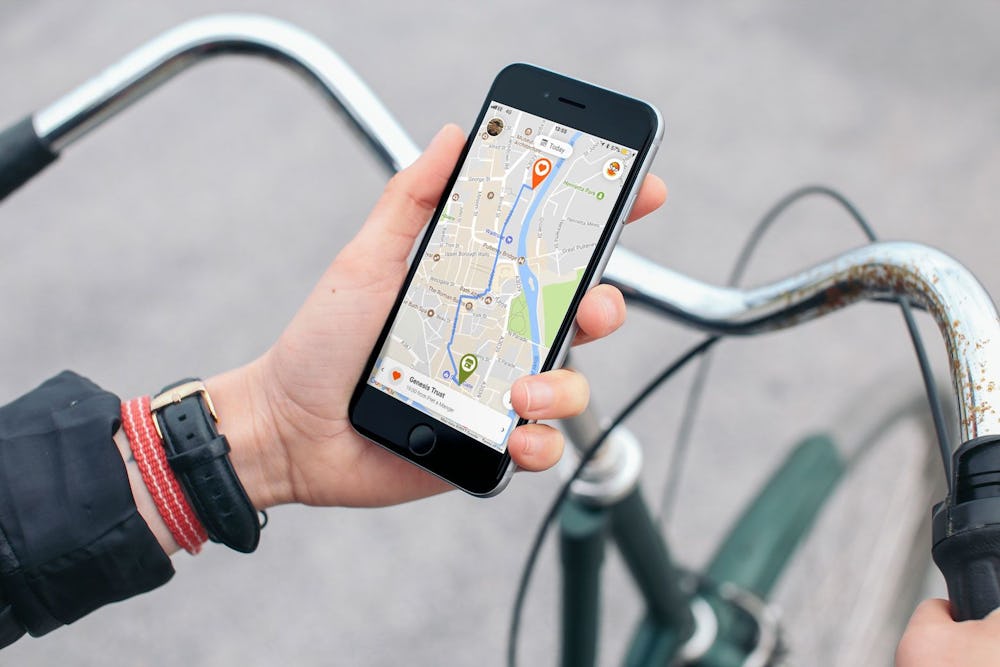 Food Drop
We created a smartphone app for Food Drop that displayed food pickups from local cafes that users could then drop off at local charities.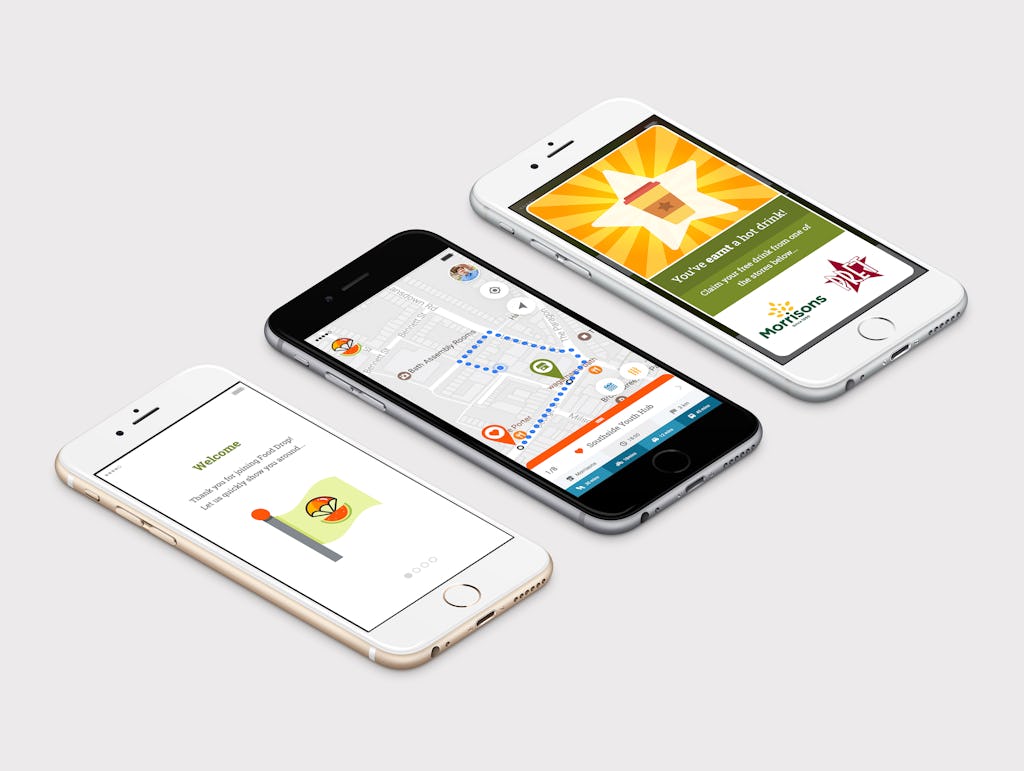 Food Drop came to us with a concept to take surplus food from local cafes and distribute it to charities across the city.
They were already running successful food drops but wanted an app for their volunteers to discover local pickups and drops available to them.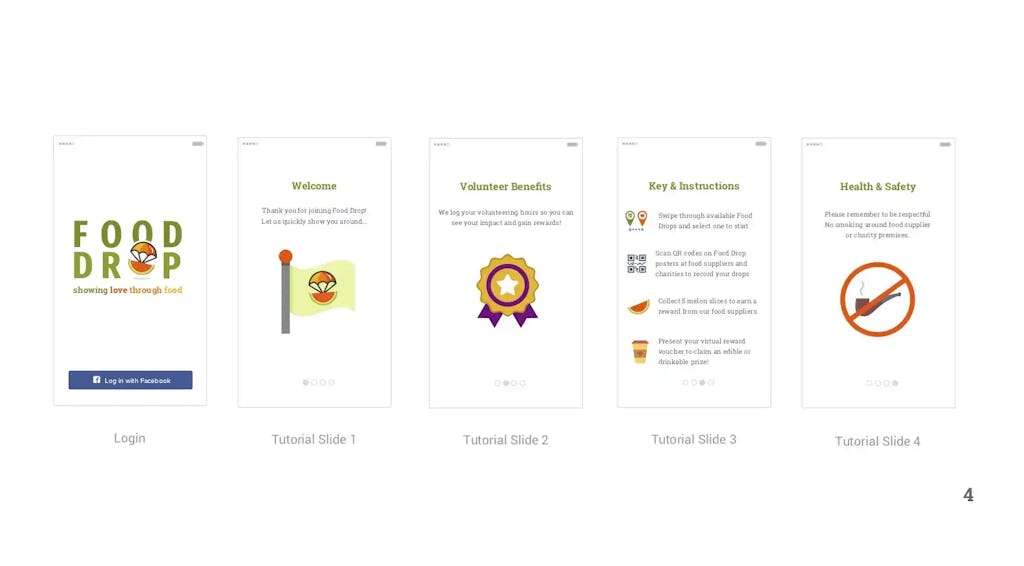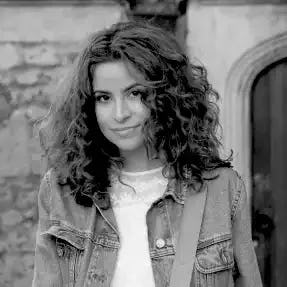 Rocketmakers were always keen to listen to our ideas and they offer a relaxed environment where you can collaborate and receive feedback which helps to channel ideas and creativity.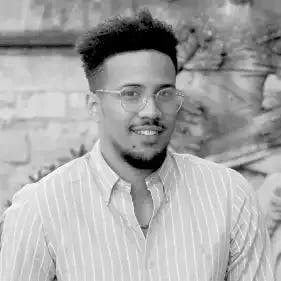 The logistics of how the app works is actually quite complicated, however through the combined brainstorming of Rocketmakers and ourselves we were able to form a platform that was easy for the volunteer to use.
Filter by Project Categories