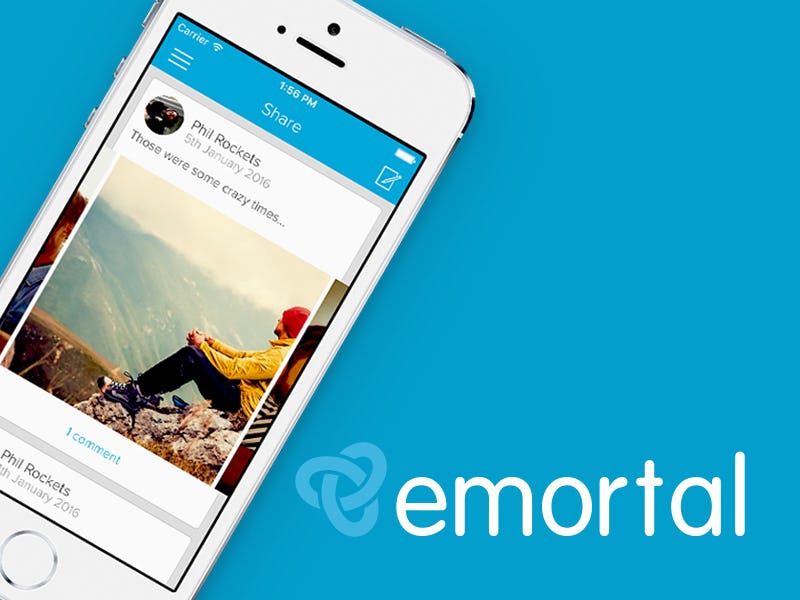 Emortal
We built Emortal - the social media platform where your memories are kept safe for all time.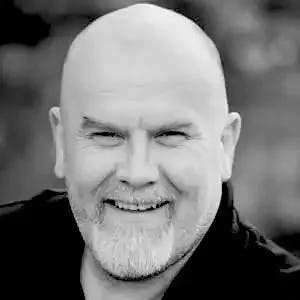 Microsoft were staggered by how much we had achieved with so little budget and in such a short amount of time, they couldn't quite figure it out. Would I recommend Rocketmakers? I already have - to two companies! And both of them have contracted with them.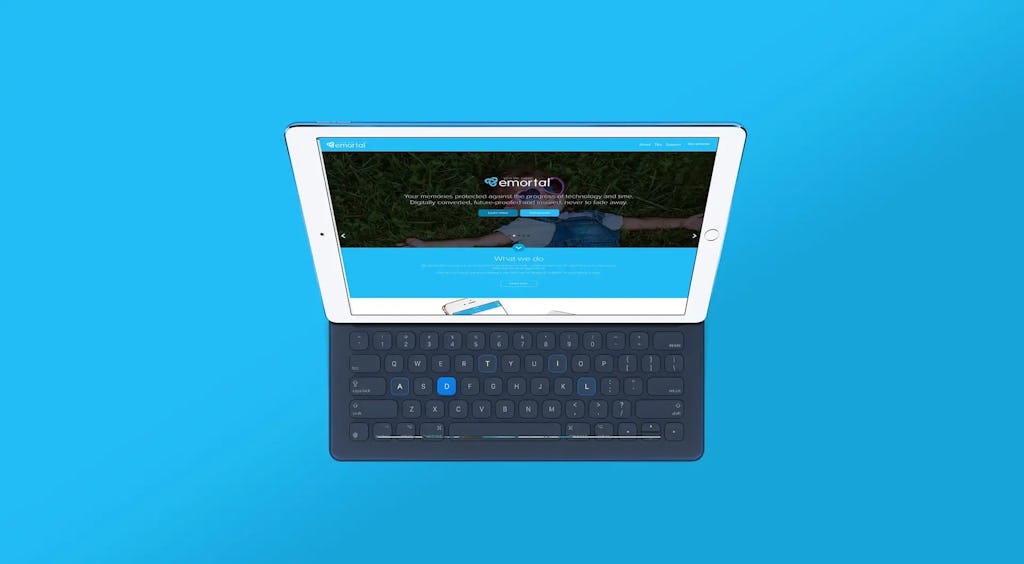 Once we had built the software, Microsoft was so impressed it offered to buy it from Colin for $15.1m.
He decided not to sell, and we're now helping him to set up an in-house development team.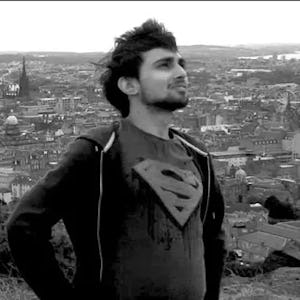 Rocketmakers take the guess work out of software development - working closely with the developers directly lets us see exactly what is being worked on, and how long it will take.
Filter by Project Categories