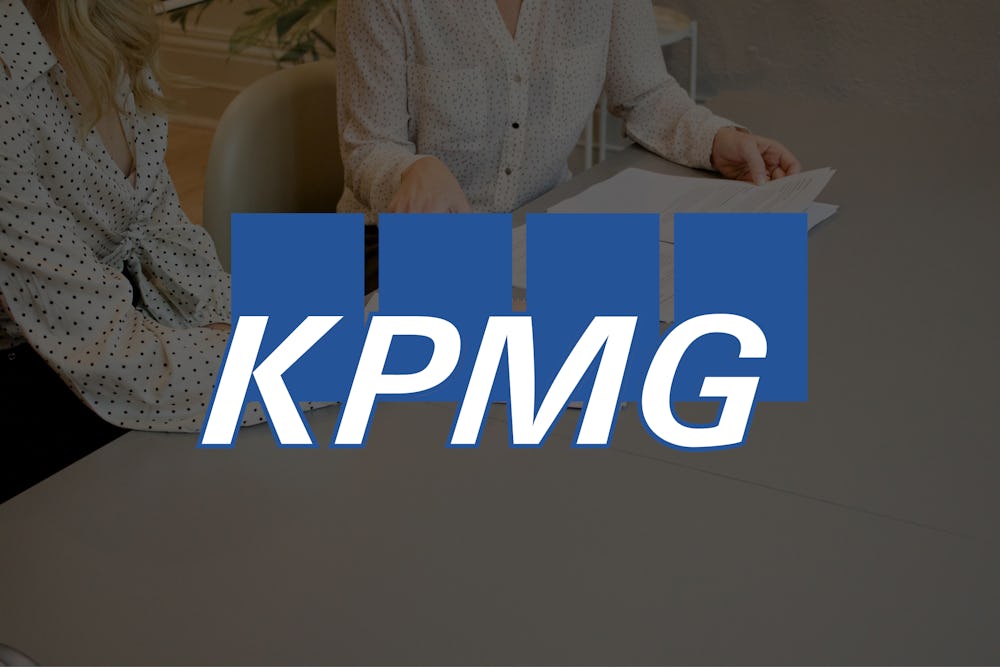 KPMG
The Situation
KPMG wanted an app for a new mobile app for employee training and company news
Following the release of a new mobile platform, "Big Four '' accountancy firm KPMG wanted an app that provided access to their library of training materials and company news. They asked Rocketmakers to help them get the new app up and running as soon as possible.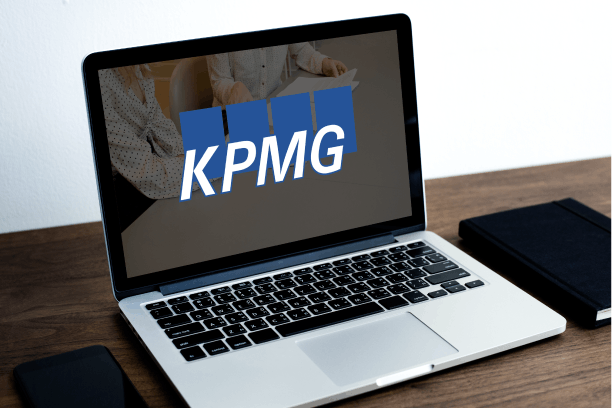 The Challenge
Creating an app that fit KPMG's needs, but met the new platform's unique design requirements
KPMG already had a database with employee training materials and a feed of company news. The challenge was for Rocketmakers to deliver a front-end which provided a good user experience, and met KPMG's brand guidelines.
This was not a straightforward task as the new mobile platform had its own design specification and required a different user journey than apps for other operating systems. 
The Solution
An app that met KMPG's brand guidelines and delivered a good UX for employees
The new app was built using the latest mobile technology, and provided KPMG employees with a full range of training materials and news from the company as it happened. 
After extensive experimentation, the design team was able to integrate the new design requirements and KPMG's brand guidelines in a very complimentary way.
KPMG were delighted with the app, and integrated it into their existing suite of employee-facing resources.  
Filter by Project Categories