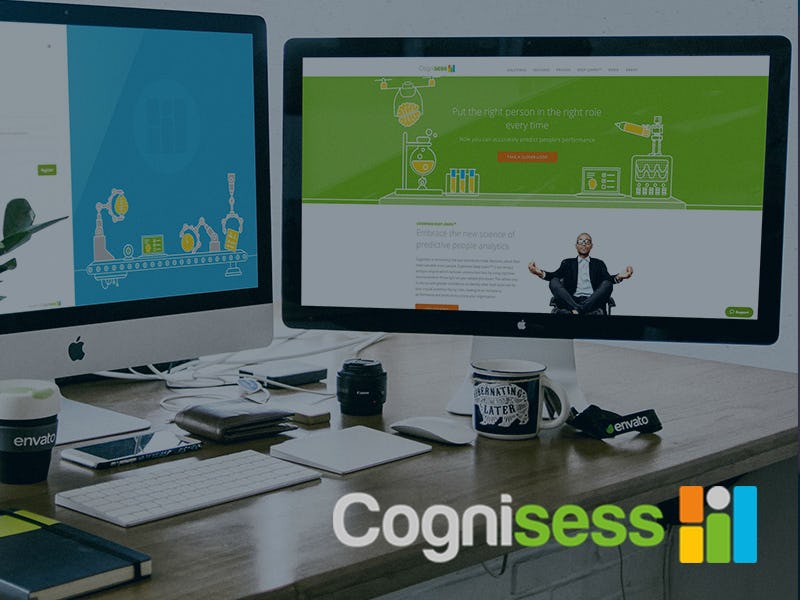 Cognisess
We developed people analytics software for Cognisess, to understand human potential and improve performance.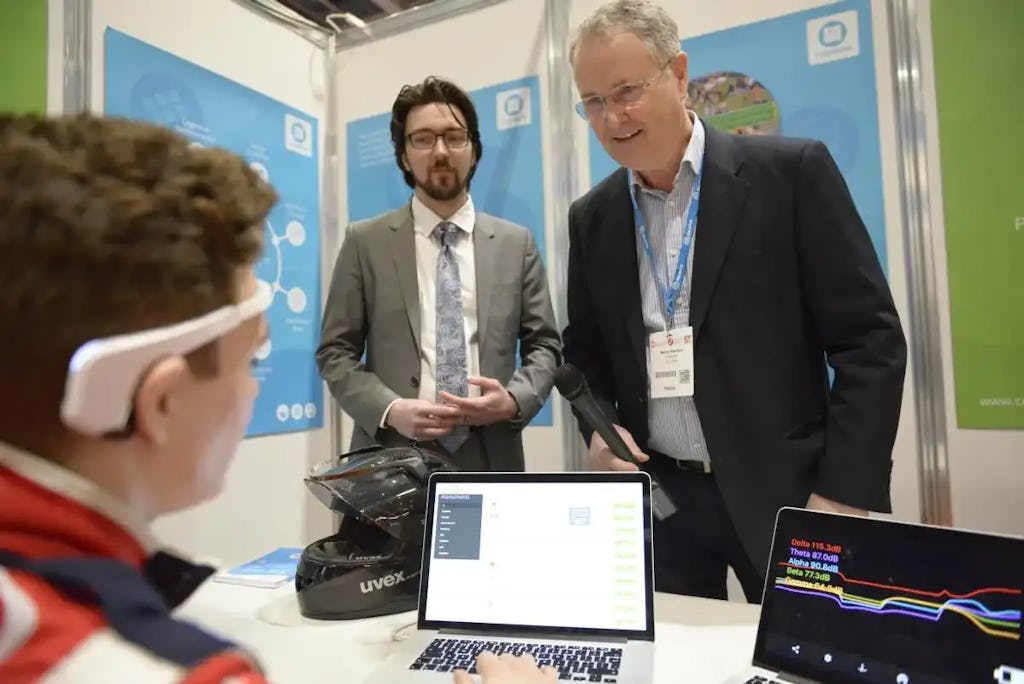 When Chris shared his innovative cognitive approach to recruiting and training people by using the power of analytics, we were keen to turn his vision into a reality.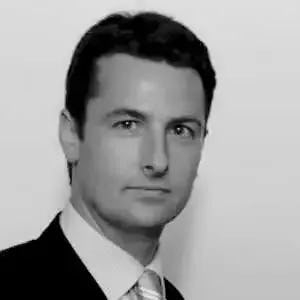 We were impressed with Rocketmakers' credentials and the variety of work they had done – they understood the brief well and were able to demo some ideas quickly. The quality of the Rocketmakers team has meant those difficult first versions have been successfully negotiated and I look forward to what we will achieve with future versions.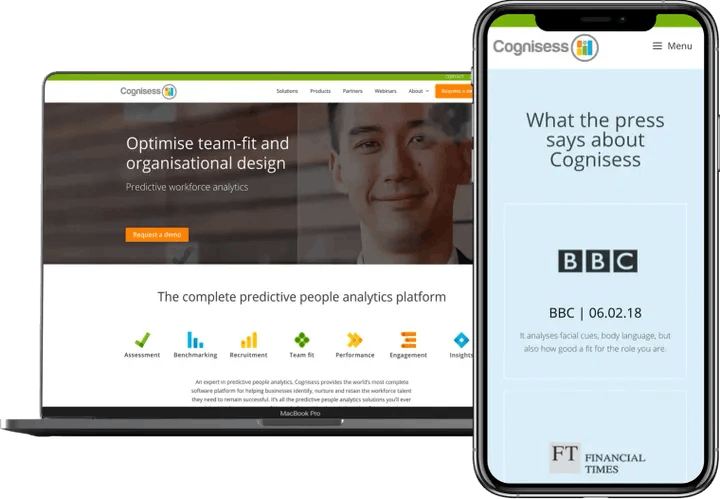 Along with designing robust beta versions of the Cognisess software, we got involved with the company, travelling to Silicon Valley together on a mission to better understand the latest tech available to us.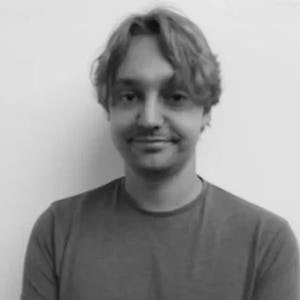 Working with Chris on Cognisess was a great experience. I believe it's a genuinely ground breaking product built with an awesome team and I'm excited to have been a part of it.
Filter by Project Categories