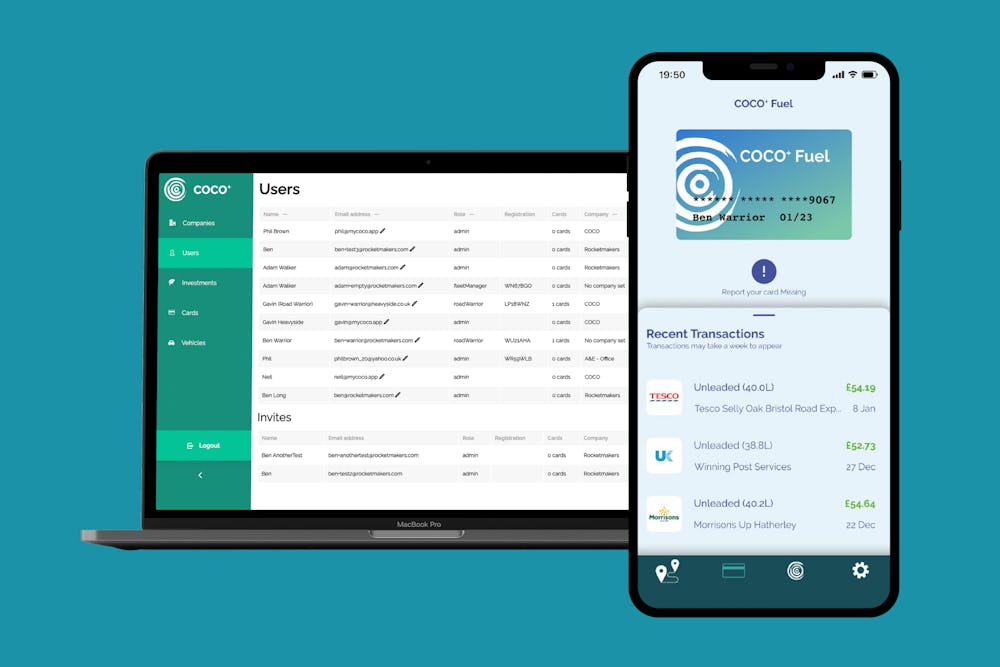 Coco+

We built an MVP app for the COCO+ fuel card which helps users locate participating fuel stations and tracks the carbon offsets the users produce.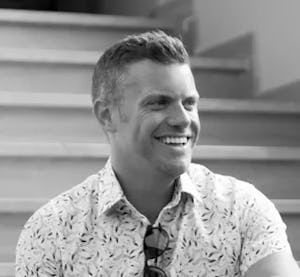 It's been a great experience working with Rocketmakers so far. We had a clear vision for the MVP, and Rocketmakers helped us realise this quickly and within budget. Now that we're working on some very significant expansions of the COCO+ platform, it's great to have such an experienced development team backing us up.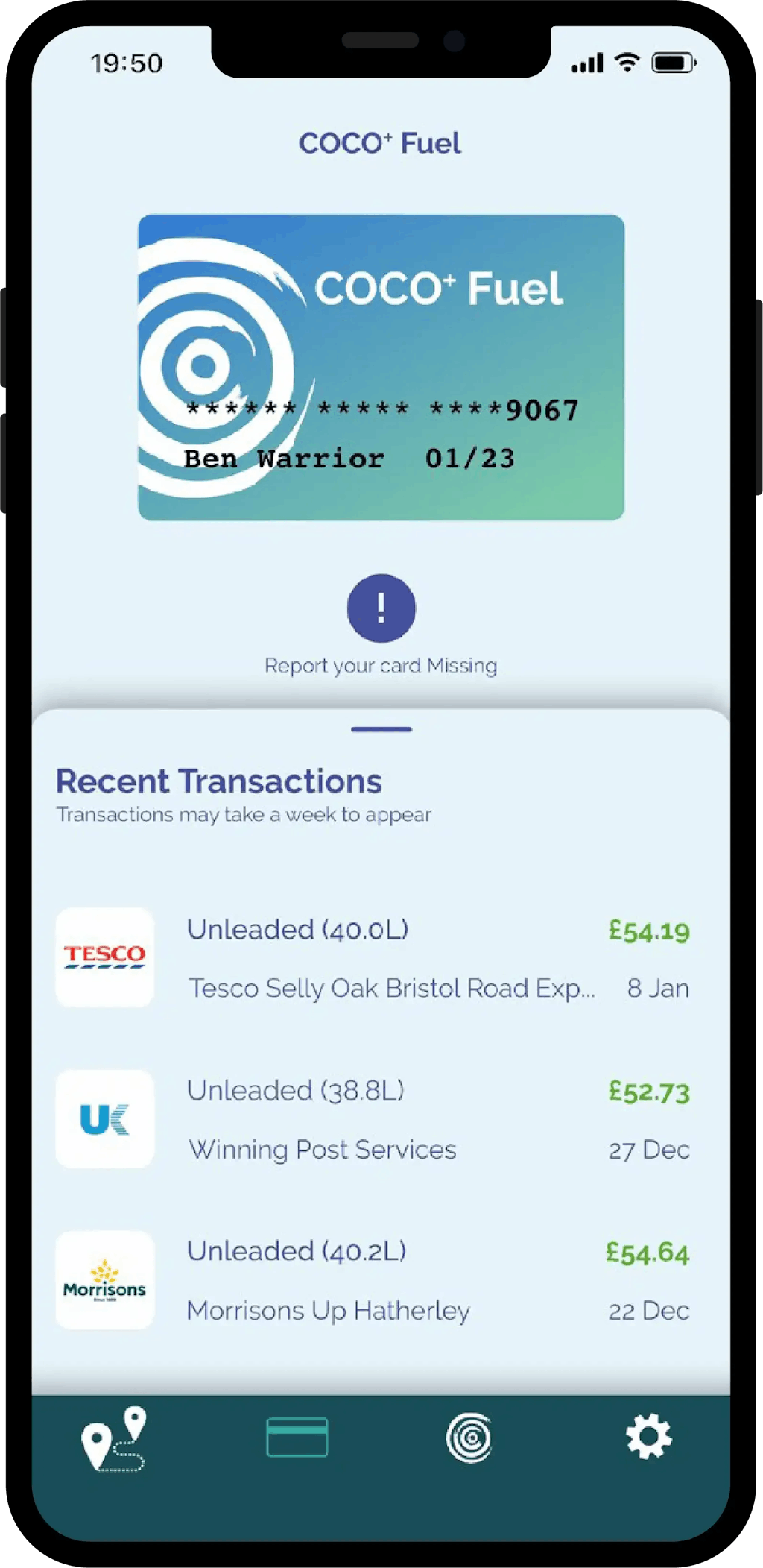 We built an app which helps drivers locate fuel stations which accept the COCO+ fuel card, and keeps a record of transactions.
COCO+ automatically uses a portion of the revenue from the fuel card purchases to offset the carbon footprint of each user.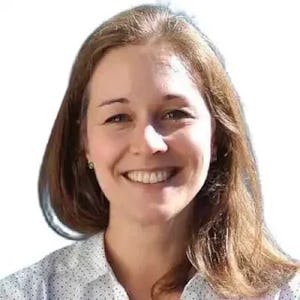 COCO had a very clear vision of what they wanted to achieve and what was possible to achieve with their budget and the given timeframe. Using Firebase and our Tier one approach to development kept us flexible, efficient, and agile - the ideal project!
Filter by Project Categories