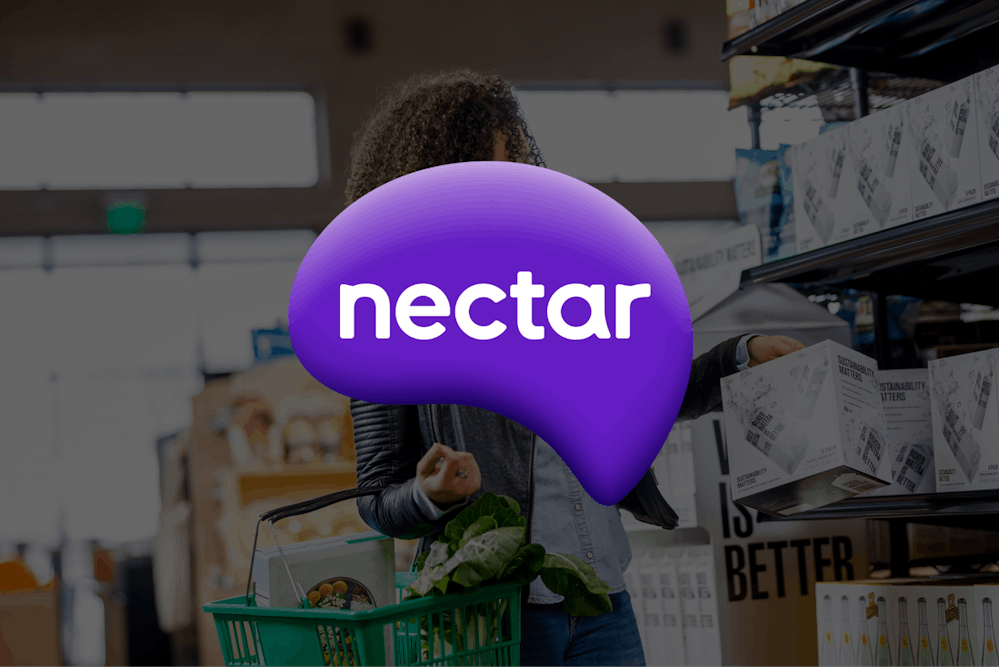 Nectar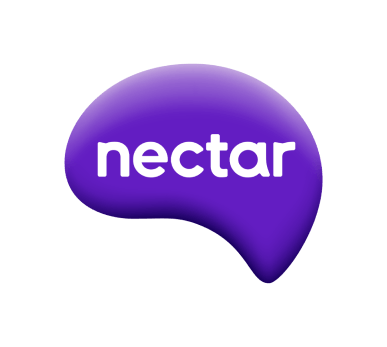 The Problem
A desktop app for Nectar that shows points totals and redeems rewards
Nectar, the UK's largest loyalty card program, wanted a software solution that would increase customer engagement and be a visual reminder to users to collect and redeem points.
They asked Rocketmakers to help them build an app which would sit on home screens, and be a constant reminder of users' points totals and allow them to access rewards.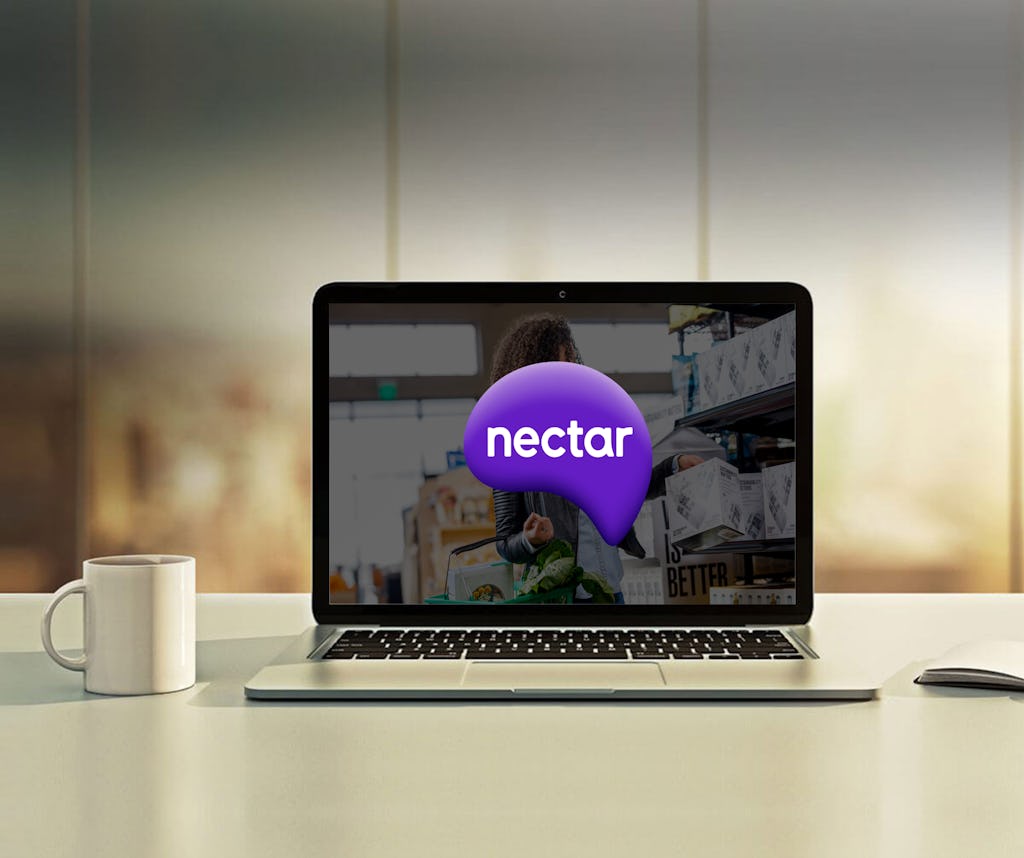 Our Discovery
Maximising customer experience within the Nectar brand
As one of the most well-known brands in the UK, Nectar had very well-developed brand guidelines. Nectar also had all of the data needed to make the app functional. Rocketmakers' job was to build a front-end that would sit on the user's home screen and be a regular visual presence for Nectar.
Our Approach
Ensuring accuracy the key to a good user experience for Nectar customers
Rocketmakers soon determined that the app's accuracy was the key to providing a good user experience. Nectar wanted the app to provide a live display of points in a customers' account, and users were bound to get frustrated if points totals were not updated reasonably quickly following a purchase.
Accuracy would be even more important for the redemption feature, however. Nectar wanted customers to be able to cash in their points, and ensuring that the system could not deduct the wrong points amount, or make a deduction twice, was essential. 
There was no existing code which could interact with the Nectar database as accurately as needed, so Rocketmakers designed a new system for checking the points total every 15 minutes.
The Result
Keeping Nectar customers engaged with loyalty rewards, and the Nectar brand
After extensive testing, the app Rocketmakers designed and developed was launched, and began appearing on mobile home screens across the UK.
Nectar were delighted with Rocketmakers' adherence to their brand guidelines, and the way the app provided the Nectar loyalty programme with a prominent position in the daily lives of the average user. 
Filter by Project Categories