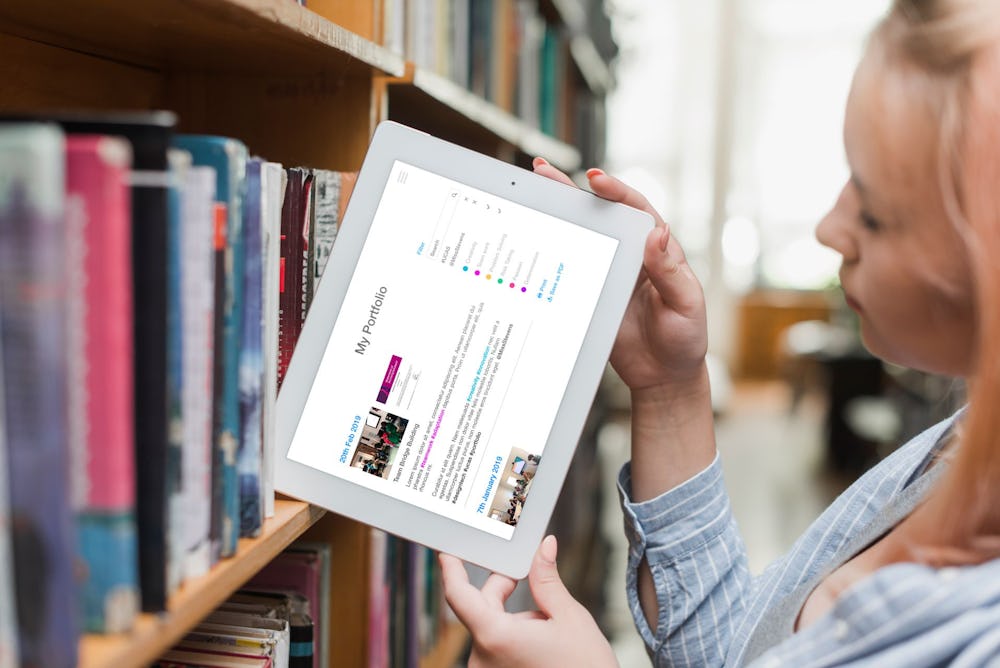 Ameko

The Situation
It's difficult for school leavers starting work to stand out from the crowd
Aldridge Education is a charitable trust whose entrepreneurial community schools help young people reach their full potential. 
They believe that providing students with opportunities to develop across six key entrepreneurial skills (including teamwork, problem solving and risk taking) is a crucial step towards preparing them for further education or work.
Students are given the knowledge and confidence needed to talk about these skills, and provide solid, relevant examples of their achievements to potential employers.
The Problem
Documenting and rewarding entrepreneurial achievements
The commitment to teaching six entrepreneurial attributes is consistent across all Aldridge schools, but there is variation in the way students' achievements are documented and rewarded.
Entrepreneurial skills are taught in lessons, but teachers need a faster way to manage the related administration tasks.
The level of awards given wasn't consistent, and keeping track of when to give the awards was problematic. When students did receive awards, they were paper certificates which were easily lost.
Student awareness and comprehension of the attributes also varied. Even though some students could recite them off by heart, they didn't always understand the meaning of each term.
Aldridge's current system was also only recording achievements which took place during school hours, which meant some of the most entrepreneurial activities students engaged in were not being documented. 
Aldridge also wanted students to be able to access their entrepreneurial achievements to write CVs, or for answering questions in job interviews.
Rocketmakers have so many fresh ideas and come at things from a different angle. They really made the effort to get to know us and collaborated with students to come up with something that they really engage with, want to engage with, and have ownership of.
Our Approach
Discovering how students and teachers are currently interacting with the entrepreneurial attributes
During the discovery phase, the Rocketmakers team travelled to Aldridge schools all over the country to speak to students and teachers about their experiences with the six entrepreneurial attributes. 
A particular focus was given to students between year 7 and 13, as engaging with them early and often would be critical to the app's success. To ensure the app was engaging, Rocketmakers developers asked students about the apps and games they used most, and analysed the common themes between them.
Research with teachers focused on learning how the attributes and achievement rewards currently fit into their teaching schedules. Aldridge teachers were using various types of analog systems, from paper commendations, to a large display in the reception area where progress was recorded by stacking plastic tokens in tubes marked with students' names.
Senior members of IT staff were also interviewed to identify what limitations or opportunities might lie within their IT infrastructure.
Ideate and iterate to make an engaging experience
The Rocketmakers team worked with students at both the Darwen (Blackburn) and Media City schools on multiple occasions. The students provided invaluable feedback, and helped to shape the designs into something that really spoke to them.
The design team created multiple clickable prototypes to demonstrate their ideas in a more realistic and understandable format. This gave the students a clear starting point for sparking their creativity and propositing their own contributions.
Creating a sense of ownership
Through conversations with students early in the discovery process, it became clear that a significant proportion were interested in the wider environment, and animals in particular. 
After experimenting with several concepts, the design team produced a series of mythical creatures (later called "Mekos"). During the onboarding process, students answer a simple personality quiz to pair them with a Meko based loosely on their personality type.
To keep their Mekos happy, students needed to frequently upload evidence of entrepreneurship. By personalising the app experience in this way, students enjoyed a sense of ownership and responsibility to engage further. This encouraged younger students to upload good quality evidence even when the benefits of the skills they were learning were not immediately apparent.
Gamifying entrepreneurship
Many apps students used regularly made extensive use of gamification, though often to encourage in-app purchases and possibly unhealthy levels of engagement.
With the new Ameko app, Rocketmakers used gamification to build good habits, rewarding the user with points and positive messaging every time they upload evidence demonstrating entrepreneurship. With sufficient points, users earn virtual bronze, silver or gold medals. Teachers are notified of these achievements, allowing them to give in-person rewards during assembly in the form of honourable mentions or treats, depending on the level achieved.
Developing a brand with personality
As a brand, the Rocketmakers design team created Ameko from a blank slate. Originally named the Aldridge Skills App, the brand design team wanted to create an experience with life and personality.
The word ameko means 'friend' in Chamicuro - a South American language that was nearly completely lost before its preservation. Having developed the concept of having a virtual friend or companion to look after in the app, the design team thought this word was a great fit. Even more importantly, it was a simple word that was easy for students across all ages to say, spell and remember.
The logo mark consists of six triangular segments, each one representing one of the core attributes, but also forming a balanced whole. 
The user interface design is clean and minimalistic, providing a distraction free experience that brings the visual evidence, and the three-dimensional Mekos and environments, to life.
Stay agile and adapt to changing requirements
The original vision for the project was to have students use Ameko on their personal mobile devices. Half way through delivery, a policy change at the target launch school meant mobile phones were no longer allowed to be used on site. 
By taking an Agile approach and breaking the project down into smaller two-week 'sprints', Rocketmakers designers were able to adapt quickly and modify the designs to be optimised for the iPad tablets students would now be using in school.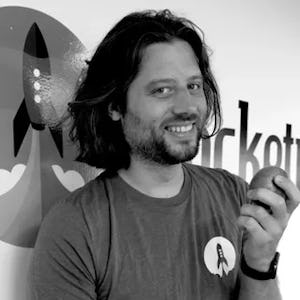 One of the key challenges with Ameko was communicating the value of the entrepreneurial attributes to younger students. When you're just starting out at school, thinking about what you might put on your CV or UCAS application form seems like an incredibly distant and irrelevant problem.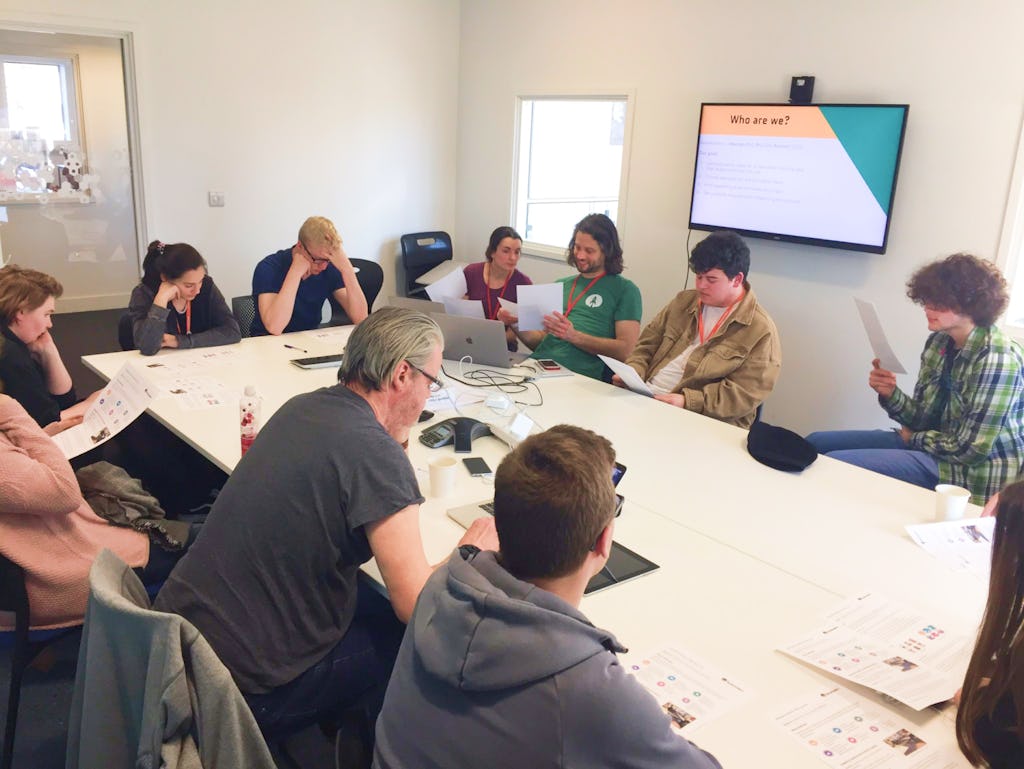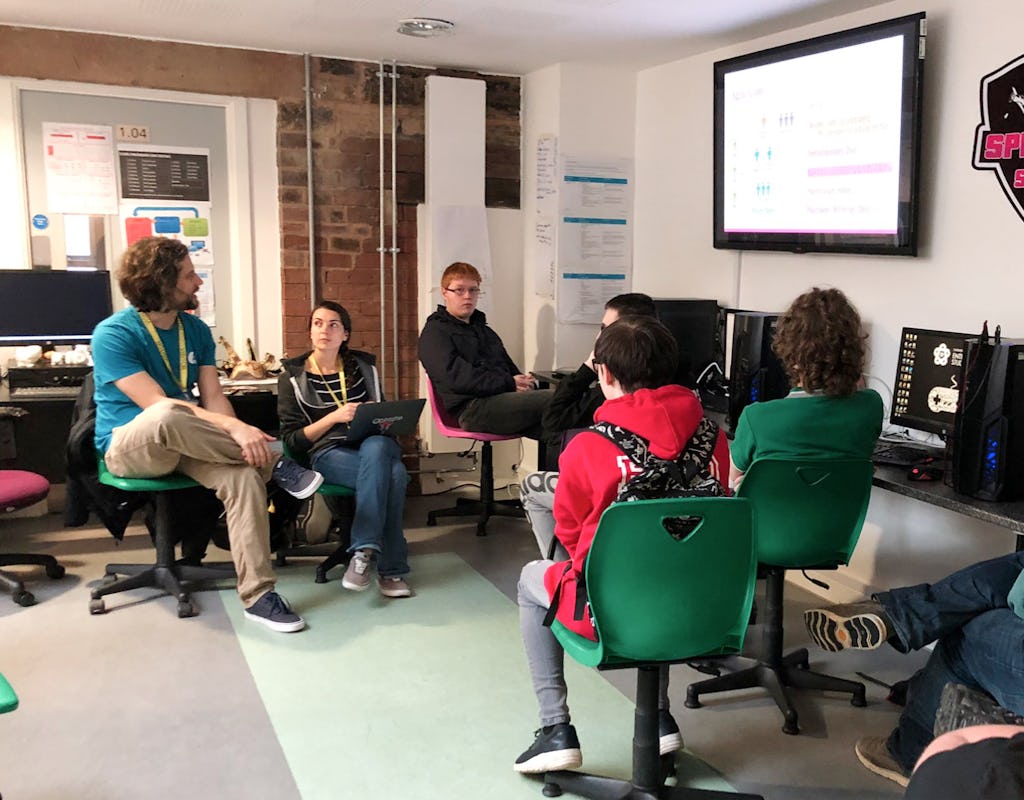 The Result
A highly personalised, engaging experience that encourages students to better track their achievements
Like many projects with complex user requirements and environmental restrictions, user research and testing was crucial to the success of Ameko. By engaging with students and teachers early on, and involving them in every step of the design and testing process we were able to create something that not only fulfilled the brief, but that students enjoy using.
The Impact
Rolling out to schools across the UK
We are currently in phase two of our rollout across Aldridge community schools nationally, recently expanding into our third school. Over 1,700 Mekos have been matched with their student owners, and thousands of pieces of evidence of entrepreneurship have been captured!
We have worked with Rocketmakers on the development of an innovative educational App. They have supported us along the journey from inception through to rollout, engaging with a variety of our key stakeholders in both a professional and creative manner. We have encountered a few challenges along the way but the team at Rocketmakers have really worked collaboratively, sharing their knowledge with us to find solutions. Our ability to navigate these challenges together shows the strength of a really good, sustainable partnership.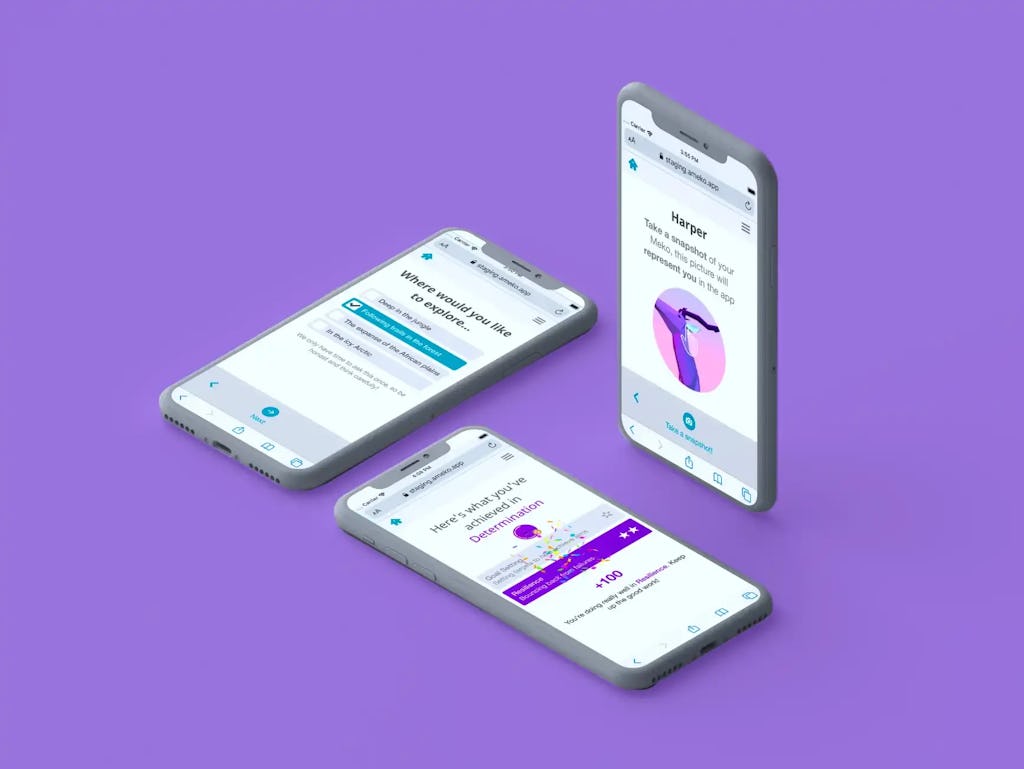 The Ameko app helps students create a portfolio of their extra curriculum work that they can refer to when applying for university, apprenticeships or future employment.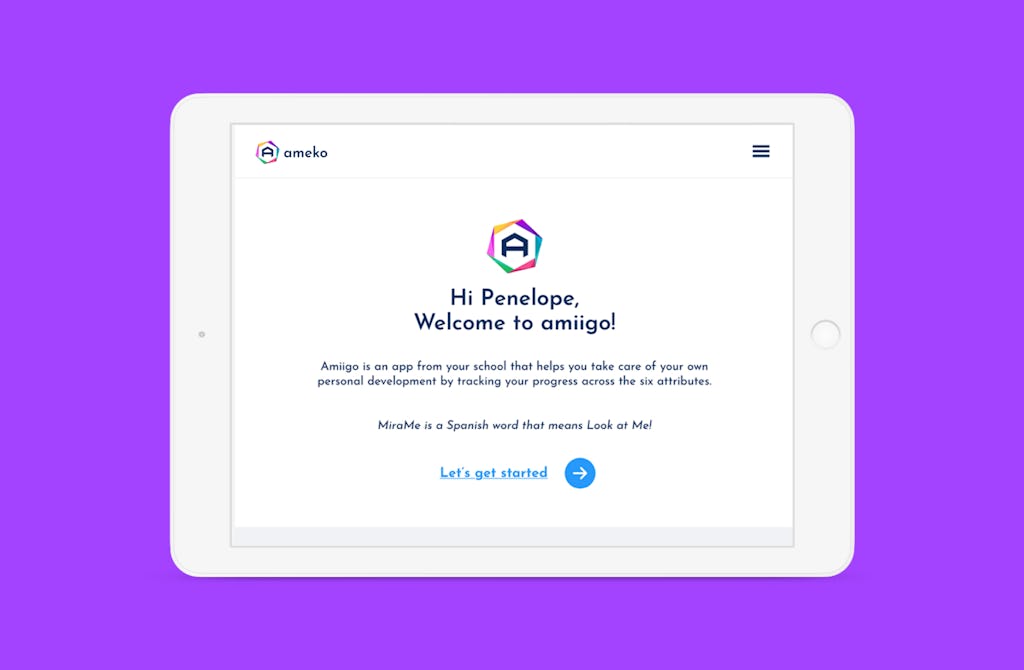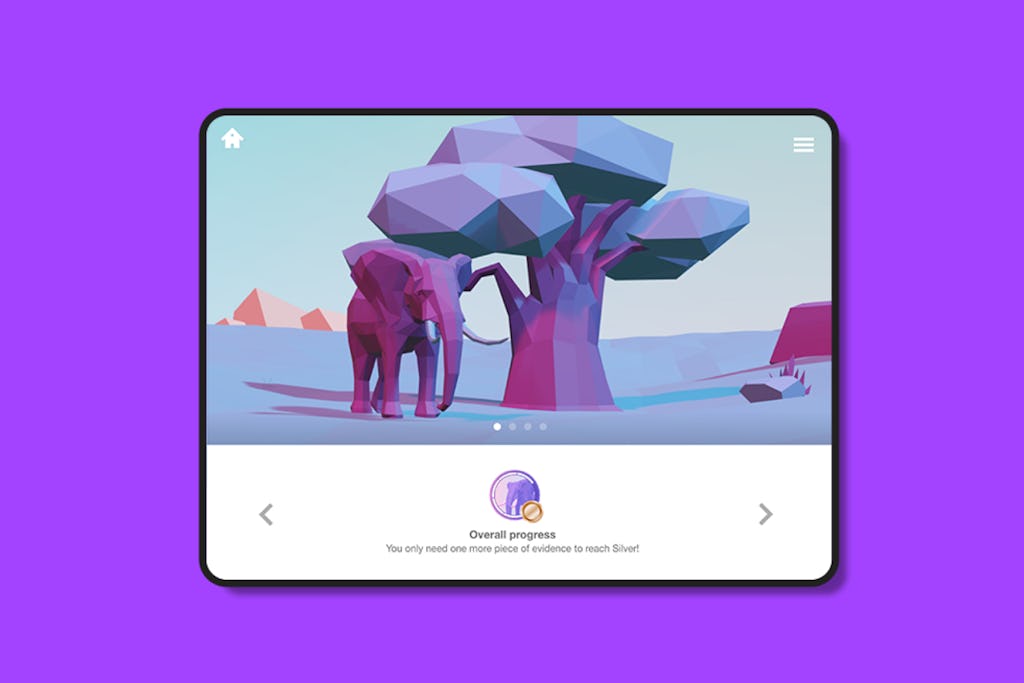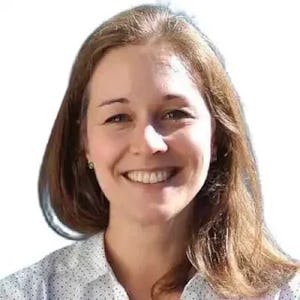 Ameko has been a fulfilling project to support, allowing engagement with students, teachers, and industry professionals. As a product that was built specifically for the Aldridge Foundation, it's been exciting to help guide the plans for commercialisation and build a product roadmap that's fit for the future.
Filter by Project Categories