A one stop shop for images, information and downloads to help everyone use our brand effectively, and to understand who we are, what we do and where we're going.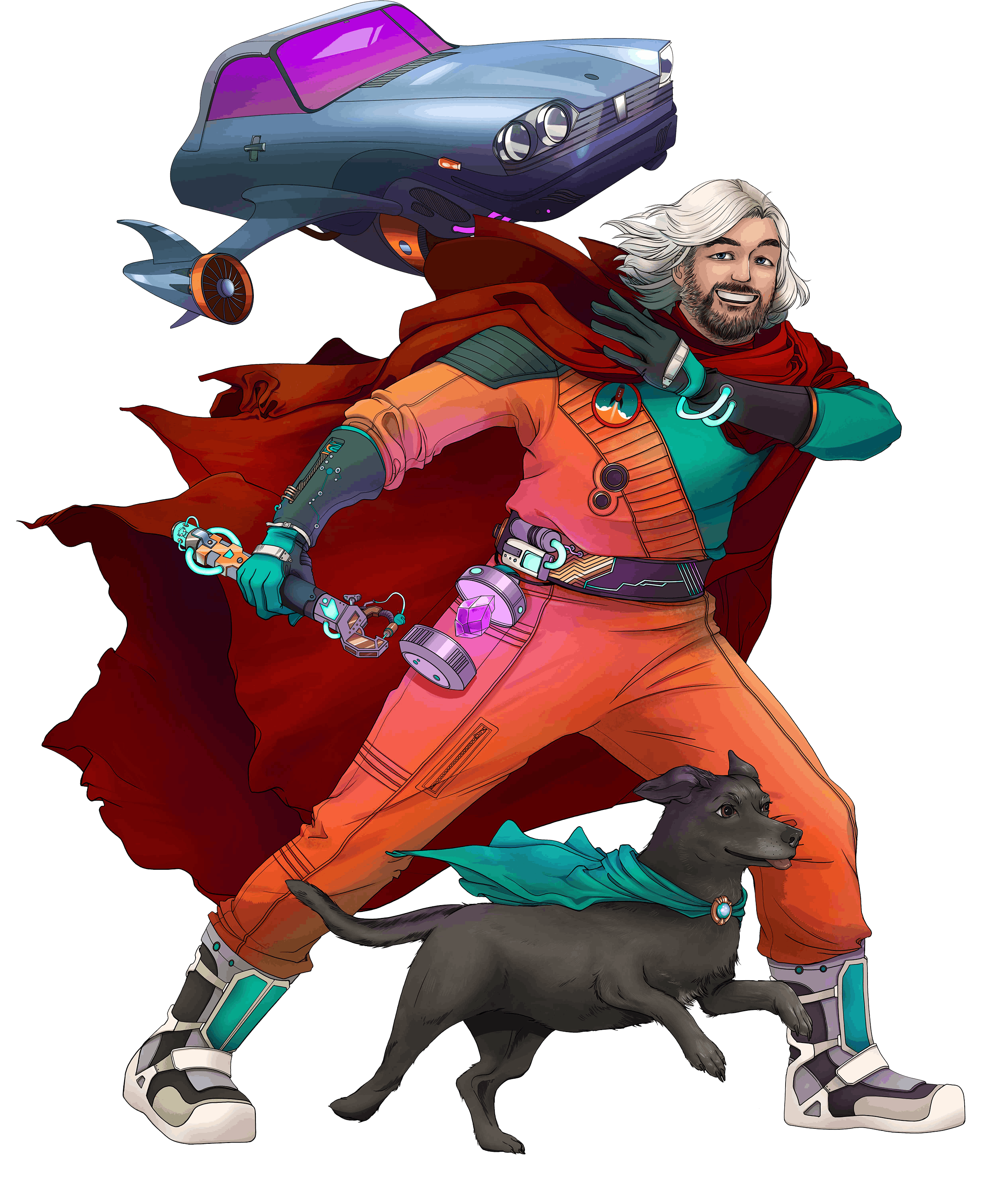 Richard Godfrey CEO
Shortly after university, Richard returned to his hometown Bath to work for a local software firm that was soon bought out by Deloitte. While there Richard was tasked with building the world's first DNA database for the government's Forensic Science Service.

Richard joined Microsoft in 1999, where he led a team of software architects in charge of "Developer and Partner Evangelism." The team developed case studies for new Microsoft technologies before release, including the virtual "merger" of two of Leonardo da Vinci's notebooks - reuniting two texts after over 500 years of separation.

Richard co-founded Rocketmakers soon after meeting fellow co-founder Keith Walker on a joint project between Microsoft and the London Underground.

Richard is a Chartered Engineer, a member of the British Computer Society, a Chartered IT Professional, a Fellow of the Royal Society of Arts, and one of only 60 people worldwide recognised as a "Microsoft Certified Architect." He has also been named Business Leader of the Year 2019 by Business Leader magazine, won the Tech Leadership Award from the South West Tech Awards 2019, and was awarded a Lifetime Achievement Award at the 2019 TechSpark awards.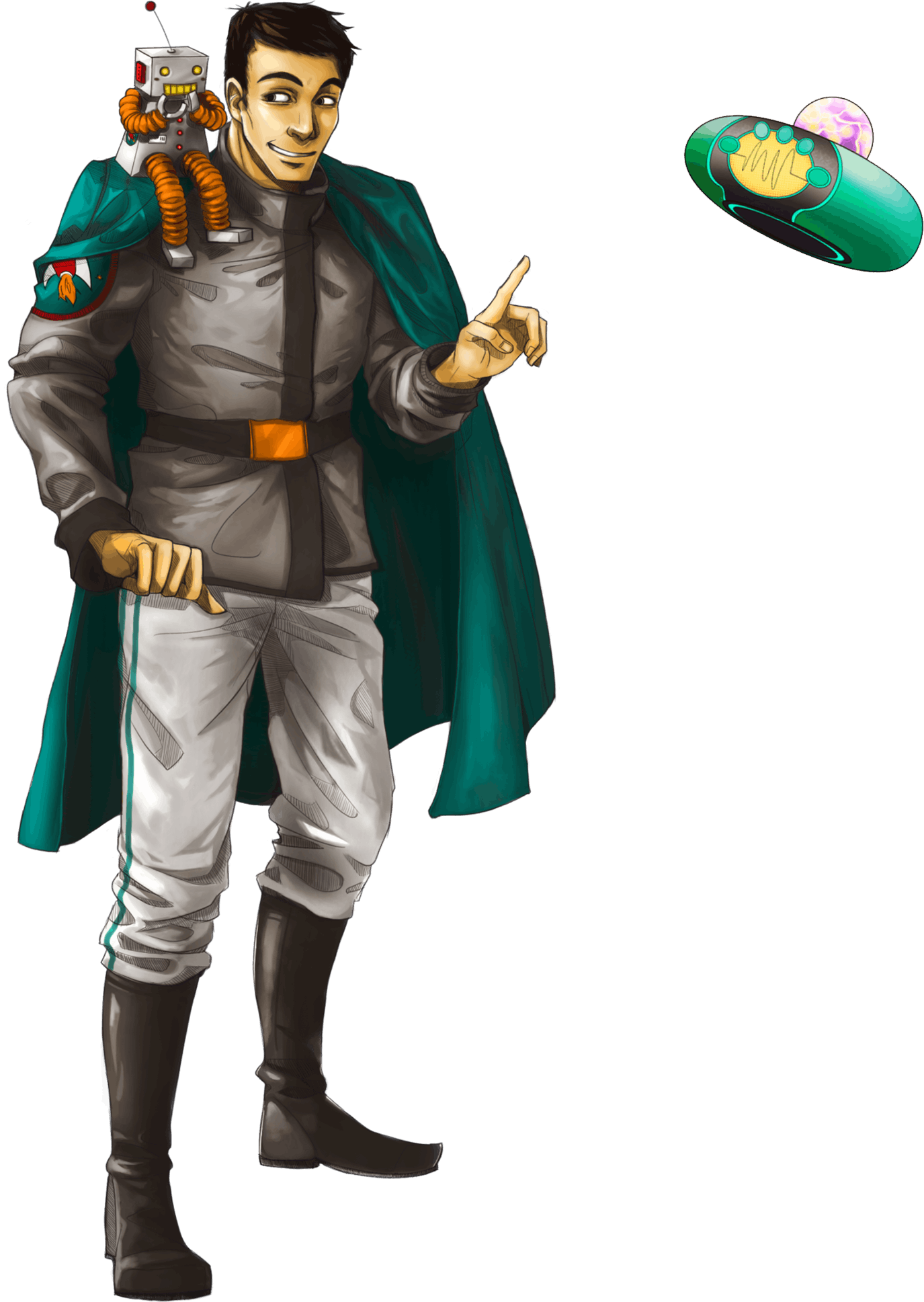 Keith Walker CTO
Keith began his career in tech in his hometown of Glasgow, Scotland, soon after graduating with a degree in computer science. After five years of full stack development work, he was hired by Scottish Enterprise where he became a senior developer.

After a move to London in 2003, Keith worked for Pearsons, and then became a Solutions Designer for the London Underground. Keith met his future Rocketmakers co-founder Richard Godfrey during a three week joint project with Microsoft to create a live, 3D tube map. The two hit it off almost immediately, and Richard invited Keith to join him in Bath shortly afterwards.

Keith has a reputation for tenacious problem solving, and constantly identifying possible improvements, even when a software design has exceeded client expectations. He is also highly valued for his strong leadership, and has a reputation for nurturing developer talent with a relaxed, understanding style which gets great results.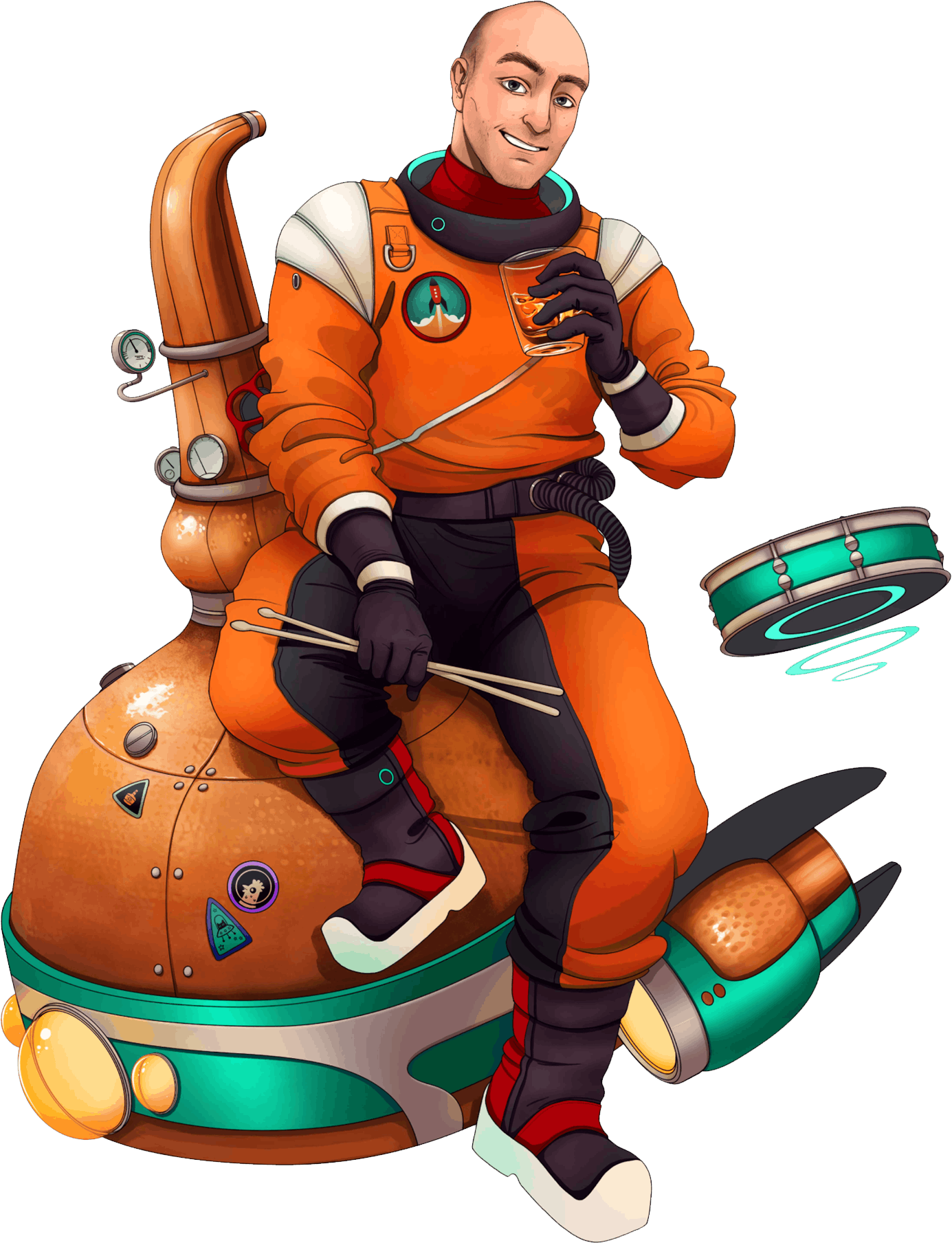 James Routley COO
James brings huge experience from a varied career in technology to his role as Chief Operations Officer, where he is responsible for the delivery of our business goals. Having done virtually every job in the software development process James describes himself as a generalist integrator – the oil in the engine – and makes it his goal to help businesses (whether our own or our clients') achieve their full potential by following the right process with good internal communication and customer-driven insights.
Developing an interest in entrepreneurship and innovation from early in his career, James joined VC firm Eden Ventures where he specialised in investments in digital entertainment media. After Eden he took the CEO role in portfolio company The Filter, providing AI-driven merchandising power to brands such as BT, UKTV, Maplin, and Liberty of London. James founded tech entrepreneurship network SouthWest Founders in 2010 and has encouraged and mentored dozens of entrepreneurs through this as well as the SETsquared and Seedcamp networks.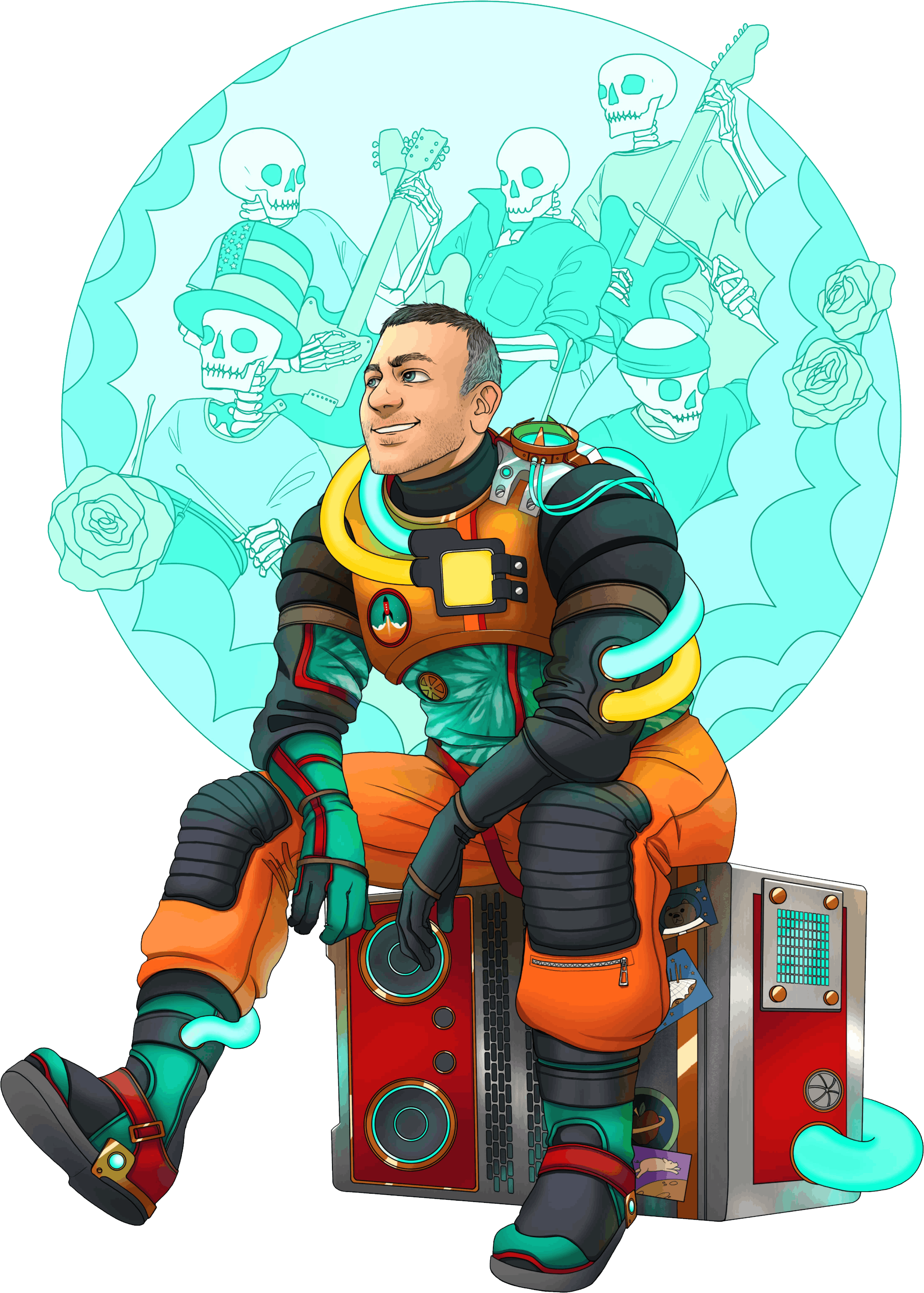 Evan Rudowski CCO
Over three decades, on two continents, Evan has helped leading digital companies and fast-growing scale-ups to conceptualise, launch and grow successful global businesses. As chief commercial officer at Rocketmakers, Evan oversees business development and commercial opportunities.
Evan is also co-founder and non-executive director at SubHub, a leading membership website platform. Previously, he was founder and managing partner at Atlantic Leap, a consultancy helping US digital companies to land and expand in Europe; and was MD, Europe for NASDAQ-listed Excite@Home.
Evan is an RSA Fellow and is a regular mentor at the LBS Entrepreneurship Summer School programme.