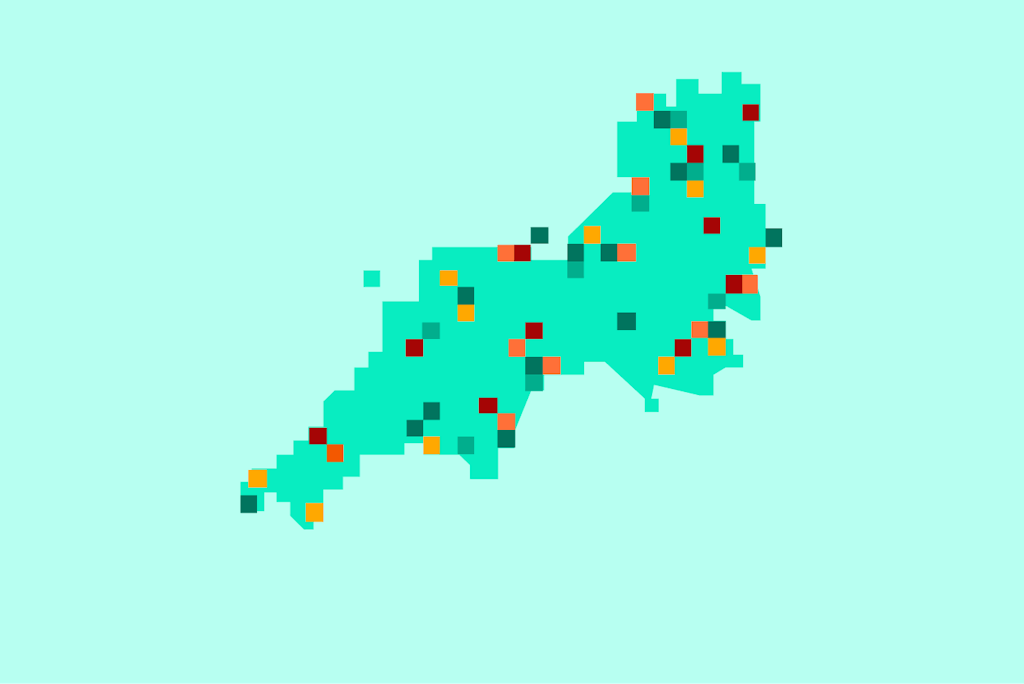 Support for Tech Start-ups in the South West
In our 15-year tenure, Rocketmakers has created hundreds of bespoke software solutions for start-ups, scaleups, and large organisations. With our roots firmly in the South West we are lucky to be surrounded by brilliant incubators, organisations, and networks that are working to support innovation. So we decided to build on the great foundations that our friends at CookiesHQ laid and develop and maintain their list of resources to help start-ups and entrepreneurs to get ahead.
This page was made with help from Amba Health And Care with a link to https://www.amba.co
Below you will find various hyperlinks organised in (just about) alphabetical order against 14 categories. They include many of the organisations that we think you should know about to help with your entrepreneurial journey. If we have missed anything important, drop us a line at [email protected] to suggest an update.
Business Networking Events