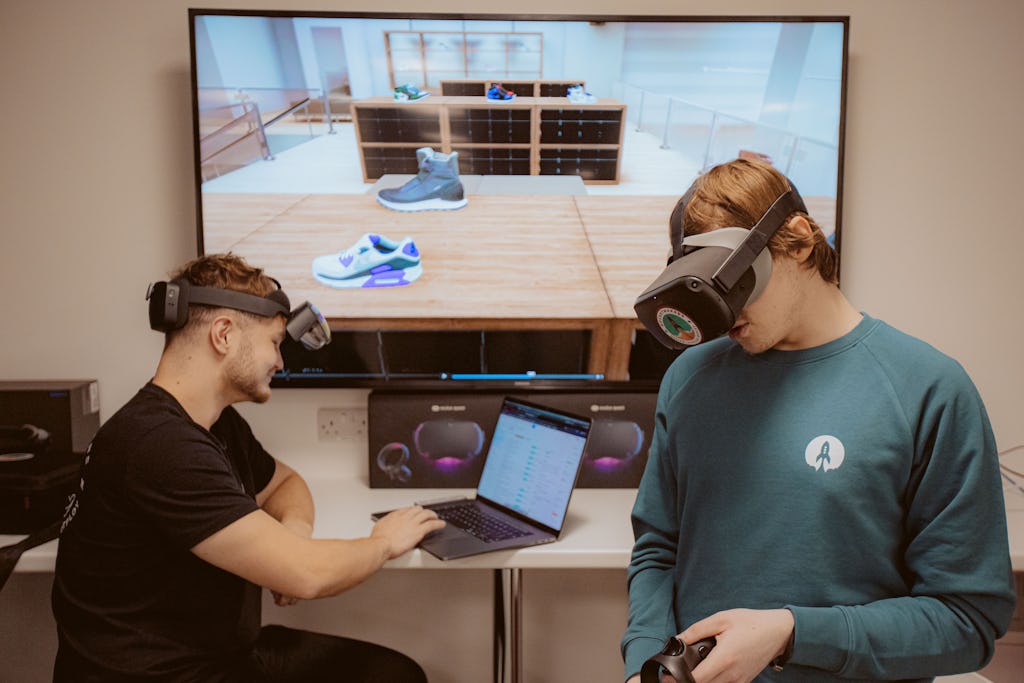 Experts in Extended Reality
15 years experience in Augmented Reality, Virtual Reality, and Mixed Reality
There are three different sub categories of XR, so it is important to first identify what your focus is when deciding which platform to use in line with what you are specifically trying to create.  XR is a blanket term encompassing Virtual, Augmented and Mixed Realities. At Rocketmakers we are lucky enough to have an in-house team of XR experts experienced in implementing XR solutions across a variety of sectors.
Projects and case studies
Beam provides XR environment managers with cutting edge content management tools and a full suite of analytics
We built an AR experience powered by Unity and Microsoft Hololens for deeper mechanical analysis into Team Bath Racing's F1 car interior components.
For the West of England Growth Map we designed a classic tube map style poster with an accompanying augmented reality smartphone app.