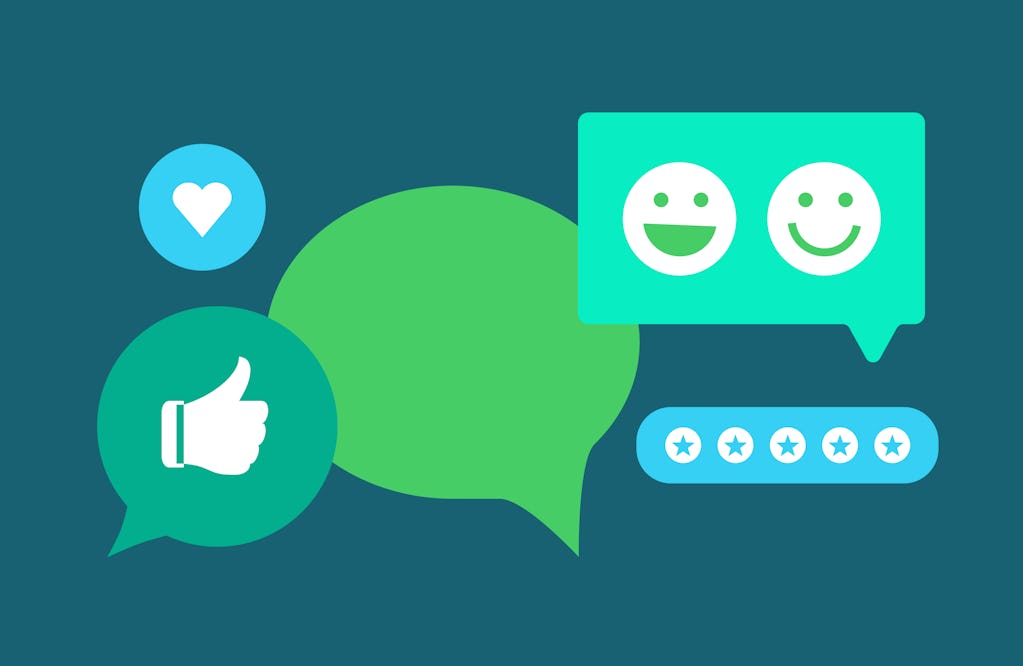 Client Testimonials: How Our Partners Feel About Working With Rocketmakers
In our 15-year tenure, we have been lucky enough to work with hundreds of clients and have created some amazing outcomes together. Here is what a handful of them have to say about their experiences of working with us.
Charcoalblue
With support from Innovate UK, we supported Charcoalblue to bring their innovation to life. The team had already developed their own prototype, but it needed a better user interface and additional features so they could release the product and attract further investment. The platform enables theatres and cultural venues to plan and optimise their seat pricing and distancing strategy.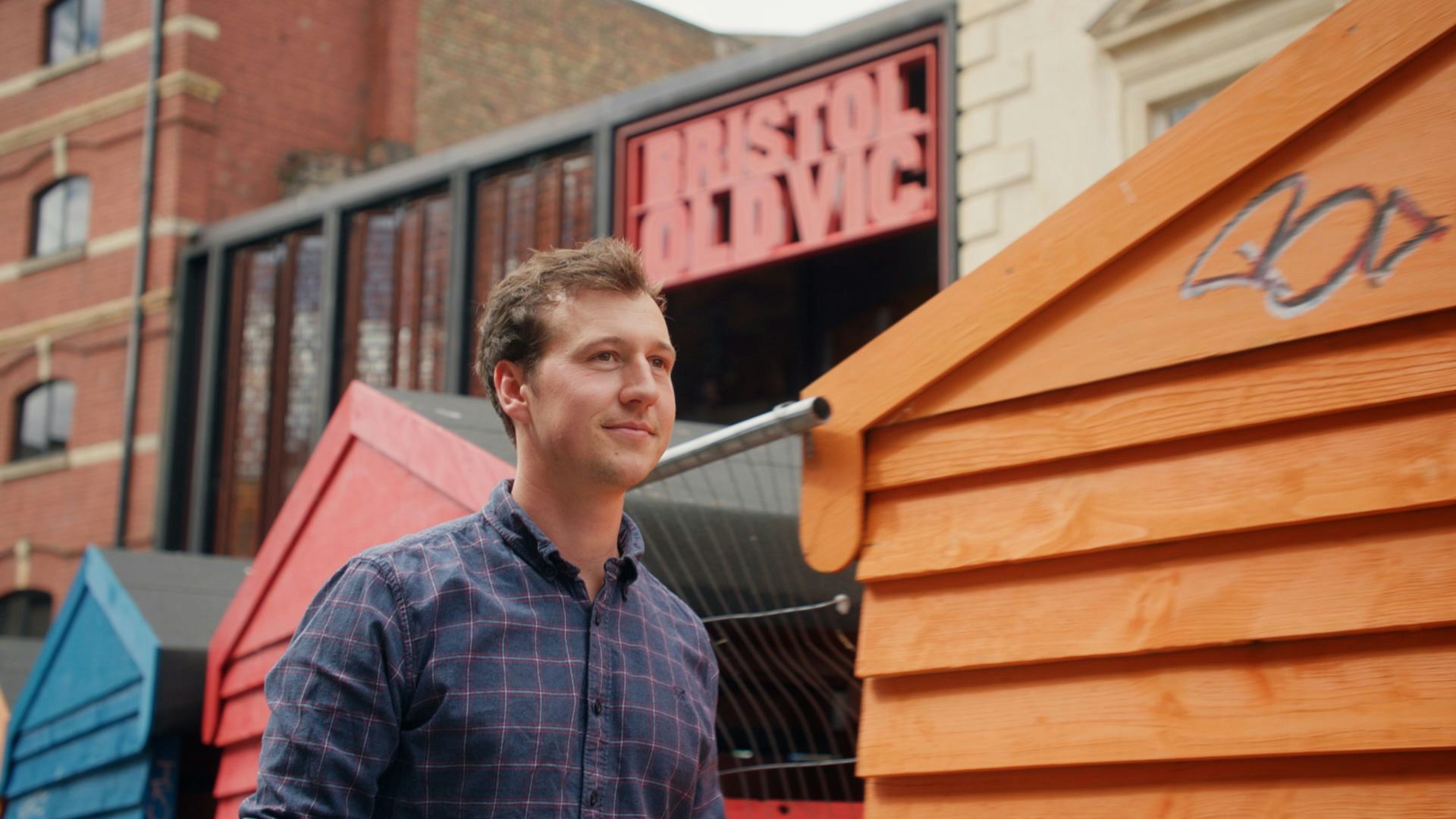 Rocketmakers were really instrumental in providing the expertise in the web development side and also helping us in the user experience design.
TechSPARK
In partnership with TechSPARK, a non-profit tech network covering the South West, Rocketmakers set out to develop an online resource to showcase and celebrate the regional Tech ecosystem.
The TechSPARK Cluster Map has long been a feature of the TechSPARK community but with changing APIs and needs, Rocketmakers stepped in to recreate a new version with different information and more filtering functionality.
It's been a great process all the way through with Rocketmakers.
Team Bath Racing
Rocketmakers built an AR experience powered by Unity and Microsoft Hololens to enable deeper mechanical analysis into Team Bath Racing car interior components.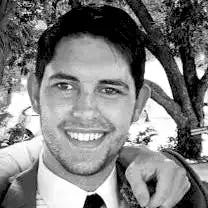 Rocketmakers have really helped us pioneer this type of workflow. We have not heard or seen any other team that is able to do what we are planning to do.
WAVESIX (formerly Wellanz)
Working with Julia, a solo entrepreneur, Rocketmakers developed a lifestyle and health tracker app that builds data on the relationship between wellbeing and the six pillars of sleep, nutrition, movement, relaxation, relationships, and self.
The intuitively designed app helps users to recognise patterns that could inform their lifestyle choices so they can get the most out of life. With a prototype in hand, Julia is gathering user feedback before we work together to build a minimum viable product.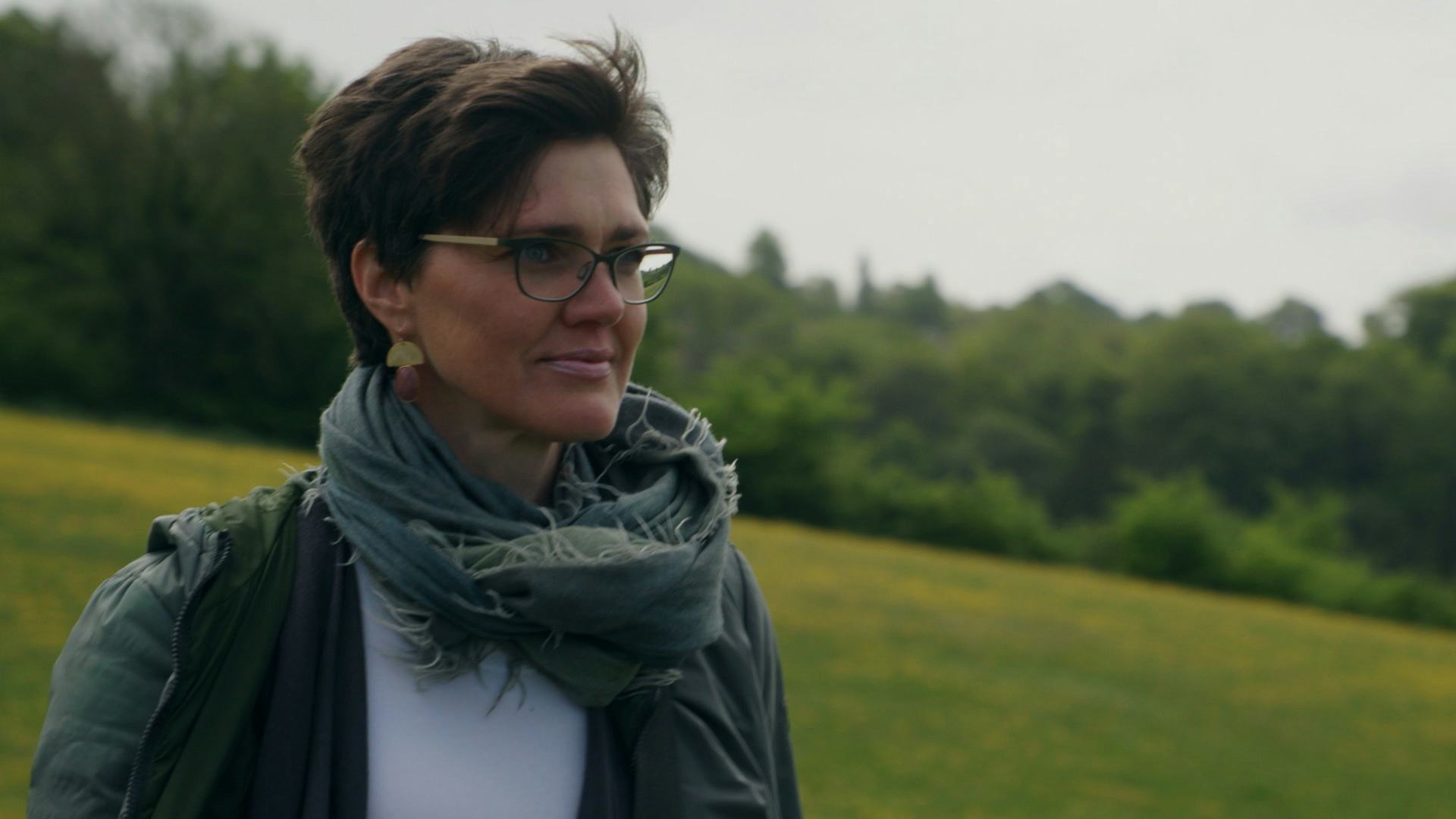 It's been great working with Rocketmakers, they are just an amazing team. I can't thank them enough!
English Institute of Sport: PDMS
Following the massive success of Team GB at the 2012 Olympics, EIS was looking for ways to sustain medal success. In October 2013, Rocketmakers was asked to present a software strategy for a system that was later to become the Performance Data Management System (PDMS).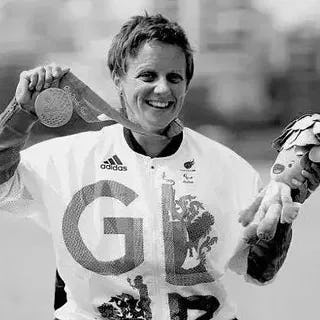 PDMS has been crucial with the run up to Rio (2016) in particular
Biscuit
Biscuit Pet Care was founded by a team with extensive knowledge in pet care and deep expertise in behavioural science and health promotion programmes. They asked us to create a smartphone app which would create a pet wellbeing ecosystem, and which would empower and incentivise pet owners to become better pet parents.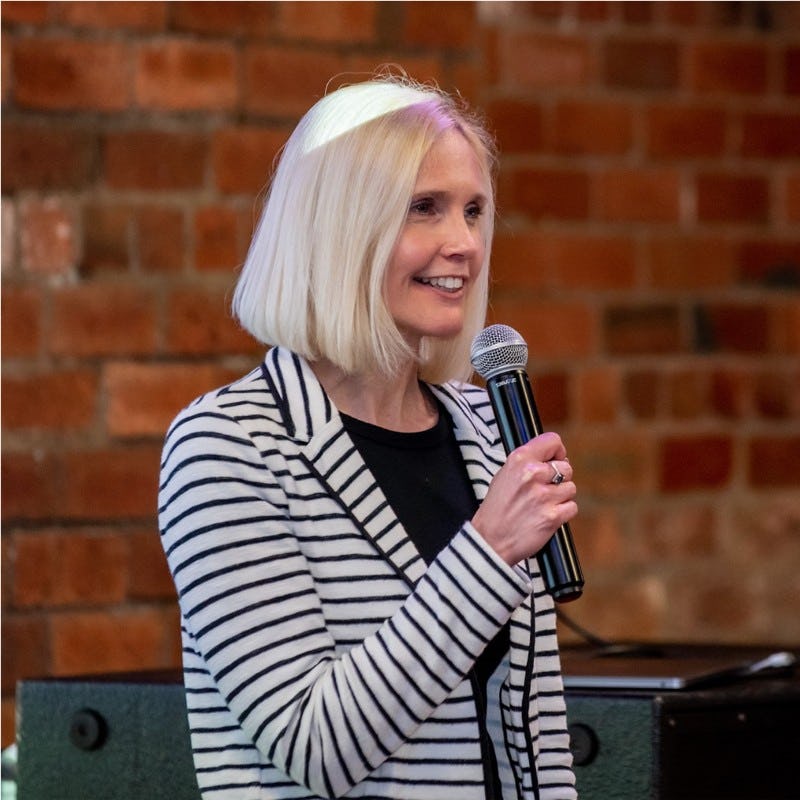 It has been an absolute pleasure collaborating with the Rocketmakers team on this project. Their commitment, attention to detail and passion for their work has enabled us to launch a quality MVP in a matter of months. Rocketmakers took the time to fully understand our proposition and requirements to ensure that we were confident that they could deliver.