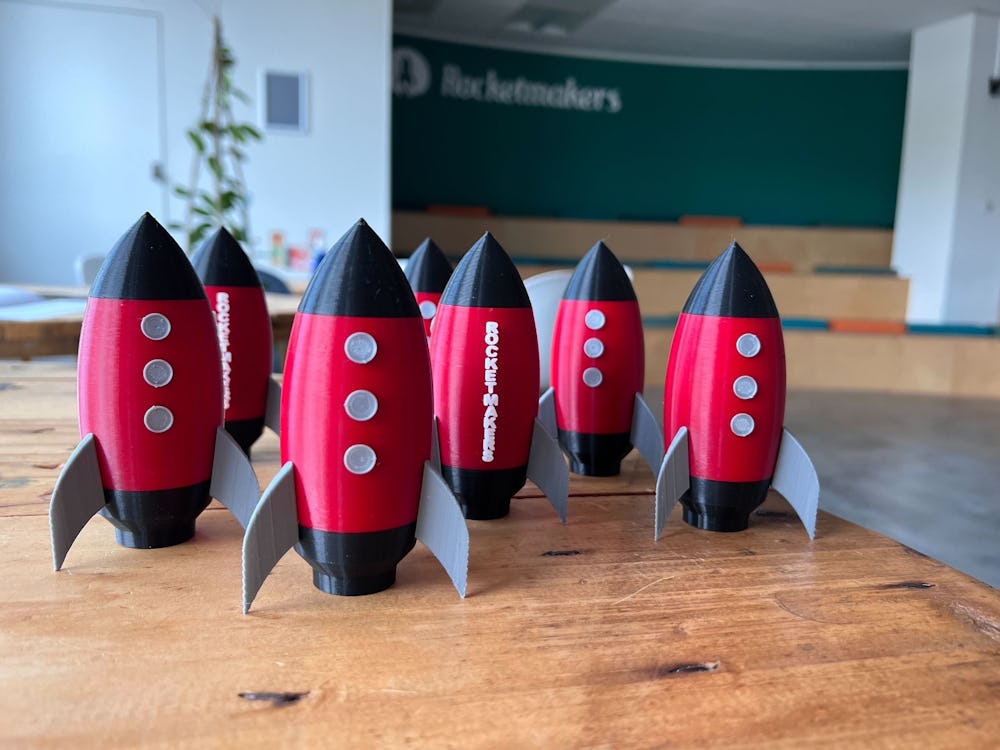 UK Digital Excellence Awards: We're Shortlisted In Three Categories!
We're delighted to announce that we've been shortlisted in three categories for the 2023 UK Digital Excellence Awards!
Beam, our platform for updating XR (Extended Reality) content in real time, is a finalist in the Best Platform/Technology/Tool category.
Orbit, our microservices suite which enables us to accelerate the launch of new digital products, is a finalist for the Software Innovation Award.
Lastly, our work with the Hearts & Minds Partnership, a perinatal mental health support community, is a finalist in the Public Sector/Not for Profit/Charity Website of the Year.
All three nominations recognise different aspects of what makes Rocketmakers so unique.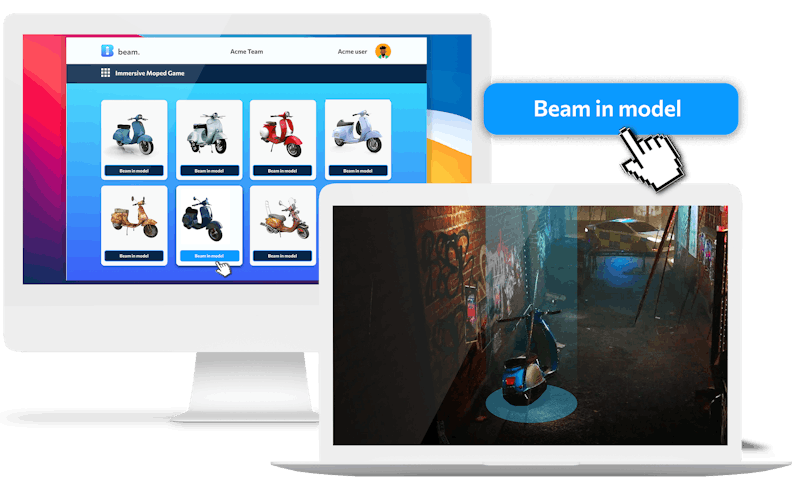 Beam
Beam began when CEO Richard Godfrey challenged the team to come up with a new technology for immersive environments. The concept was so compelling it eventually received funding from Innovate UK. Now a standalone product, Beam is being used by cutting edge XR production teams to ensure their content can be quickly and easily updated as often as needed.
Orbit
Orbit is made up of "capsules" of robust code for commonly occurring software features, like account creation, data storage, or push notifications. Instead of taking a week or two of developer time to set these up with every new project, our developers can launch Orbit capsules in a matter of hours and move on to the most innovative parts of a project. Find out more about Orbit in our interview with our CTO, Keith.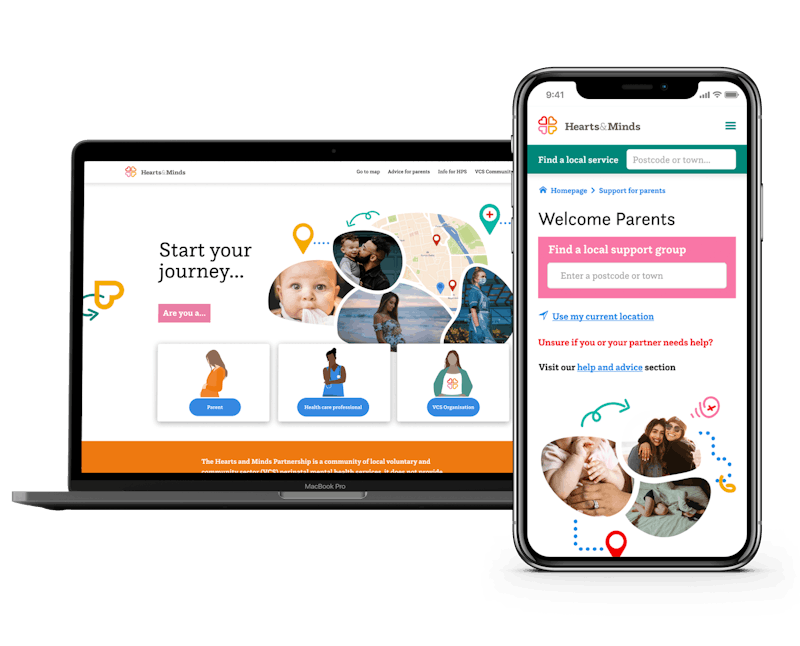 Hearts & Minds
Our work with the Hearts & Minds Partnership reflects Rocketmakers commitment to creating technology that has a meaningful and positive impact on the world. Thousands of parents have accessed mental health support in their local area since the new website launched, and health providers have a much better resource for learning about options they can recommend to patients. One reason the website has been so successful is its innovative design, which followed a very carefully planned discovery phase and UX design process. 
The UK Digital Excellence Awards is a national celebration of the very best and most creative work in the digital industry each year. Categories cover website design, marketing campaigns, new software tools, and digital team performance.
Winners of the 2023 UK Digital Excellence Awards will be announced at a gala dinner and awards ceremony in London on Thursday 19 January 2023 at The Montcalm, Marble Arch.
Good luck to all the other finalists!