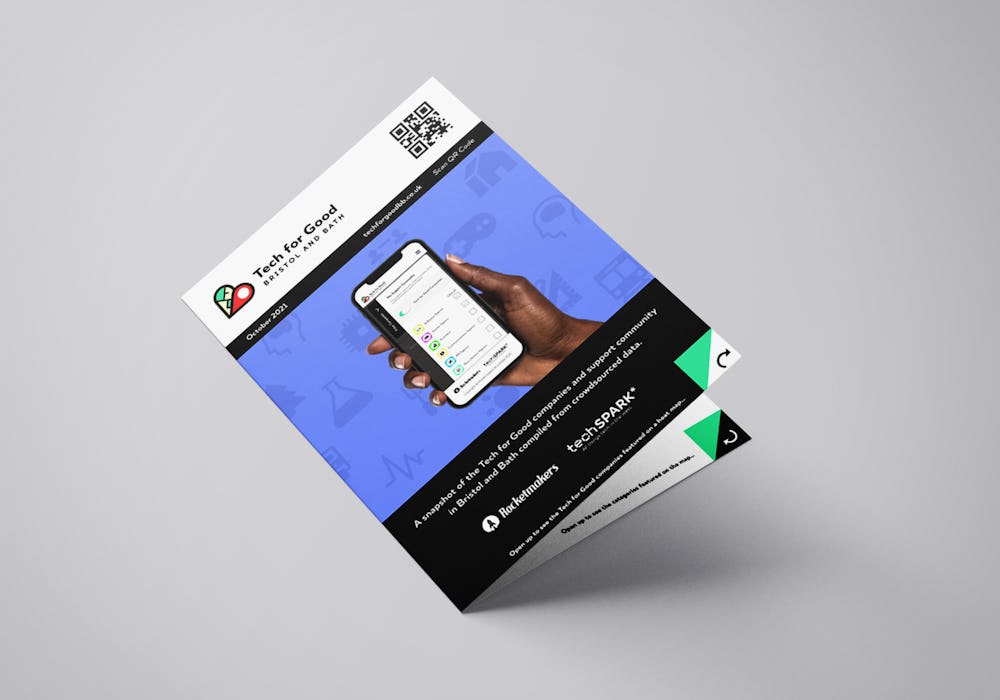 Tech For Good: Extended dataset released
Lately Tech for Good (aka NetZero) has been popping up in my inbox at an extraordinary rate. This theme seems to be having a moment in the sun - a sub-sector that has long existed in the Bristol and Bath region is now a hot topic of conversation and action all over the place - from banks to incubators and much more between.
But 'what does everyone want to know?' you might ask. Well, everyone I speak to is spending time unpicking the key players and organisations leading the way in this sphere. So I thought I'd take some time to share what I know according to our definition of Tech for Good (below) - and invite you to contribute what you know too, and together we can collate a single summary of all things Tech for Good in Bristol, Bath and beyond.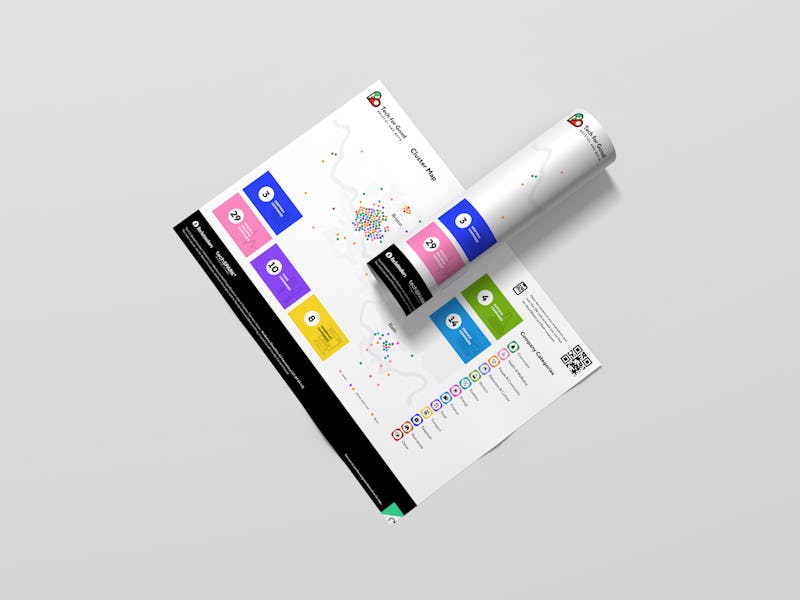 But before I do that, let's take a minute to celebrate the history of this sector in our region. It's a deep running theme that runs across all the other sectors. In fact, I was told a few years ago that Bristol had the strongest pipeline of pending b corps outside London - which gives a clear indication of our collective commitment to the triple bottom line (people, profit and planet). The most recent (2018) Local Industrial Strategy highlighted the power of 'Creative Collisions' across the West of England. This is the suggestion that there is something unique about the diverse economic base, the size of the region and the presence of the four universities that leads to greater collaboration between sectors. Ultimately, the research suggested that innovation is driven by the interface between traditional industries and creative, digital and tech industries.
So, with that in mind, Rocketmakers worked in partnership with TechSPARK to publish an open dataset in October 2021 to highlight and celebrate all the Tech for Good companies that we found in Bristol and Bath. You can explore the map and download the dataset here: techforgoodbb.com
In tandem, we published articles with TechSPARK to share a little more information about each of the companies that we found. We organised these by specific sectors which you can find via the links below:
Since the release of the dataset, we've uncovered c. 50 more data points - both within and beyond the Bath and Bristol region and have just released an updated version in celebration of the end of the year. If you can help us extend the reach of the data, we would welcome your input via the button on the site.
At Rocketmakers we leverage our experience to build innovative software for companies of all sizes. If you have a vision for a project and you need a technical partner to help you design, develop and deploy it, get in touch: [email protected]
If you'd like to take an active role in the Tech for Good community in the region, please check out the Tech for Good SW: techforgoodsw.org.uk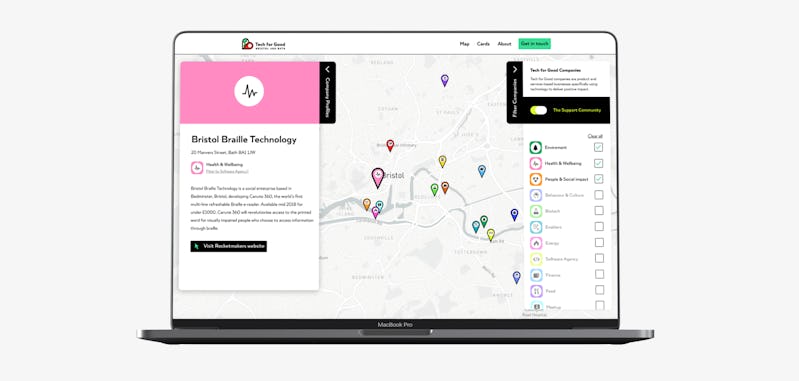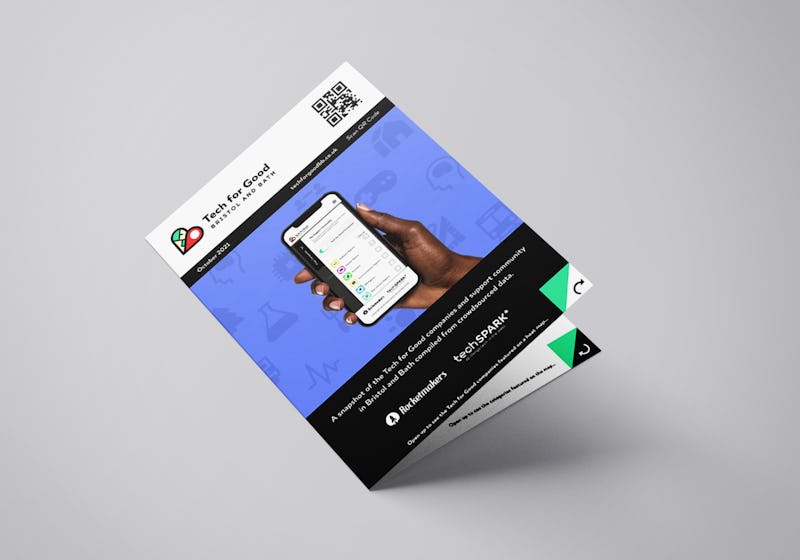 What is Tech for Good? For this project, we identify 'Tech for Good' as a community of people, projects, and organisations utilising technology to improve social, environmental and economic outcomes and doing so in a way that is collaborative and user-led.
This article and the Tech for Good Bristol & Bath dataset and event is a collaboration between TechSPARK and Rocketmakers.
TechSPARK is a not-for-profit community whose mission is to strengthen the tech ecosystem in Bristol, Bath and Wiltshire. We engage over 35,000 a month through events, community management, news and our growth programmes.
Rocketmakers is a Bath-based software development agency on a mission to have a direct, positive and meaningful impact on the lives of more than 50 million people through the software they build and the support they provide.