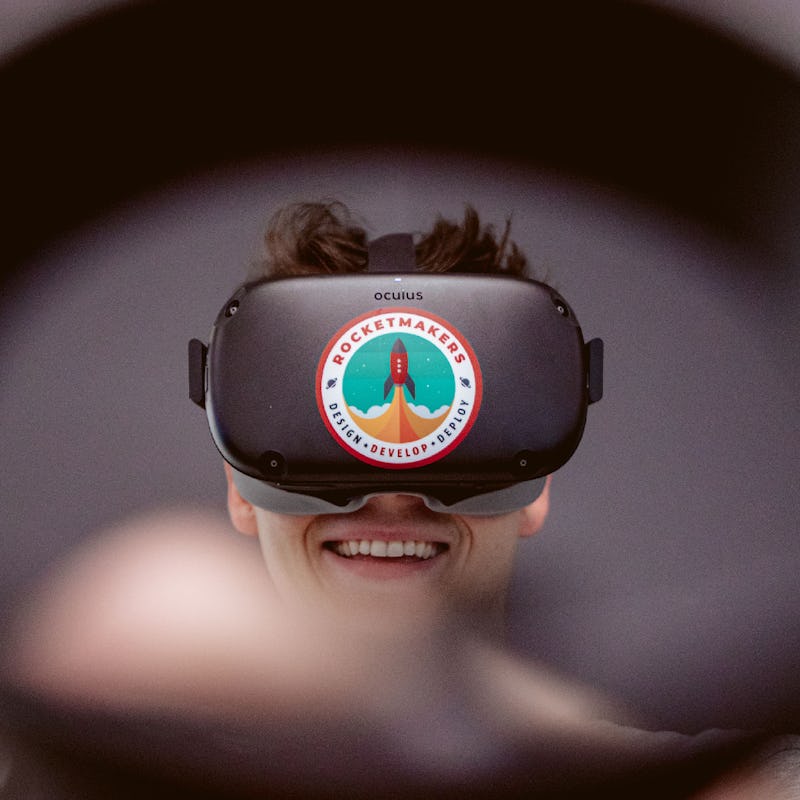 Rocketmakers Shortlisted In BathLive Business Awards
We're delighted to be finalists in three categories of this year's BathLive Business Awards:
Business Person of the Year - Richard Godfrey
Innovation Award 
SME Business of the Year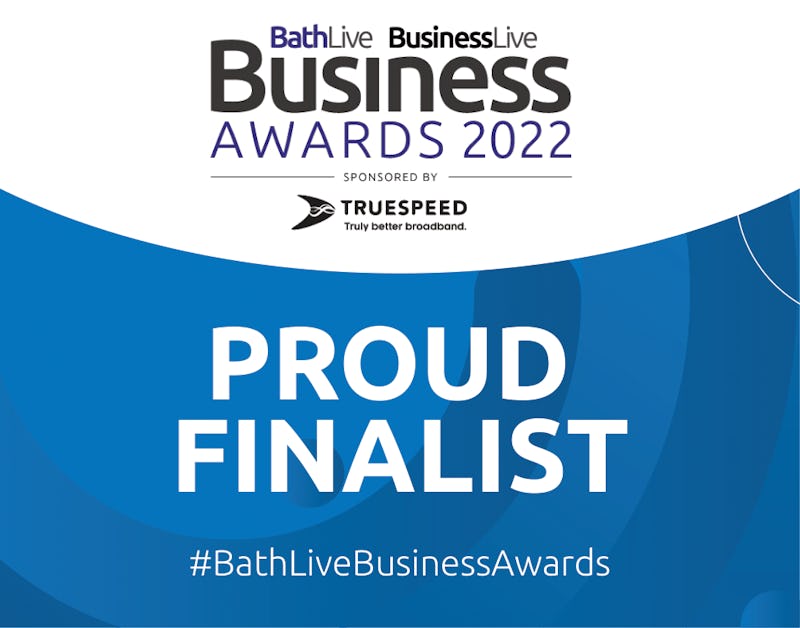 Business Person of the Year - Richard Godfrey
We nominated our co-founder and CEO Richard for his leadership, his willingness to help others, and his constant curiosity, in everything from new technology to the latest management theory, or simply something someone wants to share with him. 
Richard is loyal to the Rocketmakers crew and his business partners, and this loyalty is returned with intensity. He's extremely respected in the wider Bath and Bristol tech community, both for his gentle approach and willingness to offer support and advice. 
Innovation Award 
We put forward Beam, our VR & AR content management platform for the Innovation Award. 
Beam makes managing immersive content easier and more dynamic than ever before. Content editors and 3D experience owners can quickly and easily update their virtual content to make it more relevant, and help it appeal to a much wider range of users and applications.
Beam is the first fully developed set of tools for allowing AR and VR content to be updated, tested, and personalised in the same way as web content. In effect, Beam opens up the Metaverse to non-specialists, in the same way that CMSes like WordPress and SquareSpace have put fully dynamic websites within reach of anyone and everyone.
SME Business of the Year
Since its founding in 2007, we've become the leading developer of innovative software products in the South West. In recent years, we're proud to have become one of the most well regarded development agencies in the UK. 
Despite the challenges created by the global pandemic, we've experienced an all-time high in demand for our services. In the past two years, the team has also doubled in size, and we've posted our highest revenue and profit figures in company history!
One reason we are so proud of our growth is how we've grown.
As a rule, we focus on truly innovative projects and avoid projects which replicate existing designs. 
We also tend to select projects which make the world a better place by supporting mental health, better social outcomes, or reducing pollution. Recent examples of this are Hearts & Minds, an online service for promoting perinatal mental health, and CurbCargo, a new system for reducing pollution and congestion from freight vehicles.
Congratulations to all of the other finalists this year! We look forward to seeing you at the BathLive Business Awards on Thursday 29th September!