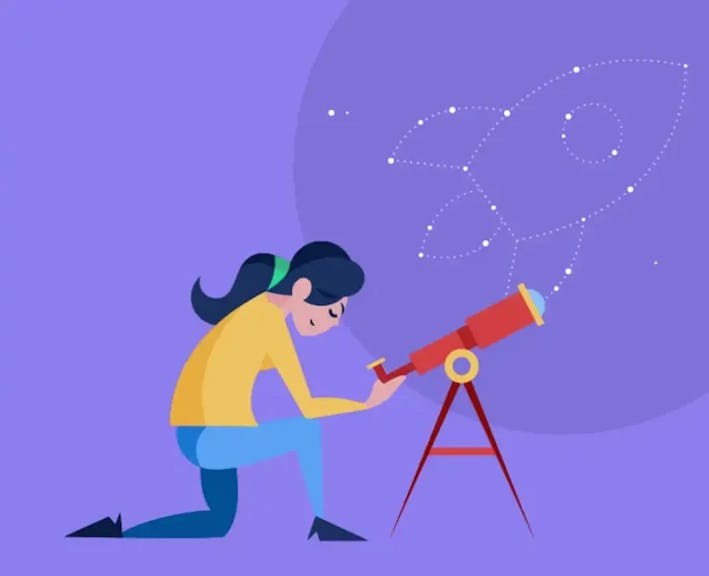 Seven resources for diverse start-ups looking for investment
At Rocketmakers, we are proud to promote diversity within the start-up companies and entrepreneurs that we work with. Sadly we see firsthand the difficulties that female founders and mixed-founder groups face when attempting to raise investment. In fact, just one in three British entrepreneurs are women and less than 1% of UK venture funding goes to all-female teams.
Similarly, an article on Sifted revealed 48% of black and minority-owned business owners don't plan to access or expect to qualify for any government support schemes. It is suggested that this is linked to the lack of BAME representation within investment, an ethnicity survey of 223 UK venture capitalists suggests that 24% of the venture workforce is non-white.
Knowing that there is a growing community of investors working to solve this problem, we have pulled together a list of UK-based organisations that provide investment and support specifically for early-stage female and minority founders. These are our top seven favourite discoveries:
Inspired by Ada Lovelace, Ada Ventures provides bold Investment for overlooked female and ethnic minority teams. They invest in UK technology companies with global ambitions and they support founders solving the world's biggest challenges with technology.
The AiiM Partners Fund invests in companies that solve complex social and environmental issues. Their investments address climate change through the lens of oceans and their interdependencies with land, air, and energy systems. Women founders and CEOs form 64% of the AiiM Partners Fund assets; ethnic minority founders and CEOs, 59%.
An inclusive community of angel investors (women and men) who are passionate about actively investing in and supporting ambitious female founders building companies with global scale.
Angels Academe invests in women-founded tech businesses and introduces more women to angel investing. To qualify as an investor, you must be a female founder or co-founder whose technology startup provides an innovative solution to an important global problem in areas including health, finance, education, security or climate change.
BBG Ventures is an early stage fund focused on consumer tech startups with a female founder. They believe the greatest untapped opportunity for venture capital lies in backing women who are using technology to address common life-challenges and transform daily habits.
Inclusive Angels is made up of two female founders who believe passionately about business, equitable access to finance, learning from others and sharing their knowledge. They are creating a network of angels, investing inclusively in the South West.
Voulez Capital is Europe's first venture capital fund for female founders. They work collaboratively with entrepreneurs to truly understand their vision and they bring together a global network of relationships and resources to help you build your dream company.
Do you know of other investors that are specifically targeting female founders and those from minority groups? Please drop us a line so we can update this blog and share them far and wide.
At Rocketmakers we leverage our experience to build innovative software for companies of all sizes. If you have a vision for a project and you need a technical partner to help you design, develop and deploy it, get in touch: [email protected]