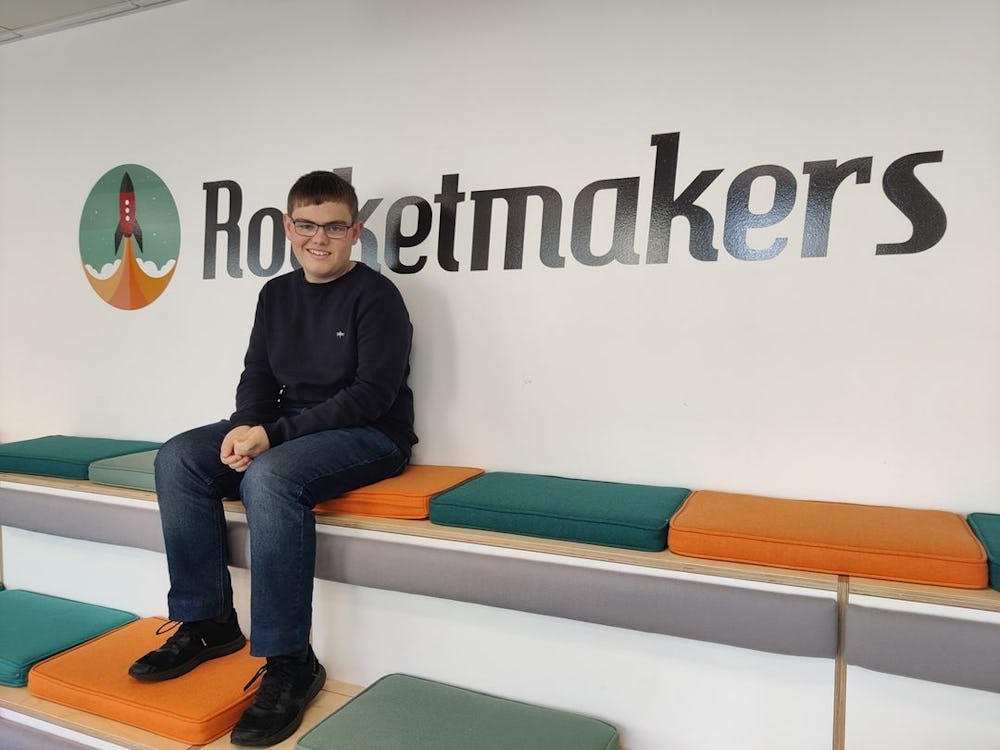 Rocketmakers welcomes Daniel for work experience!
The Rocketmakers team was expanded temporarily this week with the addition of Year 10 student Daniel Howard, who joined us on work experience from Ralph Allen School.
Work experience normally takes place during final days of the academic year, but the ongoing pandemic forced Ralph Allen to cancel this year's event. Daniel didn't want to miss the opportunity, however, and asked the Rocketmakers team if he could come during his summer holidays. We said yes, and it's been a great experience for everyone.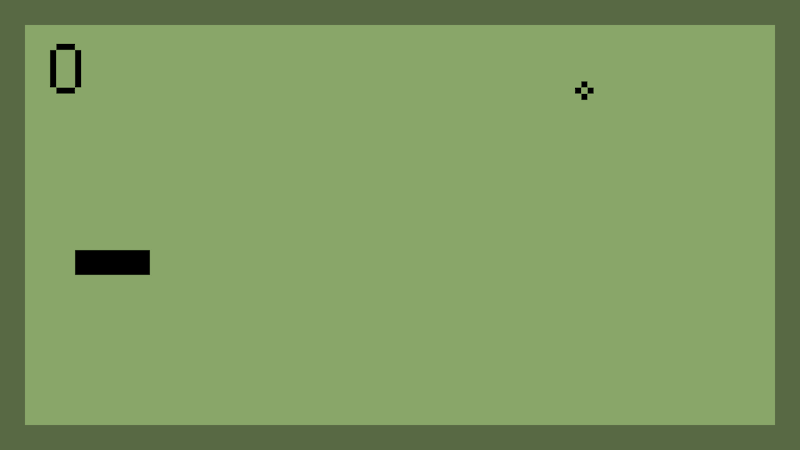 Daniel spent his first two days developing a 3D version of the classic Nokia phone game Snake. On his final day, the Snake game was used as a test environment for the Rocketmakers' developed Beam platform.
Beam allows virtual environments to be updated and altered after the production cycle using a user-friendly web interface. Currently in advanced testing, Beam is positioned to open up virtual environment content to a much wider range of uses.
"I'm very interested in learning to code in Unity, the 3D platform that Rocketmakers uses," Daniel explained.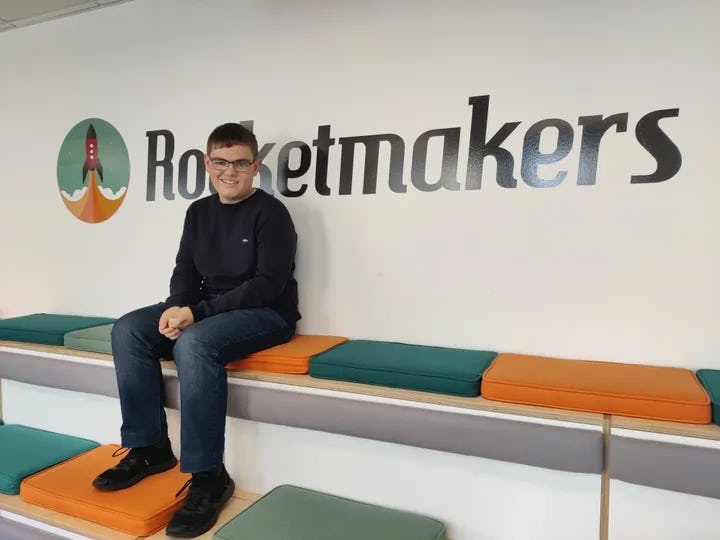 Normally I learn coding skills using online resources, and I've really enjoyed being in a position to have a conversation with someone in person in real time. The Rocketmakers office is really open and very relaxed and I've really enjoyed being here.
While programming a 3D game in Unity is a new skill for Daniel, he is no stranger to game design itself.
At the start of the lockdown in Spring of 2020, Daniel and a friend began programming a bot for the social communication platform Discord. Known as "Frodo," the bot allows Discord users to play several classic minigames, including Connect 4, Hangman, and Rock-Paper-Scissors. Now in use on over 500 Discord servers, Daniel is continuing to expand and improve Frodo, with Othello and the card game Werewolves currently in production.
"We built Frodo using javascript, and have worked really hard seeing how far we can take it" he said. "When I've coded games before they were played by friends or family, but Frodo is now used by hundreds of people every day, and that's really exciting.
"We recently received a 'verification' tick from Discord as well, which is like a seal of approval. That will only encourage more people to add it to their servers."
We asked Daniel if anything from his time at Rocketmakers surprised him. After eighteen months of lockdown, it was the level of human interaction at Rocketmakers that caught him off guard.
"Listening to people present what they've been coding in a meeting was something I wasn't really expecting," he said. "It was great to be able to interact in person and have discussions that aren't on a video call.
"When I was coding I was still sitting at a computer, but it was a new experience to code while surrounded by knowledgeable people who are happy to provide on-the-spot support. I've really enjoyed it."
Daniel will return to Ralph Allen in a few weeks to finish his GCSEs. He then expects A levels and university to follow. But he is already set on a career in software development.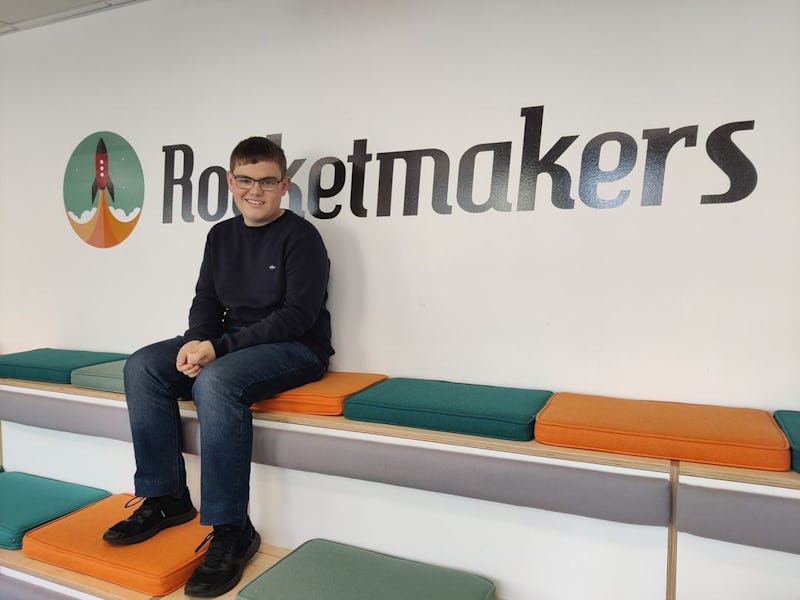 "When I've finished my education I hope to work for a company like Rocketmakers. I really appreciate the chance they've given me this week."
At Rocketmakers we leverage our experience to build innovative software for companies of all sizes. If you have a vision for a project and you need a technical partner to help you design, develop and deploy it, get in touch: [email protected]