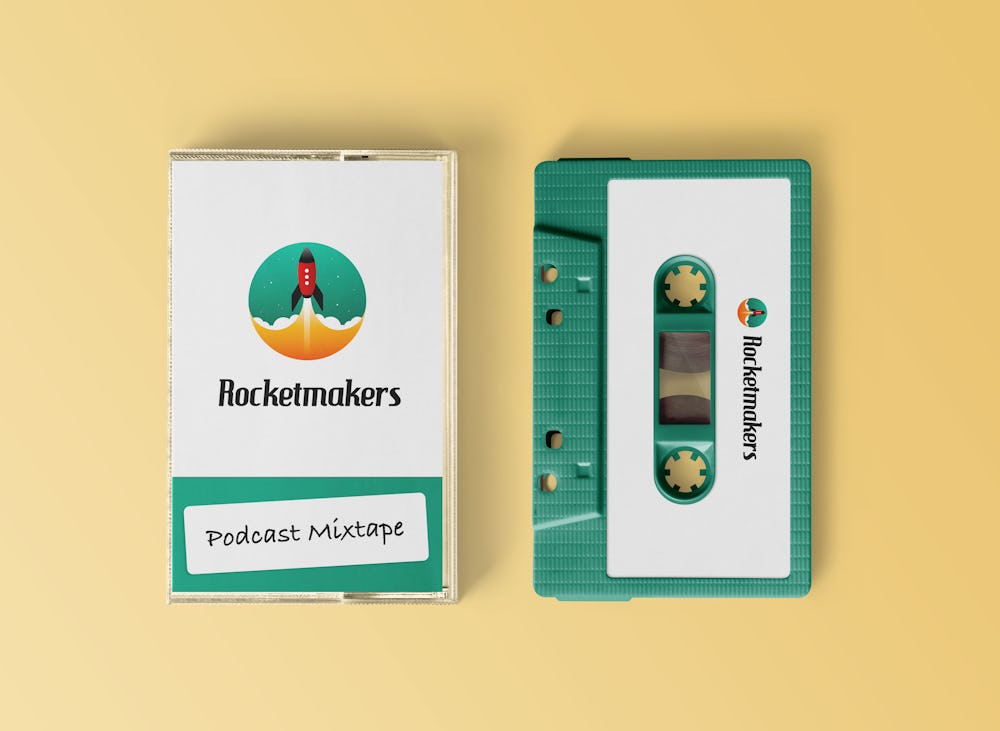 Rocketmakers Top Tech Podcast Recommendations
We are big fans of tech podcasts at Rocketmakers, they're great to listen to on the daily 'commute' around the block, or whilst relaxing as the evenings draw in. We have produced a list of our top recommendations for tech podcasts that cover subjects from virtual reality, SEO and video gaming to company culture and leadership.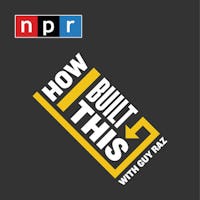 Guy Raz dives into the stories behind some of the world's best known companies. How I Built This weaves a narrative journey about innovators, entrepreneurs and idealists—and the movements they built.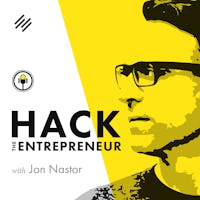 Jon Nastor interrogates solo entrepreneurs to multimillion-dollar startup founders, digital nomads to entrepreneurs working offline. On the podcast he discusses what it takes to be successful in building a side hustle, online business ideas, passive income ideas, coaching and consulting, content marketing, and how to be an entrepreneur.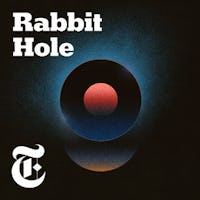 What is the internet doing to us? The Times tech columnist Kevin Roose discovers what happens when our lives move online.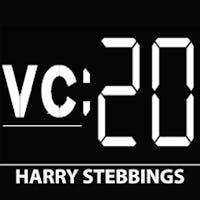 The Twenty Minute VC takes you inside the world of Venture Capital, Startup Funding and The Pitch. Hosted by Harry Stebbings, this podcast helps you discover how you can attain funding for your business by listening to what the most prominent investors are directly looking for in startups, providing easily actionable tips and tricks that can be put in place to increase your chances of getting funded. Make sure to follow Harry on Twitter as well as he posts some useful content for startups!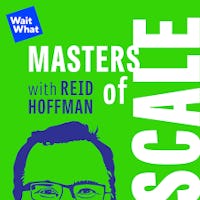 Masters of Scale is an original podcast in which LinkedIn co-founder and Greylock Partner Reid Hoffman sets out to describe and prove theories that explain how great entrepreneurs take their companies from zero to a gazillion in ingenious fashion. We recommend the episode with Aneel Bhusri, Co-founder & CEO of Workday which talks about your cultural co-founders and gives great insights into organisational culture.

Hosted by Scott Colenutt, Managing Director of Sight Visibility, a SEO agency based in Brighton. The podcast is generated by a team of experts from SiteVisibility and includes insider tips and practical advice on how to get the best from digital and search engine marketing.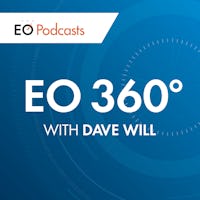 EO 360° is a podcast by Entrepreneurs' Organisation, the leading peer-to-peer network exclusively for entrepreneurs. Host and serial entrepreneur, Dave Will, leads in-depth interviews, moving beyond business to those insights not often shared by high-profile thought leaders.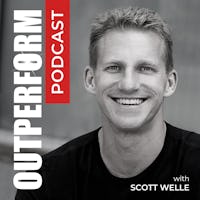 The Outperform Podcast brings you inspiring people and messages to help you perform your best, personally and professionally. Scott Welle, the best selling author and motivational speaker uses the trifecta of what it means to "Outperform the Norm" which is made up of greater health, happiness and high performance and provides tools and strategies to help achieve this.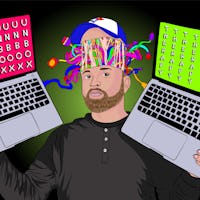 Lew Later is a long-form podcast style show that takes a deeper dive into technology news and internet culture. The main discussions focus on the latest Apple, Xbox and video game releases. Lew Later is available in video via YouTube and audio-only via most Podcast delivery services.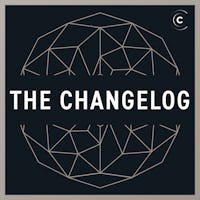 Hosted by Adam Stacoviak and Jerod Santo, the weekly episode features conversations with the hackers, leaders, and innovators of the software world. Episodes cover subjects such as coding, AI and recent software updates.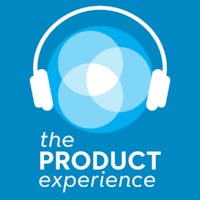 Lily Smith and Randy Silver host in-depth conversations with some of the best product people around the world. Every week they chat with people in the know and cover topics such as solving real problems, developing innovative products, building successful teams and developing careers.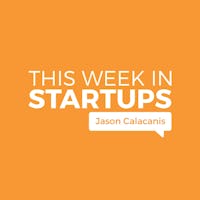 Jason Calacanis and a rotating group of guest experts bring you this weekly take on the best, worst, most outrageous and interesting stories from the world of startups in the tech industry. This podcast is great for discovering strategies for starting your own company, improving your business, motivating your team or simply catching up with what's happening in Silicon Valley and beyond.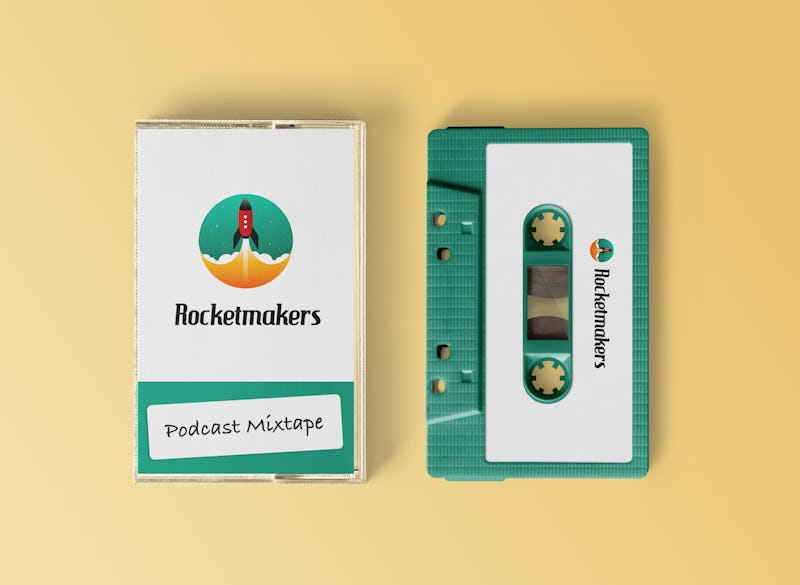 At Rocketmakers we leverage our experience to build innovative software for companies of all sizes. If you have a vision for a project and you need a technical partner to help you design, develop and deploy it, get in touch: [email protected]