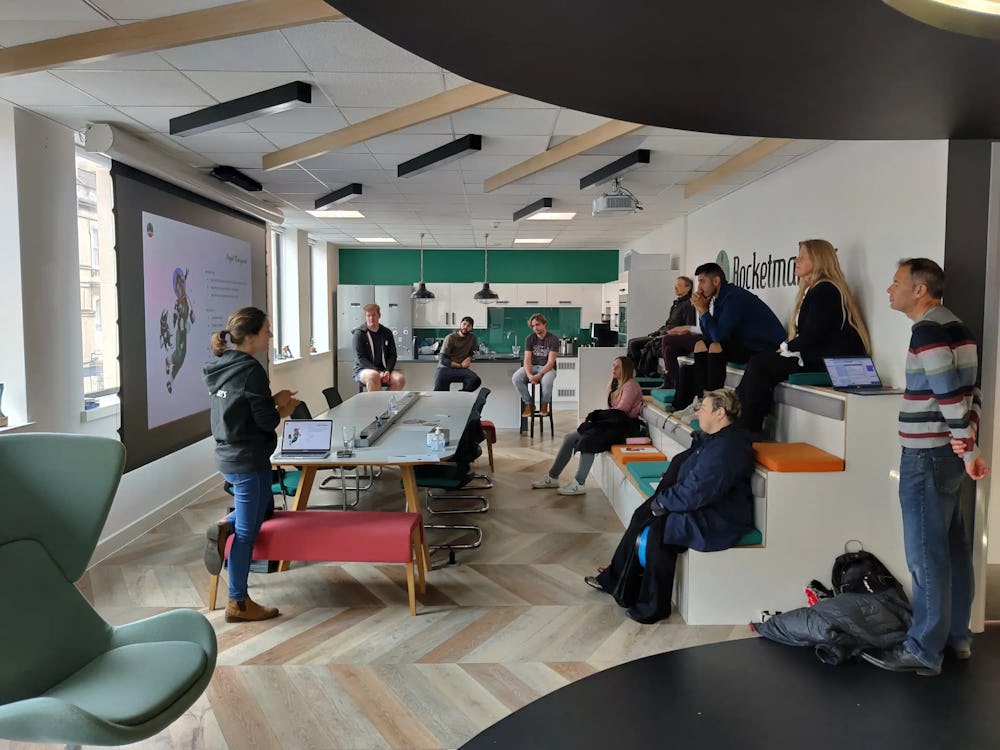 Rocketmakers celebrates Bath Digital Festival with Open Office day
On Friday, October 1st, Rocketmakers threw open its doors to aspiring techies as part of the Bath Digital Festival Open Office Event.
Several Rocketmakers team members gave presentations to explain what their job was like, what skills and tools they used on a regular basis, and how they had themselves embarked on a career in tech.
"I found it really inspiring to hear everyone's story," one attendee said. "I thought you needed a computer science or mathematics degree to become a developer, but I was really surprised to hear from several people who have similar stories to mine."
Rocketmakers project manager Sara King acted as host, and was very impressed with the reaction from those who came.
"Everyone was really engaged, and they asked lots of questions, "she said.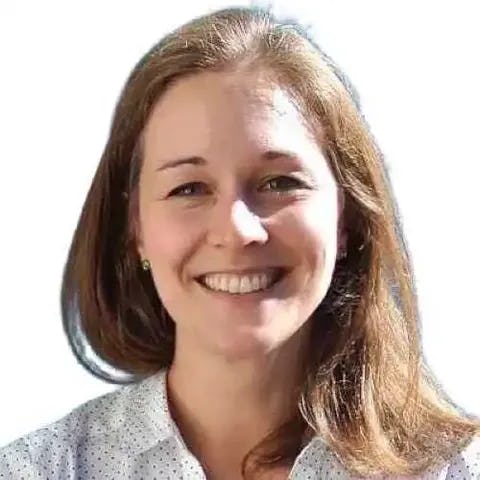 Several people mentioned that they thought the world of tech could seem a bit secretive, and that they have a hard time finding out what life in a company is like. I was really pleased that Rocketmakers could help open up the process for them a bit more.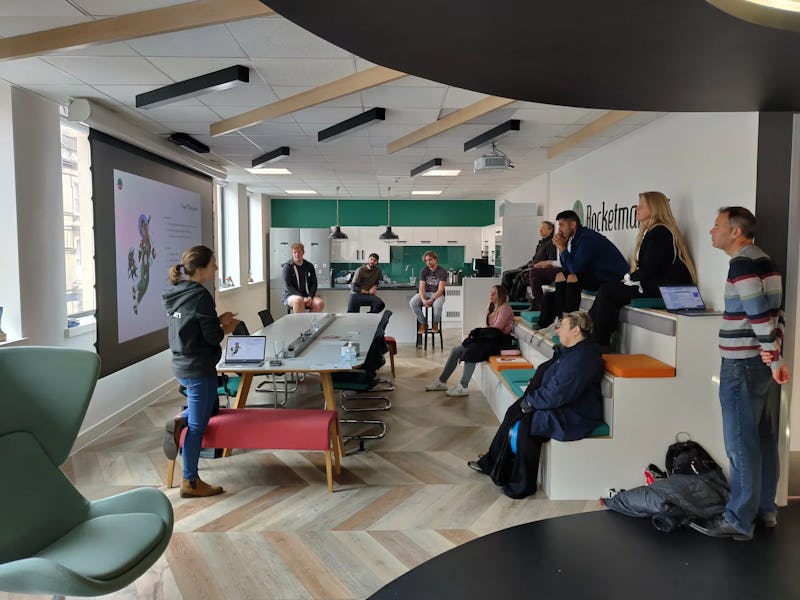 Rocketmakers is a Queens Award winning software development agency. We design, develop and deliver innovative software, apps and websites for startups, scaleups and large organisations who are working to have a positive impact in the world. From virtual work experience to blogs about our own journeys in tech we take our responsibility to inspire and equip the next generation very seriously. Contact Sara to find out more: [email protected]