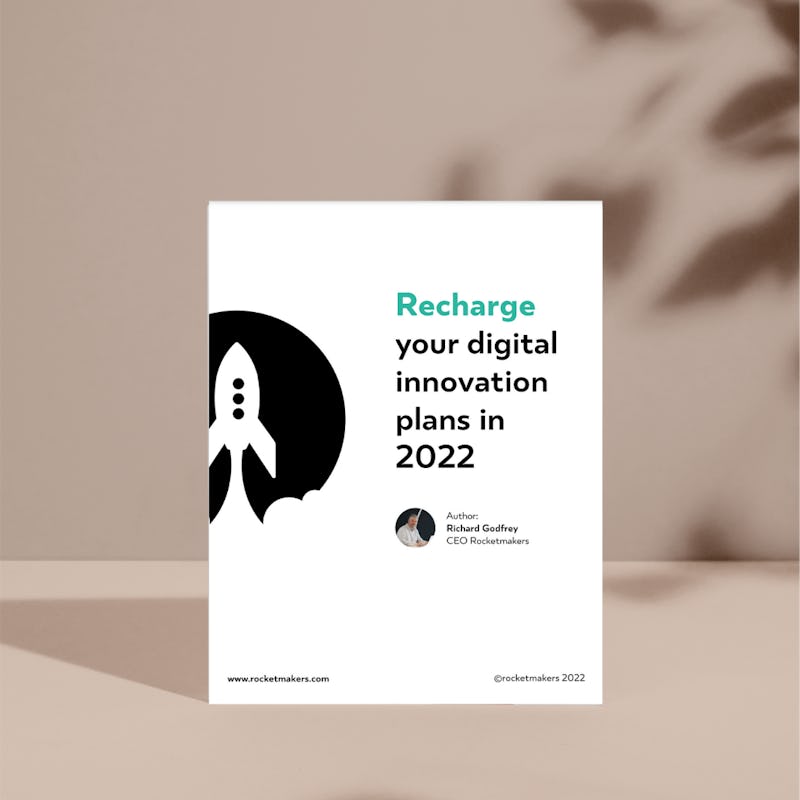 Recharge your digital innovation plans in 2022
Building the product right is just as important as building the right product. After years of experience, we have learned that following this simple-sounding approach usually makes the difference between a successful new app, and a project which doesn't quite hit the mark or fails entirely.

We have put together a handy guide to help you boost your digital innovation in 2022. Don't miss this useful resource that offers practical advice on how you can implement these ideas yourself.