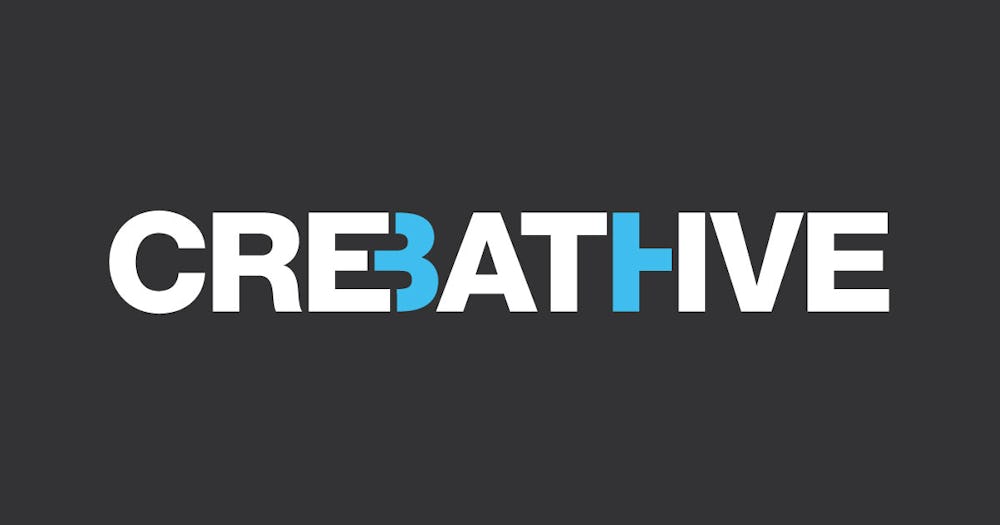 Creative Bath Awards: We're Shortlisted in Four Categories
The Creative Bath Awards are returning to Queen Square this summer. The Rocketmakers crew will be there, and thanks to four finalist nominations, hoping to take home a trophy!
The judges' decision, announced recently, placed us on the shortlist in the following categories: Agency, App & Website, Digital Technology, and Innovation.
The nomination in the Agency category represents Rocketmakers' all around performance as a company. Eight other agencies are in the mix for this award -there's a lot of competition, but we are very proud to be in a city with such a vibrant creative sector! 
Our nomination in the App & Website category is based on our work designing and building Biscuit, a smartphone app which empowers pet owners to become better pet parents.With over 40,000 registered users, Biscuit became the #1 app on both Google Play & the Apple App Store in the Health & Fitness category in December 2022.
The Digital Technology category nomination is for our creation of a new user interface for Spire Global, a leading global provider of space-based data, analytics, and space services. The end result was extremely successful, providing a much better user experience than the original project brief had envisioned, and several developers on the team rated it their favourite project ever. 
One of our most innovative recent projects has been a pro bono project for Leukaemia Care. Rocketmakers is the official creative partner of their 2023 Unicornfest, and we have created a visually stunning website and an app which generates an augmented reality experience for the user when they find a unicorn on the streets of Bristol this summer. We're really pleased that this work has been nominated in the Innovation category. 
The Creative Bath Awards event will be held on the 28th of June in Bath's Queen Square. Normally held in a giant tent with a very relaxed atmosphere, this is arguably the best part of the year in Bath's creative scene. If you have a chance to go, don't miss it!