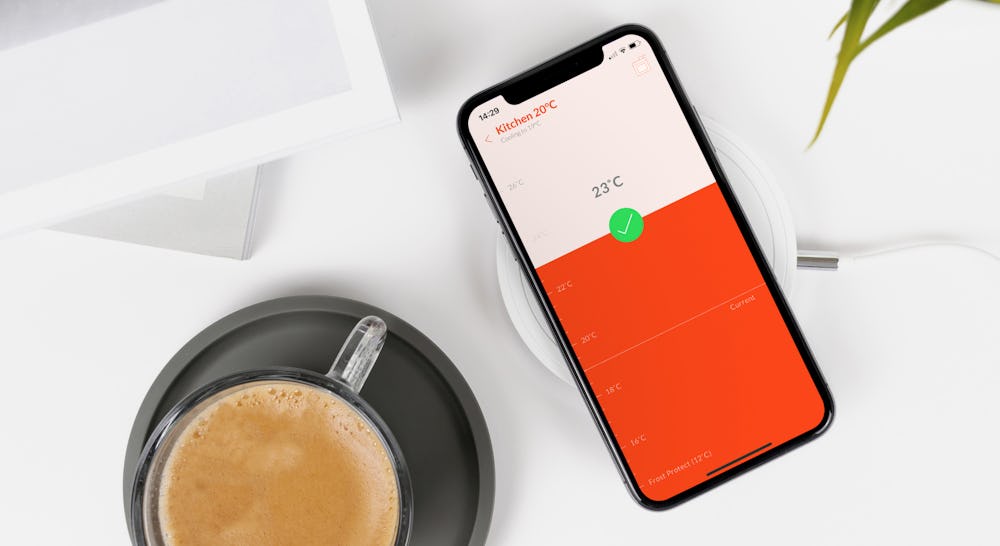 1300 homes to be decarbonised by consortium using Rocketmakers technology
A 68 partner consortium, which includes 26 social housing providers and is managed by Rocketmakers client Sero, has begun retrofitting 1,300 homes in Wales to drastically reduce carbon emissions.
The £7 million Welsh-Government-funded project will use a combination of building fabric improvements, low and zero carbon technologies (such as solar panels, battery storage and heat pumps), and intelligent ongoing operational controls, to take each home to its lowest achievable carbon footprint.
A key part of the technology is a sophisticated control system designed by Rocketmakers. Residents will access their home's energy controls via a smartphone app, and the system will coordinate the use of solar panels, state-of-the-art batteries, and smart, off-peak energy buying to simultaneously reduce energy costs and carbon emissions.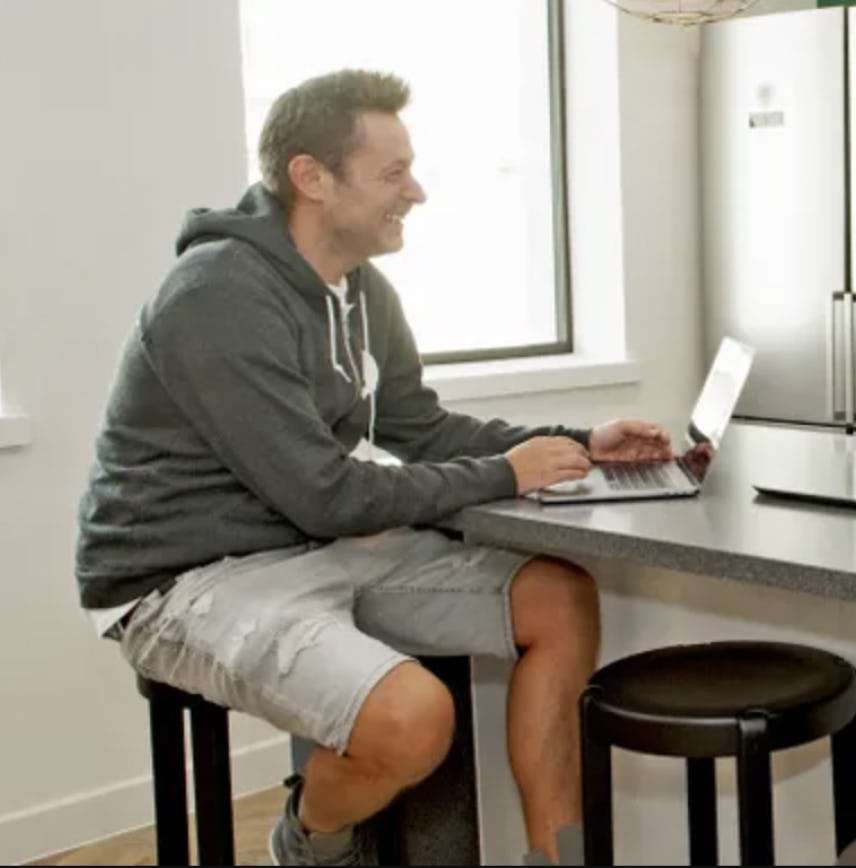 Orbit is also designed to be combined with two other technologies, a container tool called Docker, and a container orchestration system from Google called Kubernetes. These systems are extremely powerful tools for managing sensitive data, and being able to combine them with a microservices system like Orbit is extremely cutting edge. I don't think there are many software developers outside of Silicon Valley doing this.
The complicated back-end for this system was built using our new Orbit microservices tools. These ensure the technology is robust and scalable from day one and that it is easy to upgrade and expand.
Following the completion of the retrofit programme, the digital tools used in the project (including the Rocketmakers home control system) will be made available to Welsh social housing providers, academia, government, and subsequently private homeowners. This will enable the long-term delivery of a legacy of tools, skills, frameworks and an evidence base that will allow others to follow and enable the decarbonisation of Wales' homes to quickly gain scale and pace.
The partnership with Sero is just one of many Rocketmakers "tech for good" projects focusing on energy efficiency and carbon emissions reductions. Rocketmakers also designed and currently maintains the app for Pure Planet, an app-only, 100% green energy and carbon offset gas provider.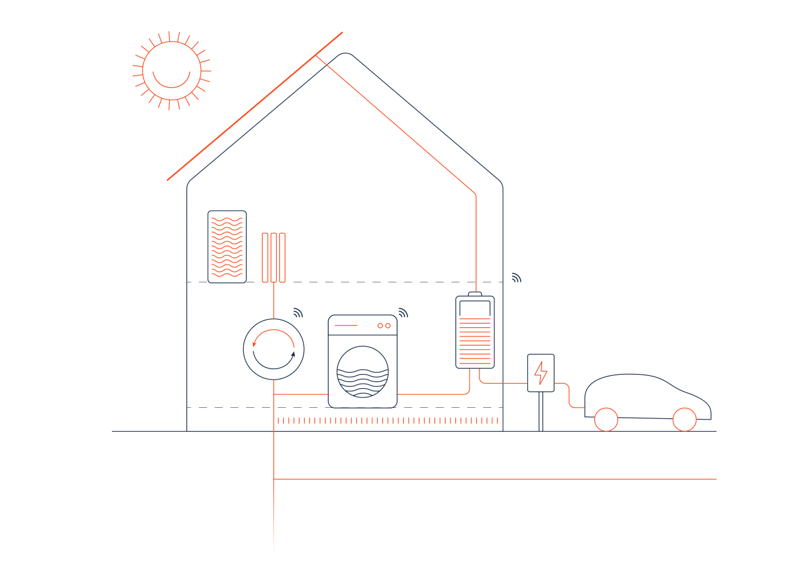 These projects are just part of CEO Richard Godfrey's recently stated goal, for Rocketmakers technology to positively impact the lives of 50 million people worldwide by 2030.
"It's a real privilege to be part of Sero's next journey to decarbonise housing across Wales," explained Rocketmakers software engineer David Haylock. "Optimised Retrofit is a technical and logistical challenge and one that we are excited to start working on."
Talking about the overall retrofitting project, cofounder of Sero Andy Sutton said "Carbon emissions from home life represent up to 40% of total emissions in the UK – and compared to aviation, farming and heavy industry, this large part of our carbon footprint can be resolved here and now.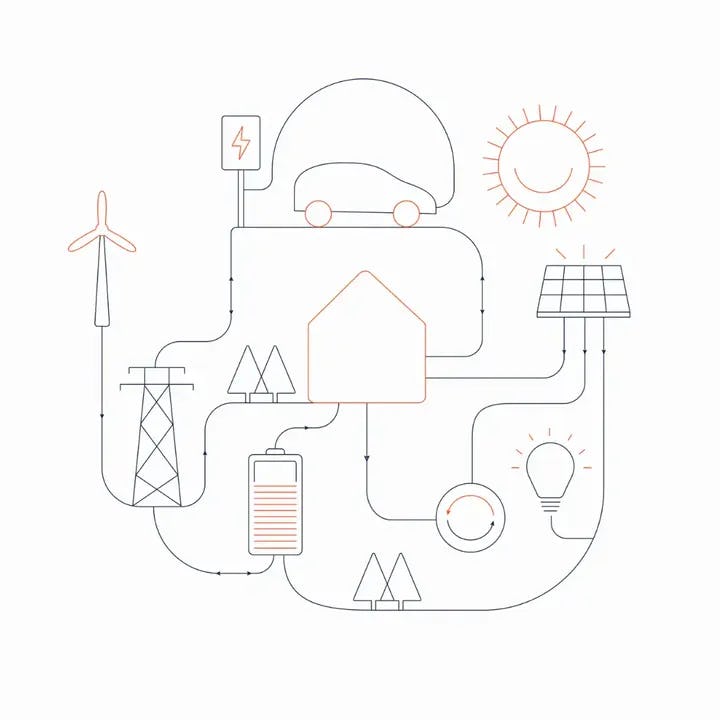 "Sero is already delivering, either on our own or with development partners, hundreds of new homes that are zero carbon, or that will automatically become zero carbon in the near future as the grid decarbonises. The collaboration will address barriers across a broad spectrum to transform residential decarbonisation from a high-level good intention into a reality for the homes of Wales."
Find out more about the consortium and project here: https://sero.group/optimised-retrofit/
Images courtesy of Sero.
At Rocketmakers we leverage our experience to build innovative software for companies of all sizes. If you have a vision for a project and you need a technical partner to help you design, develop and deploy it, get in touch: [email protected]