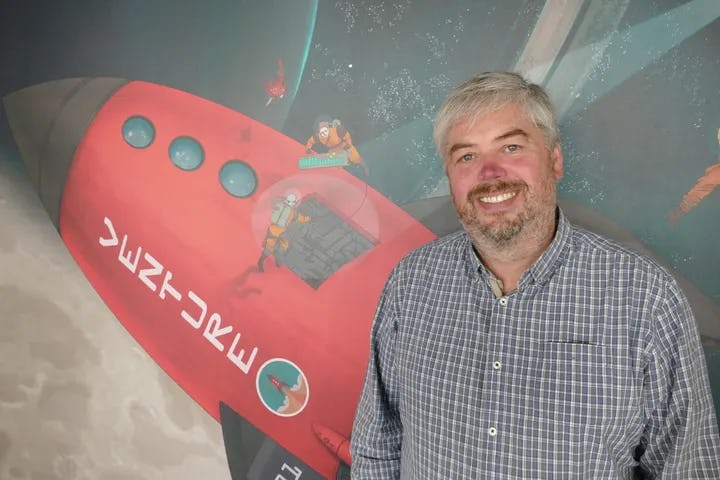 10 lessons from the first 13 years of Rocketmakers
Rocketmakers (originally trading as iPrinciples) was co-founded by Richard Godfrey, Paul Cross and Keith Walker in 2007 and shortly afterwards they established their first start-up KoodibooK, a platform to allow individuals to design and publish their own photo books. This was a huge learning curve where they made all sorts of rookie mistakes - all of which they now use as examples to ensure new startups don't make the same ones. Over the last 13 years, Rocketmakers has invested in over 40 start-ups and scale-ups and completed hundreds of projects ranging from software design to development and investment advice. This has given Richard a unique insight into what factors are vital for business success, he shares ten important lessons he's learned over the years.
People
It's better not to start unless you have the right team in place and the chemistry is right with any partnership. Every product is for people, so the design needs to be right whether that's UX or Visual Design the time spent designing is time and money saved in multiples later. Having an intertwined design and development team is the best way to get the right product built.
Embrace Change
Expect and plan for change. Fast, short iterations of a product are best and enable early learning from real users. Every project changes from internal and external drivers, so a proven agile design and development experience is essential.
Love the problem
For every problem, there is a range of solutions - loving the problem means deeply understanding the issue and the people it affects and then being open to various ways in which the problem can be addressed, the first idea is often not the best.
Focus
Know where you're heading and keep testing all the time. We recommend having 1-3 hypotheses (at all times) that you are trying to prove to enable the project to have a clear direction and ensure you're going in the right direction.
Technology
Technology innovation can be a game-changer and a curse - using the right architecture, technology and skills can make things faster to develop and change and deliver better performance and scalability. The challenge is to ensure that the skills are available to support and maintain cost-effectively.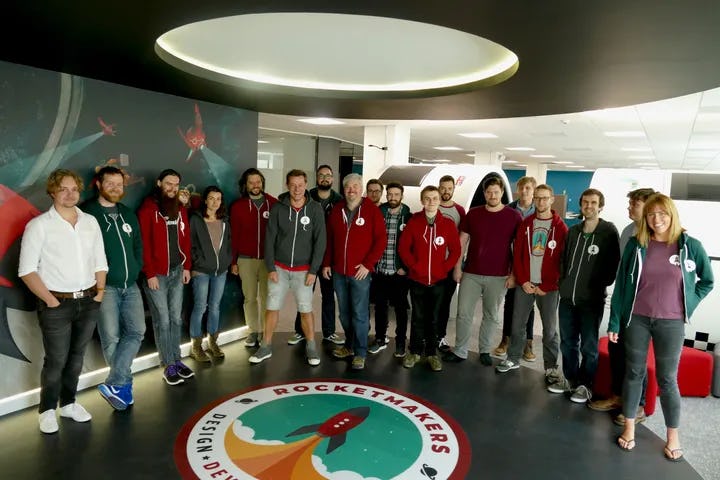 Architecture
This is the key to growth and resilience, you wouldn't build a house without an Architect and the same should be true for software. The non-functional 'sites' are essential (security, scalability, availability, etc.) as well as performance, you need people who care about these things and who have done it all before.
Leverage
We don't like "rebuilding wheels" so we try to leverage software as much as possible through our inventions and software. We'd rather you had the benefit of our experience to accelerate your product using tried and tested code and for us to focus on the new and innovative aspects that you're solving. You wouldn't design and make your own light switches in a home!
Less really is more
I didn't believe this either until we created our first startup (KoodibooK) and tried to give users lots of flexibility and choice, little did we realise that we were just giving users problems to deal with. If there is a simple way, it's probably the right way!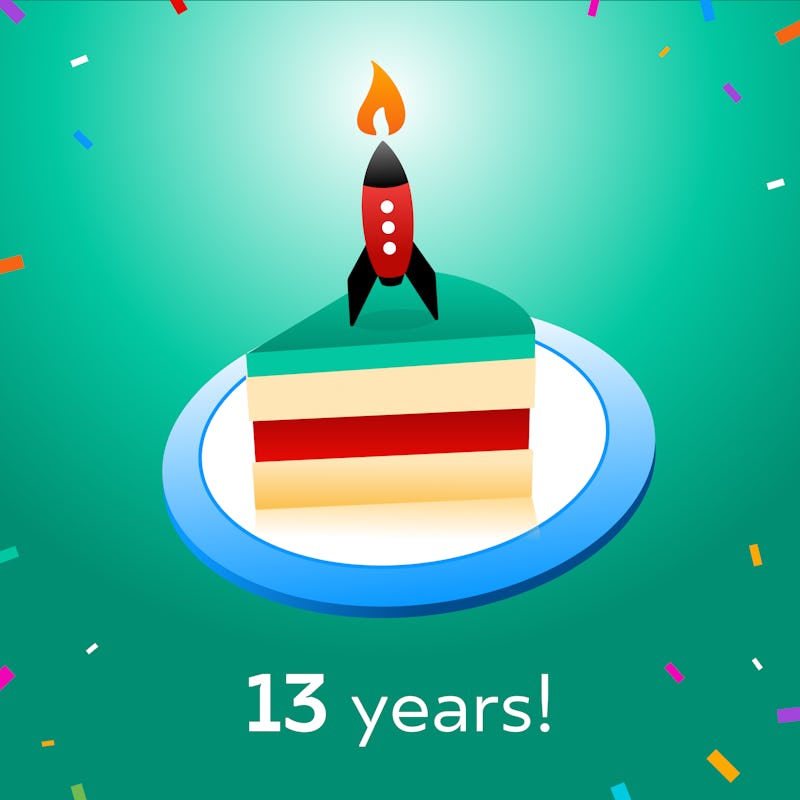 Find the Win-Win
In everything we do we're always looking for the win-win whether that is taking equity in a startup or a revenue share in a running business. Put simply, it changes the relationship between all the parties as we truly win or lose together and that often changes the conversations you can have.
Values have to be valued
We've all seen posters of "values" on company walls but they have often been created by some management machines and are probably meaningless to the people in the organisation. Building company values from the ground up, where everyone in the business recognises themselves in those values, where leaders are held to account for those values, where those values are used to hire and promote, where you can feel those values in daily life across the business, those are valued values.
At Rocketmakers we leverage our experience to build innovative software for companies of all sizes. If you have a vision for a project and you need a technical partner to help you design, develop and deploy it, get in touch: [email protected]