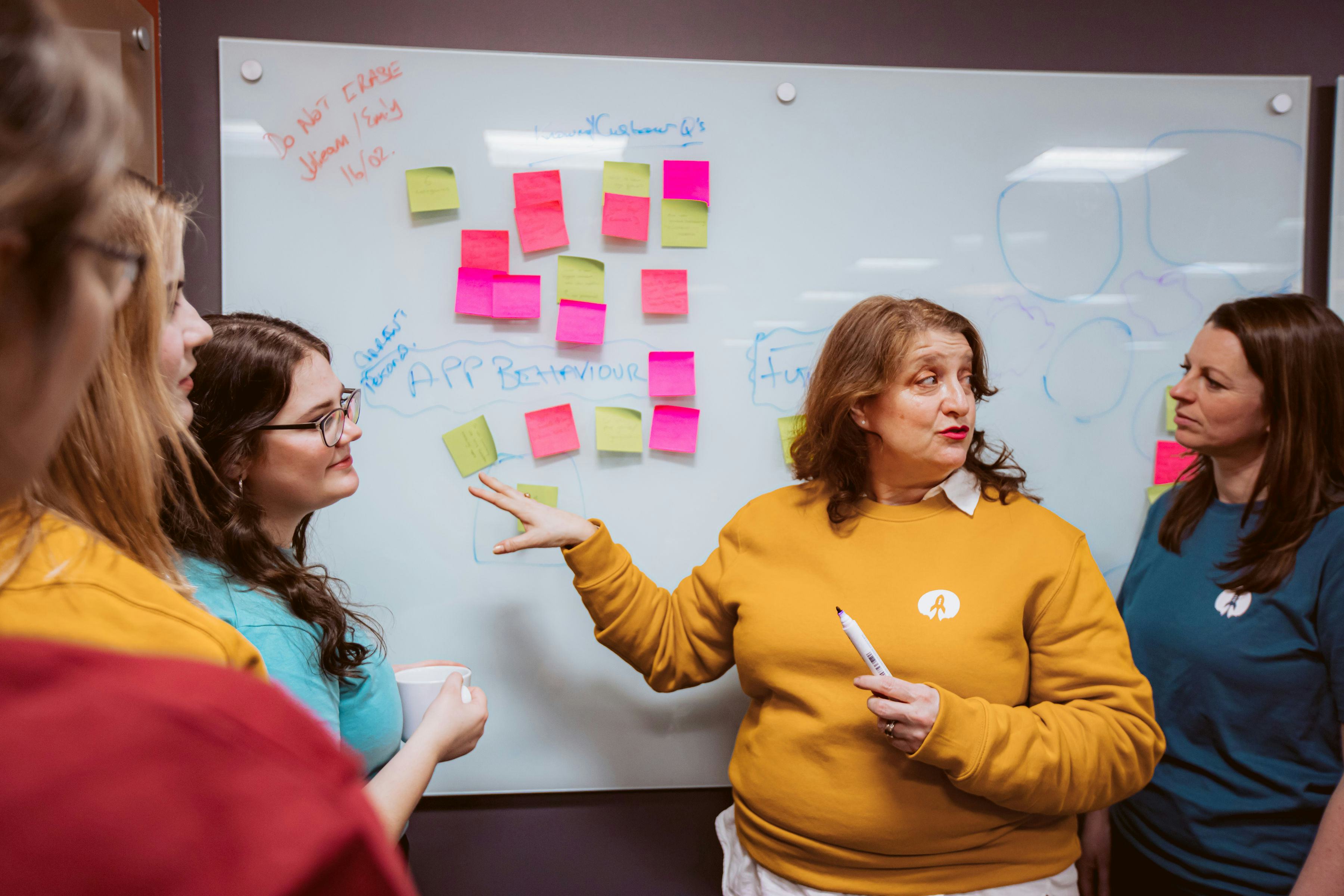 What we do
We design, develop and deploy innovative software.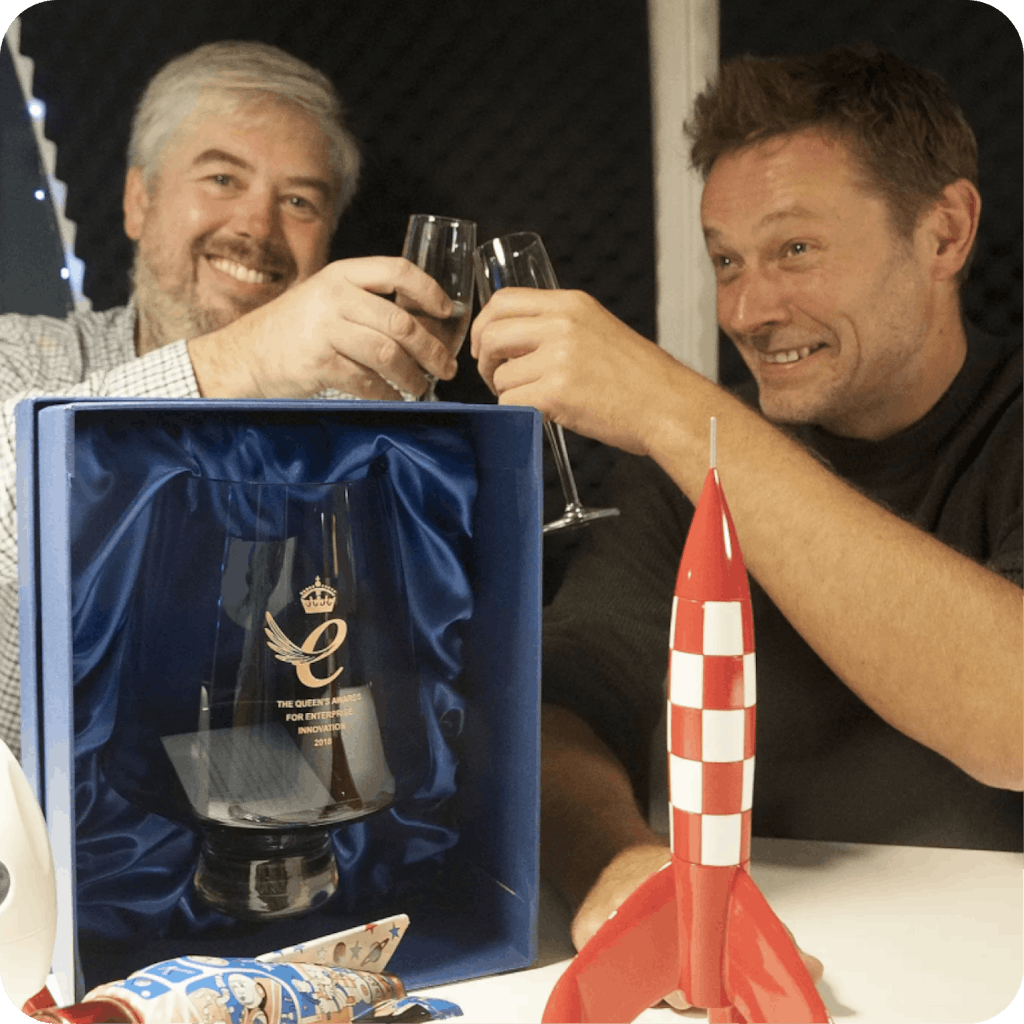 Rocketmakers has a strong reputation built on deep domain knowledge and experience building scores of highly innovative, cutting-edge digital products.
We are different from other software agencies in several key ways, from our range of services to our core principles.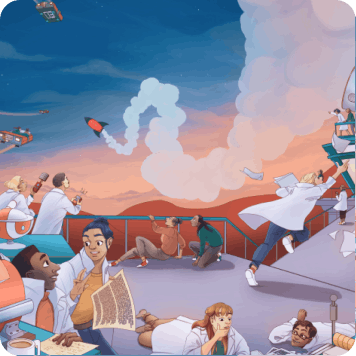 Rocketmakers has a decade and a half of experience building highly innovative, cutting-edge digital products.
Using our extensive understanding of design, technological innovation, and software architecture, we have built more than one hundred disruptive applications for our clients, and secured an excellent industry reputation.
16
years in the business
100+
disruptive applications
Build the right product and build the product right
Building the right product starts with research and design, and building the product right relies on a thorough understanding of your business, and defining the right software architecture to support its success.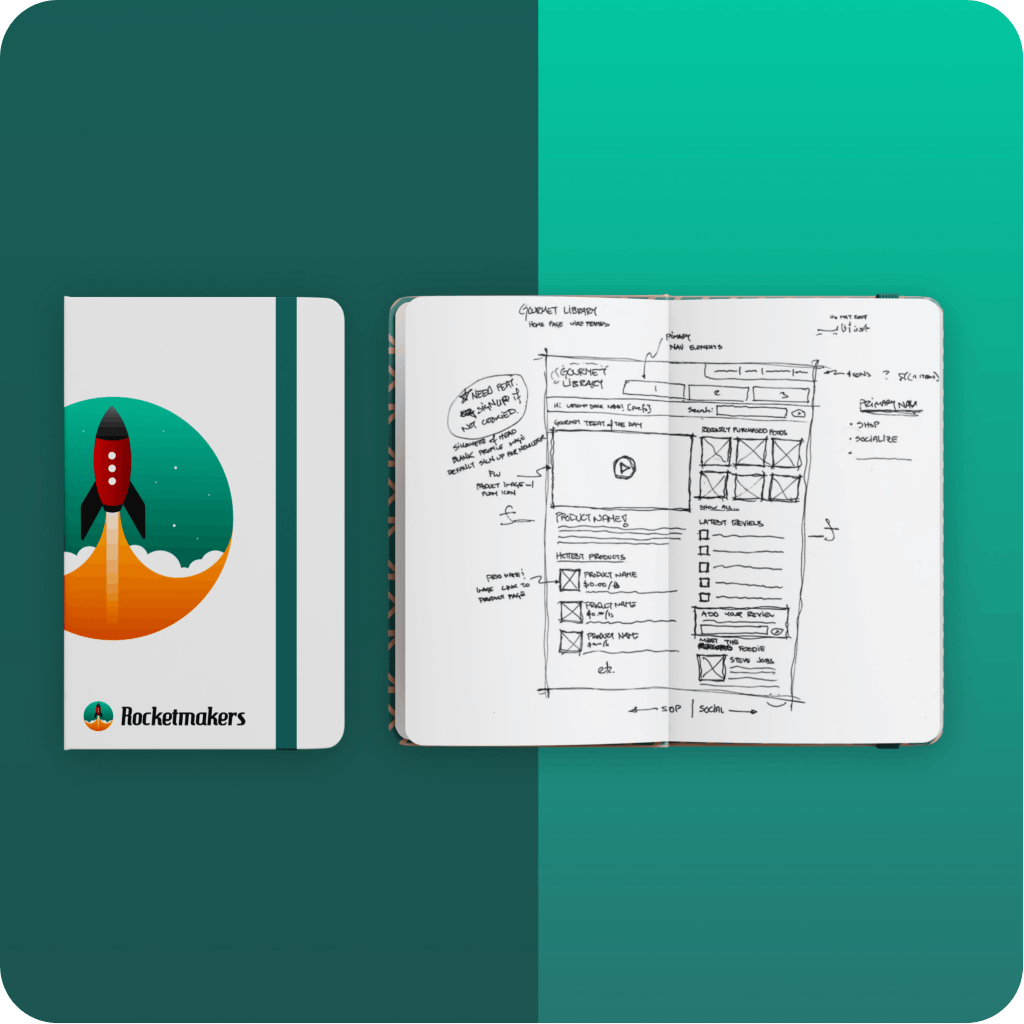 From blank sheet of paper to a robust, fast-scaling application
Working as a unified team across design and development disciplines, we are able to guide your innovation through the entire creative process: from a blank sheet of paper to a robust, fast-scaling application. Our team is fully in-house and directly employed; we don't outsource, offshore, or subcontract – enabling us to deliver high-quality solutions every time. 

During every step of our work, we focus on good outcomes for your customers, and this in turn produces good outcomes for your business.
Our Proven Process
Everything starts with your vision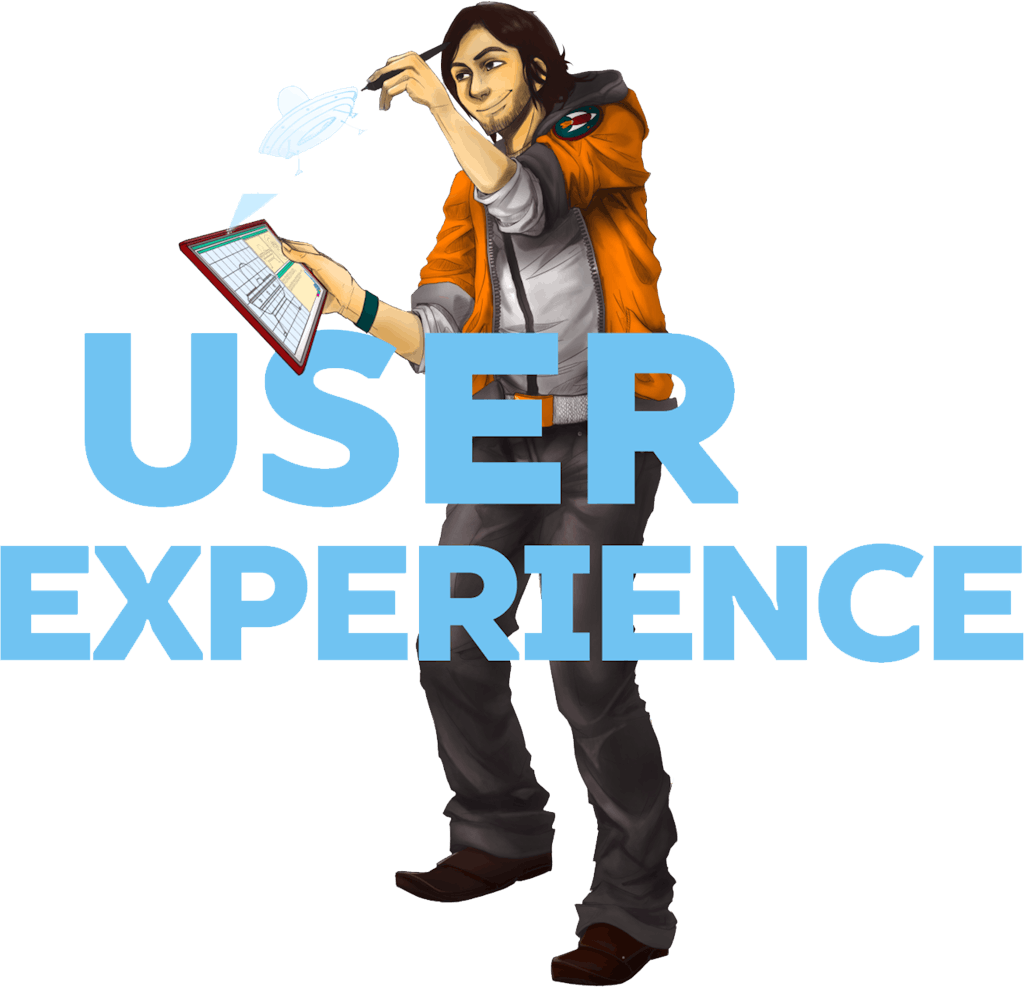 Building software that scales.
Our seasoned user experience design team will explore that vision, uncovering specific requirements and investigating the budget and timescale needs.

After identifying a clear, shared picture, we will begin prototyping and testing the initial design with end-users. User feedback is used to continually refine the product until it is ready for its first release into the market - the minimum viable product, or MVP.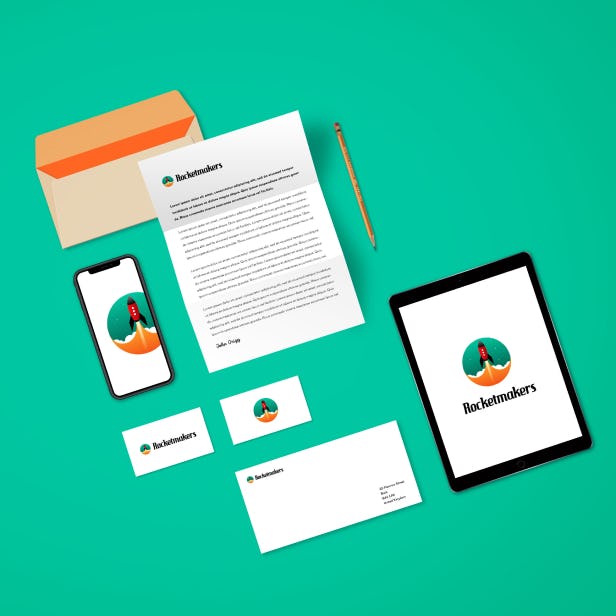 Although the MVP is often a starting point, at Rocketmakers, we make sure our software is robust enough to grow alongside your business.
Thanks to our expertise in software architecture, we will help you keep running costs low while your user base is small. And when you are ready to expand, you can bet it's going to be a painless process. We'll be on-hand to take you beyond the MVP state, selecting the right technology for the job, identifying which features to add, and which to expand. 
Our team is an extension of yours
When it comes to launching a new innovation, using our team of expert designers and software engineers can be much easier and more cost-effective.