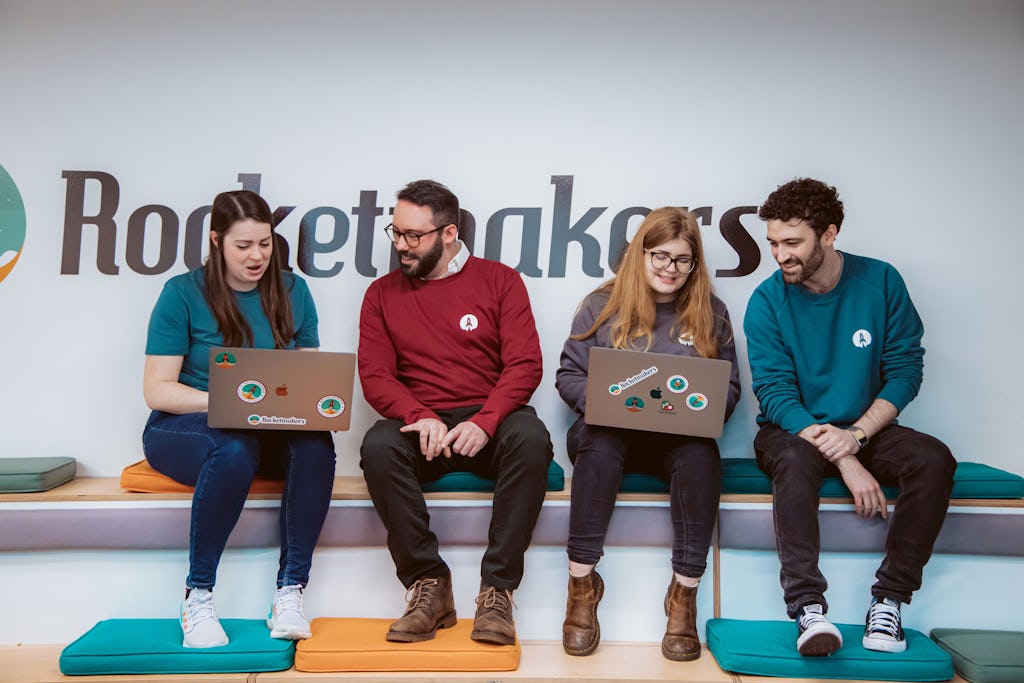 Under the Bonnet of a Bath-based Software Agency
Rocketmakers is an award-winning software agency that designs, develops, and deploys innovative software for ambitious companies like yours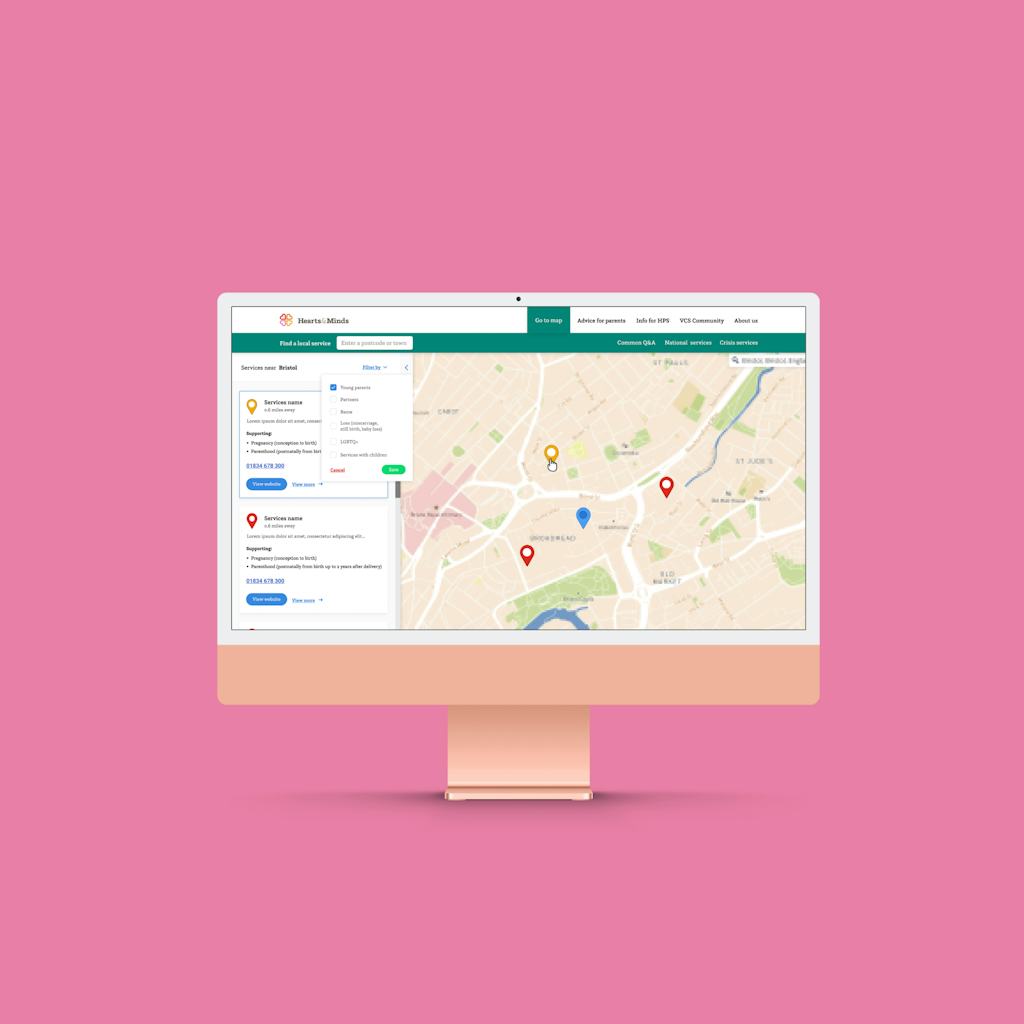 Confidently building software that scales
Our Bath-based team uses deep software development expertise to design and build scalable solutions that will help your business to achieve positive impact for people or for the planet.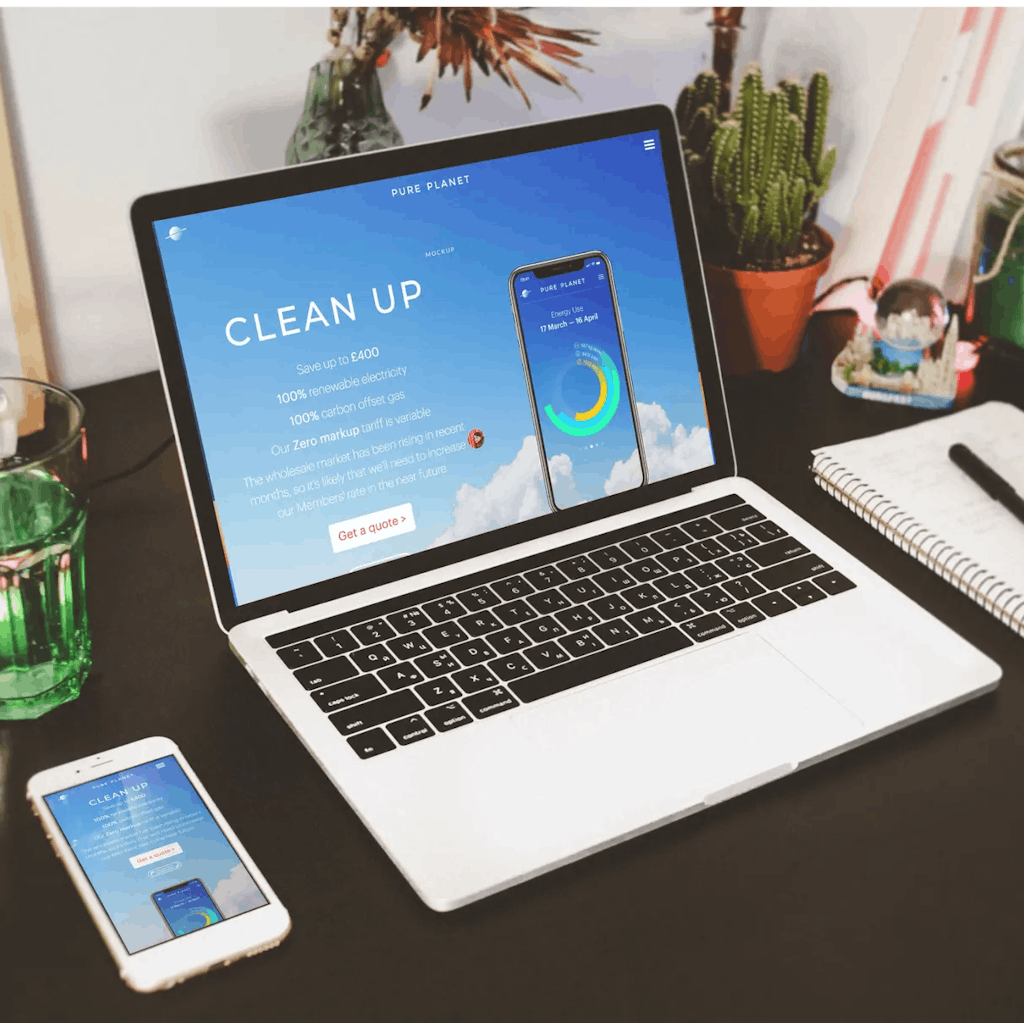 We accelerate your time to market with our deep software knowledge
Years of experience in the industry has enabled us to develop many of our own software components to handle the regular things that most projects have in common. Signing up users, managing content, search, and many other components are licensed to you, boxed and waiting to be deployed.
The Rocketmakers brand and impact-driven purpose help us to attract excellent Software Engineers that we can deploy to your project, whether you are a high-risk, greenfield start-up or a complex corporate organisation.
We are focused on your success
Positive environmental and social impact is our ultimate goal
Our clients prioritise positive environmental and social impact in their work and so do we, from our outreach work with local schools and colleges to our choice of suppliers and servers.