Incident Management
Identify and respond to incidents quickly to minimise user impact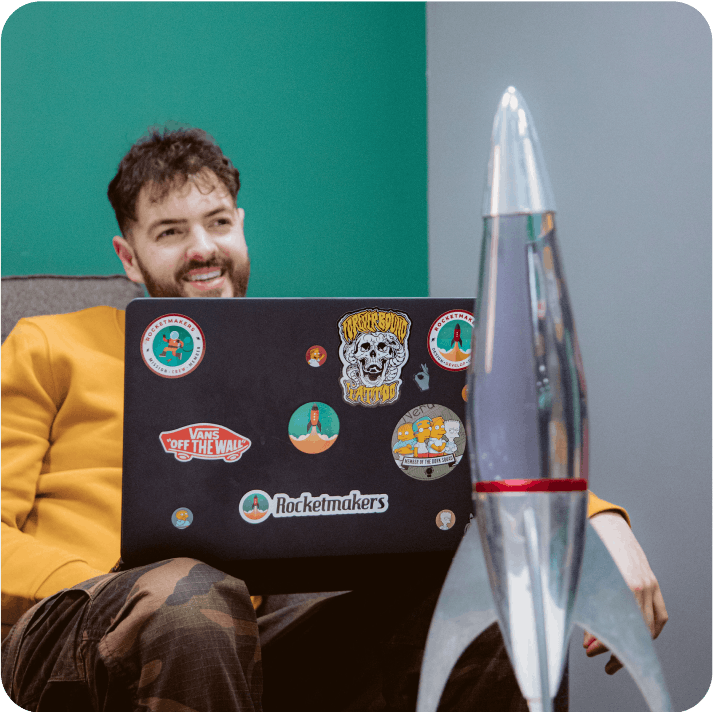 What is Incident Management?
Incident management in a software environment is the process of identifying, analysing, and resolving software-related issues.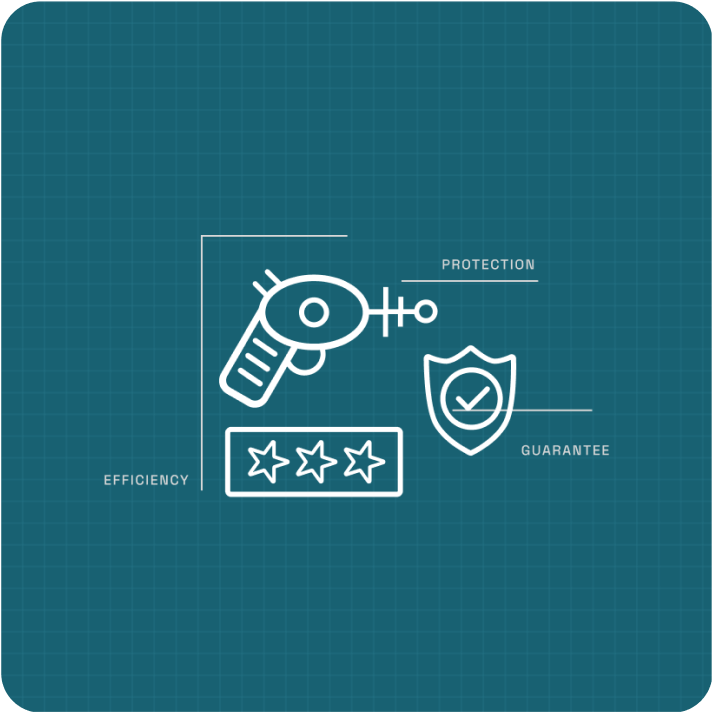 Why is Incident Management important?
Benefits include increased system stability and reliability, improved customer satisfaction, reduced downtime and business disruption, and better alignment of IT infrastructure with business objectives through proactive incident prevention and effective problem resolution.

The Rocketmakers Approach
From time to time there may be issues that affect live customers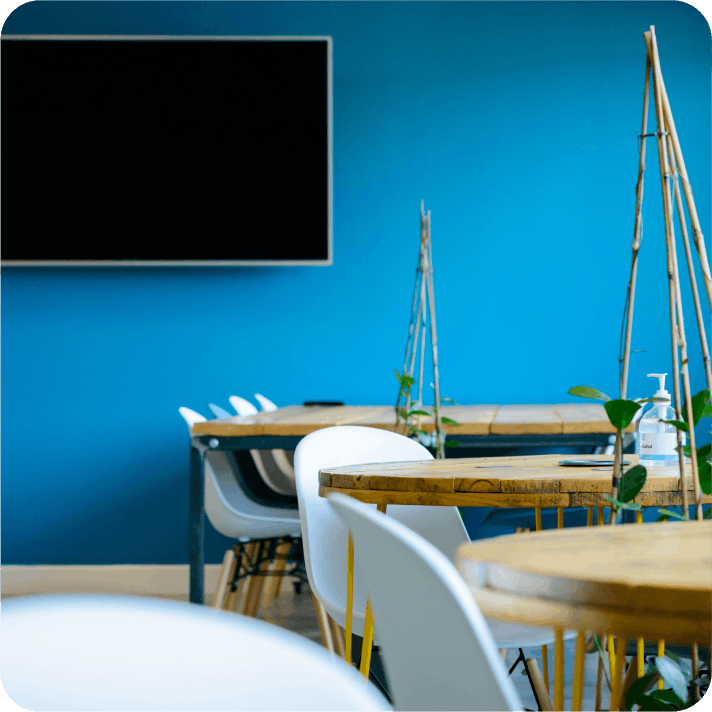 Software bugs or problems with the configuration of production environments affects people periodically.
Rocketmakers will respond to incidents raised by the customer and allocate development effort to fix the raised issues within the response times set out in the specific SLA chosen by the customer.