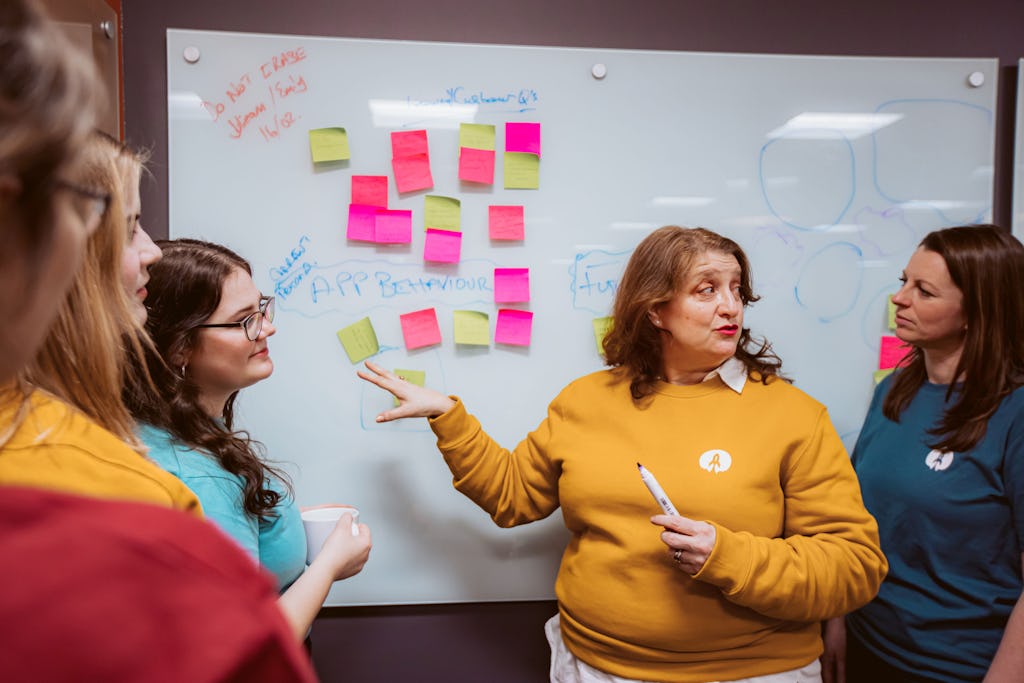 Rocketmakers Foundation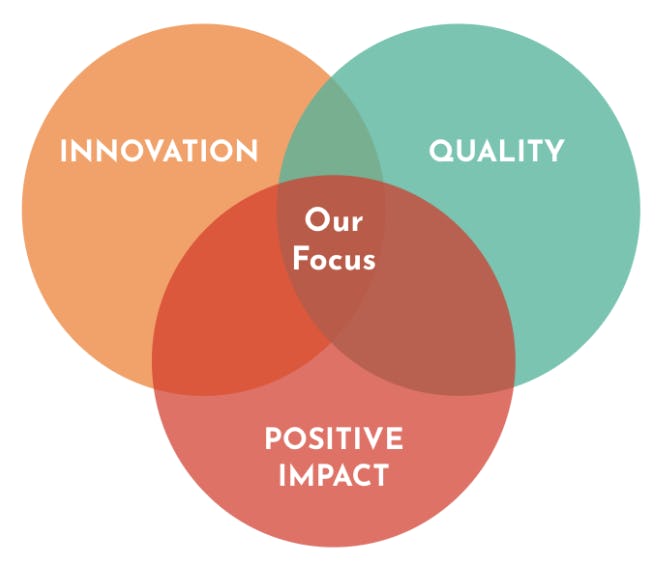 Since our conception in 2007, we've strived to support meaningful projects that align with our mission to have a direct, positive and meaningful impact on the lives of more than 50 million people.
One of our values is to build and share knowledge and, through the Rocketmakers Foundation, we aim to select two like-minded organisations every year in the Charity, Arts and Culture or Regional Development sectors to support with pro bono work.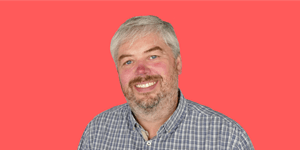 I've always believed that the best relationships are built on developing trust through demonstrating our capability and integrity as well as having a "give first" approach. That's why we're always ready and willing to help with technology advice and guidance where we can and have a cast-iron guarantee that we'll always make anything right.
What is a positive impact?
For us, a positive impact is defined as producing a net positive impact on the economy, society or the environment once any known potential negative impacts have been identified and mitigated.
Is your organisation eligible for the Rocketmakers Foundation?
Organisations will generally be eligible for the Rocketmakers Foundation if they provide activities such as the below:
Working with the homeless
Helping children or young people at risk
Improving the employability of current and/or ex-offenders
Supporting people with physical or mental disabilities or health conditions
Working with refugees or asylum seekers
Responding to the discrimination of people of a specific group
Working with people affected by poverty and/or living in deprived neighbourhoods
Providing community support
Advising or providing educational services to people at risk of exploitation
Improving access to justice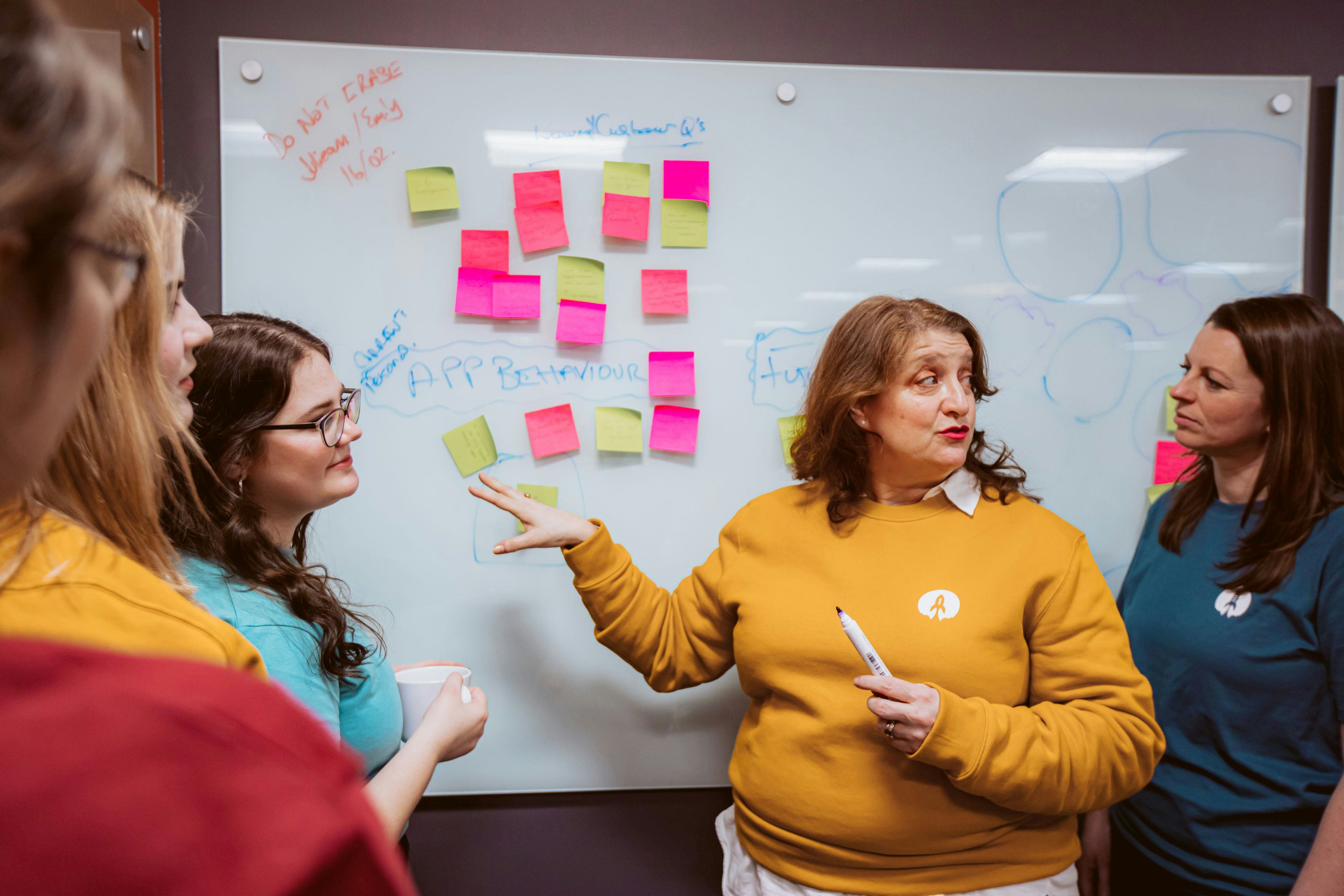 Some of the organisations we've already helped through the Rocketmakers Foundation:
West of England Growth Map - A discounted design and AR app project for a regional development organisation which had potential marketing benefits for Rocketmakers amongst the local startup community
Scaleup Generator - A discounted website designed to support the scaleup business community
Bath Boules - A pro bono charity project in collaboration with Digital Wonderlab
Forest of Imagination - We supported the community charity's intern in undertaking a user experience review of their site 
Leukaemia Care - We're working with the charity on the AR element of their UnicornFest.
Apply now
Take a moment to enter your details in our Rocketmakers Foundation Application . This form is designed to ensure that you're eligible for us to select for the Rocketmakers Foundation programme. The more information you can provide, the more efficiently we can review your application, so please do provide as much detail as you can. We look forward to hearing from you!