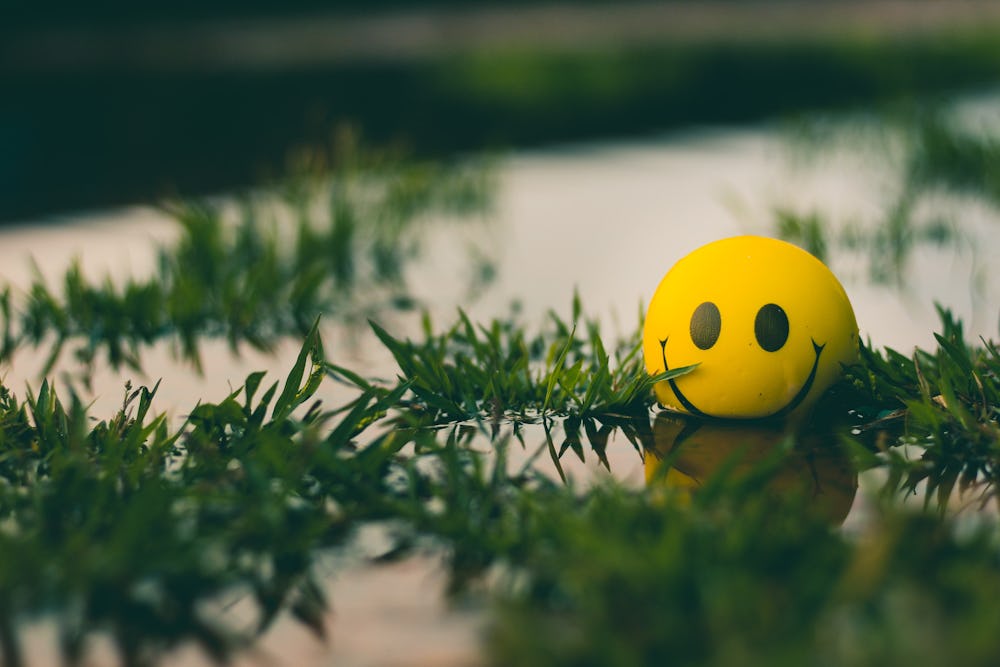 Creating a Culture of Giving
I've always believed that the best relationships are built on developing trust through demonstrating our capability and integrity as well as having a "give first" approach. That's why we're always ready and willing to help with technology advice and guidance where we can and have a cast-iron guarantee that we'll always make anything right.
One of our values has always been to give back and, earlier this year, we launched the Rocketmakers Collaboratorium, our pro bono design and development initiative to support Charity, Arts and Culture, or Regional Development organisations working to achieve a beneficial impact on society and the environment.
To coincide with this year's Giving Tuesday, we thought we'd share some of the projects we've worked with in partnership or pro bono in the last few years.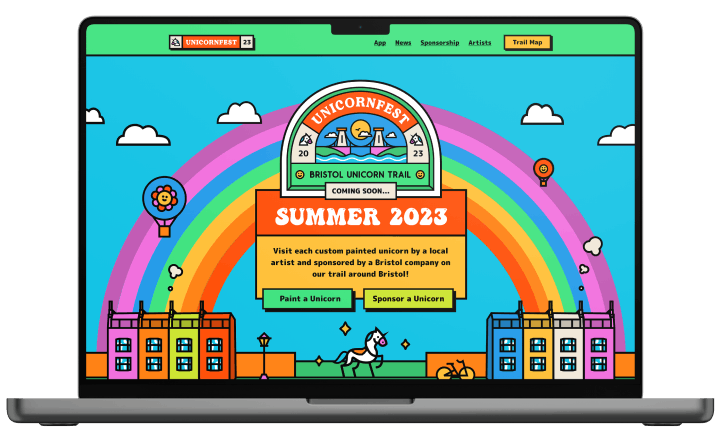 Leukaemia Care
The UK's leading leukaemia charity, Leukaemia Care, is launching a Unicorn-themed art trail in Bristol next summer. As official creative partners, we wanted to launch the project with a brand design that would generate real excitement. 
We went on to design and develop an augmented reality app to help everyone engage with the unicorns and track their progress on the trail.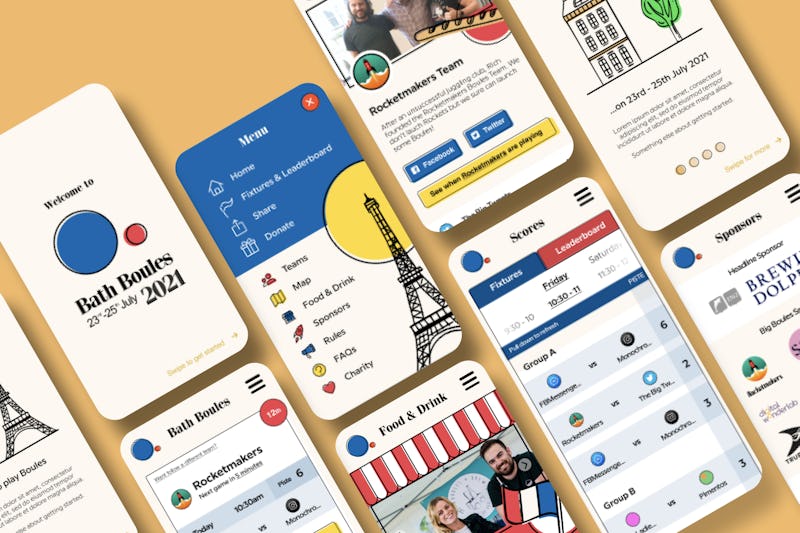 Bath Boules
For the past 30 years, businesses across Bath have fielded teams in Bath Boules, a tournament hosted every summer in historic Queen Square. Organised by MediaClash, the publishers of Bath Life, Bristol Life, and Cardiff Life, the non-profit event has raised over £650,000 for charity during its long history.
MediaClash wanted an app to improve player experience, and wanted it to fit the tournament's novelty-French theme. They encouraged the Rocketmakers design team to be creative, so we created an app design that really captured the essence of the event. The app was developed in partnership with Digital Wonderlab.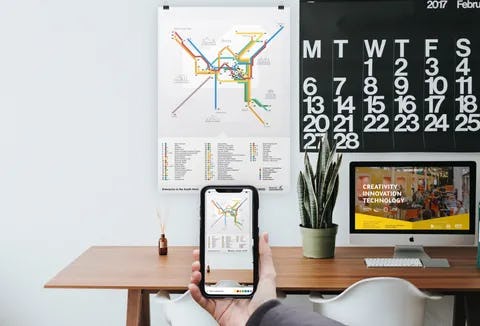 West of England Growth Map
The West of England Growth Map originally started as purely a print project; to design a poster showcasing businesses in the South West plotted on a tube map, where each line represented an industry type.
We designed a classic tube map style poster with an accompanying augmented reality smartphone app that delivers more information and interaction for users
Is your organisation eligible for the Rocketmakers Collaboratorium?
Organisations in the Charity, Arts, and Culture or Regional Development sectors will generally be eligible for the Rocketmakers Collaboratorium if they have a positive impact on people and/or the planet through a commitment to sustainability. Ideally, they will work toward one of the UN's Sustainable Development Goals such as:
No Poverty
Zero Hunger
Good Health and Well-being
Quality Education
Gender Equality
Clean Water and Sanitation
Find out more about the Rocketmakers Collaboratorium
Cover image by Ahmed Zayan from Unsplash